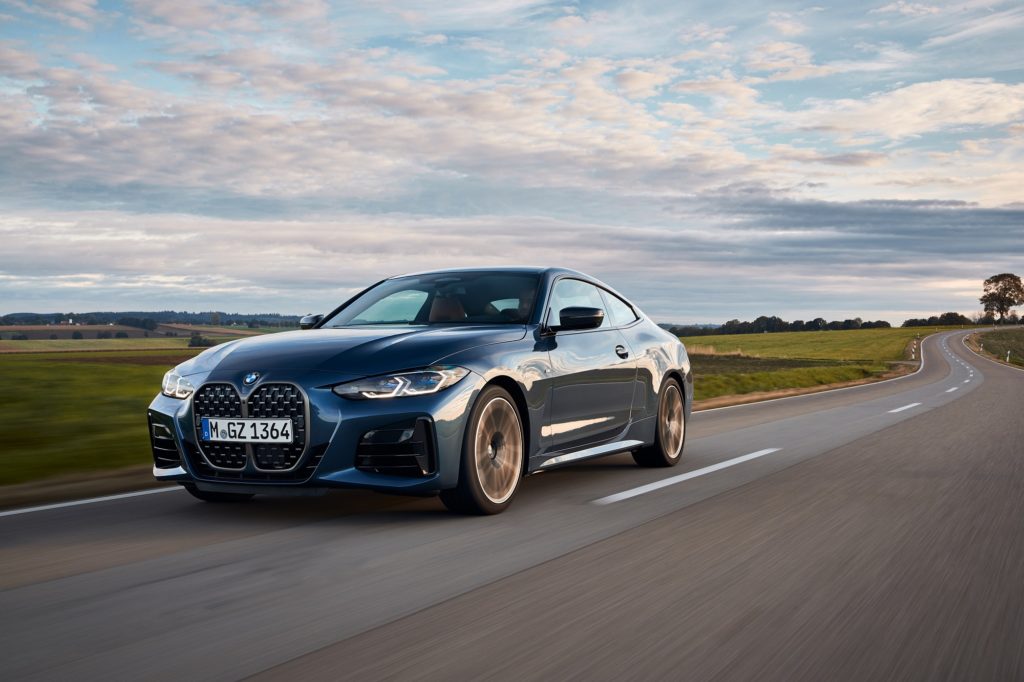 The 4 series has been the point of controversy and thousands of internet memes. All because of its distinctively designed nose, which is a radical departure from the existing BMW design. Nevertheless this G20 3 series based coupe is sure to be an amazing automobile. But why should you go for it? Here are 6 reasons why you should consider the BMW 430i M Sport if you're hunting for a coupe.
Most Opinion Splitting BMW design Ever?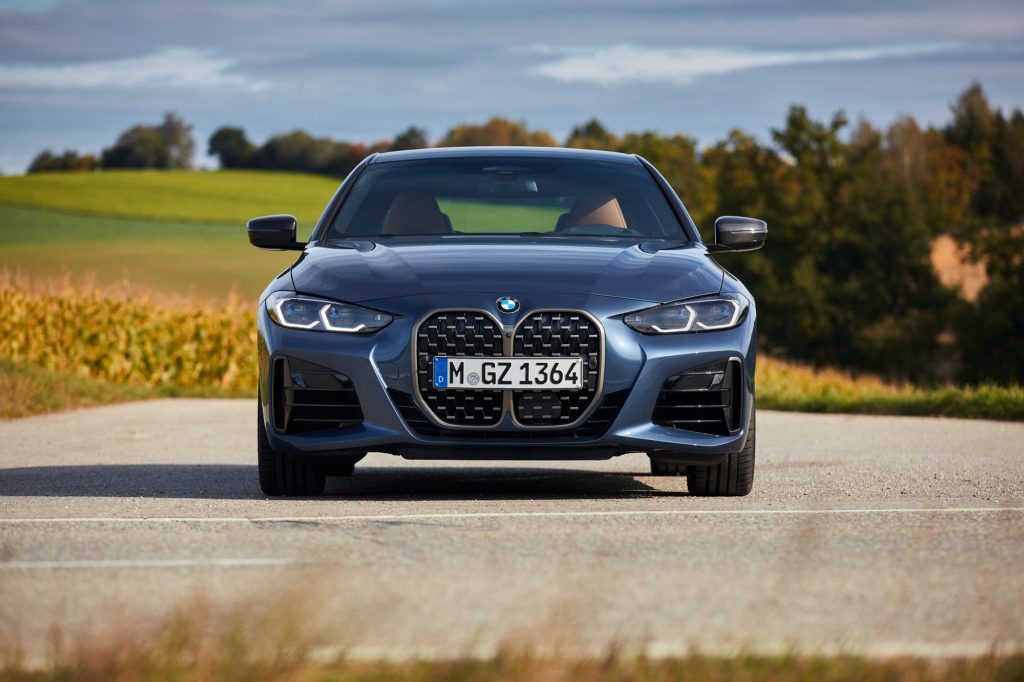 BMW's no stranger to showcasing radical designs. Remember the Bangle era cars? You may love it or you may hate it to no end, theres no denying this 4 series looks extremely striking. We at Route Hunters personally cant wait to see it in the flesh and see how the design works in the real world. 
For now though we feel the front end has a whole Zagato thing going for it, which is not a bad thing, when cars styled by them often sport a 7 digit price tag. Plus, designs that are initially hated tend to become iconic in their later years. In fact, we daresay the E60 and the E90 have aged more gracefully than their successors or predecessors. Change our minds in the comment section. 
Powered by a 400Nm engine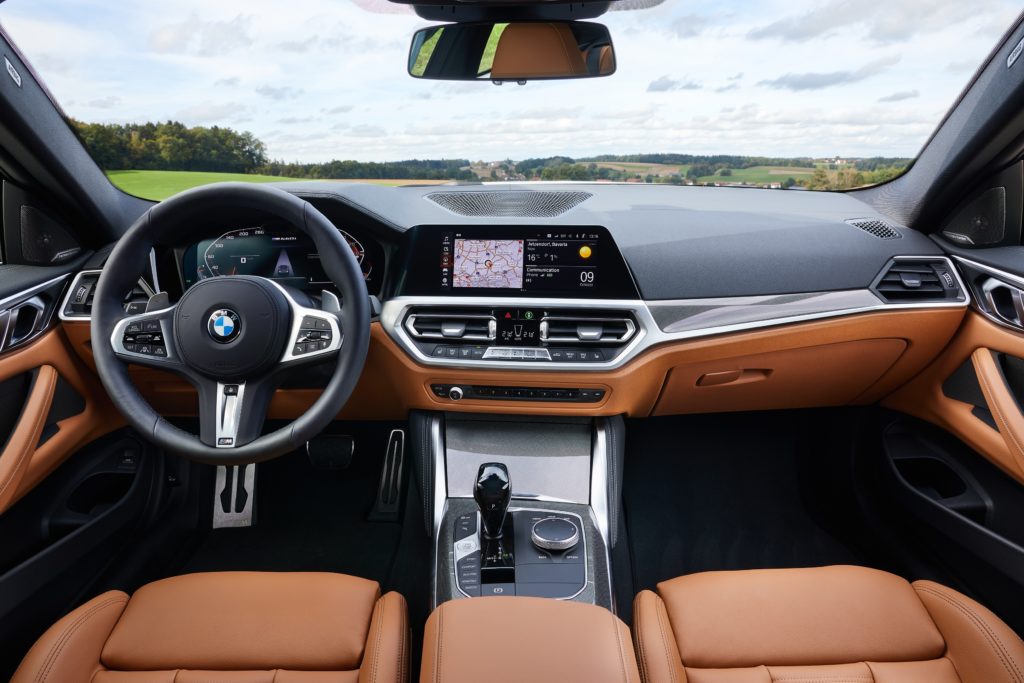 And its not just a striking design, this BMW can really haul itself. Compared to the counterparts from Mercedes Benz and Audi, which offer only 370Nm, the BMW gives you the full 400Nm from a turbocharged 4 cylinder engine to enjoy. Therefore its not going to just look athletic, it will have the pace too. 
More boot space than an SUV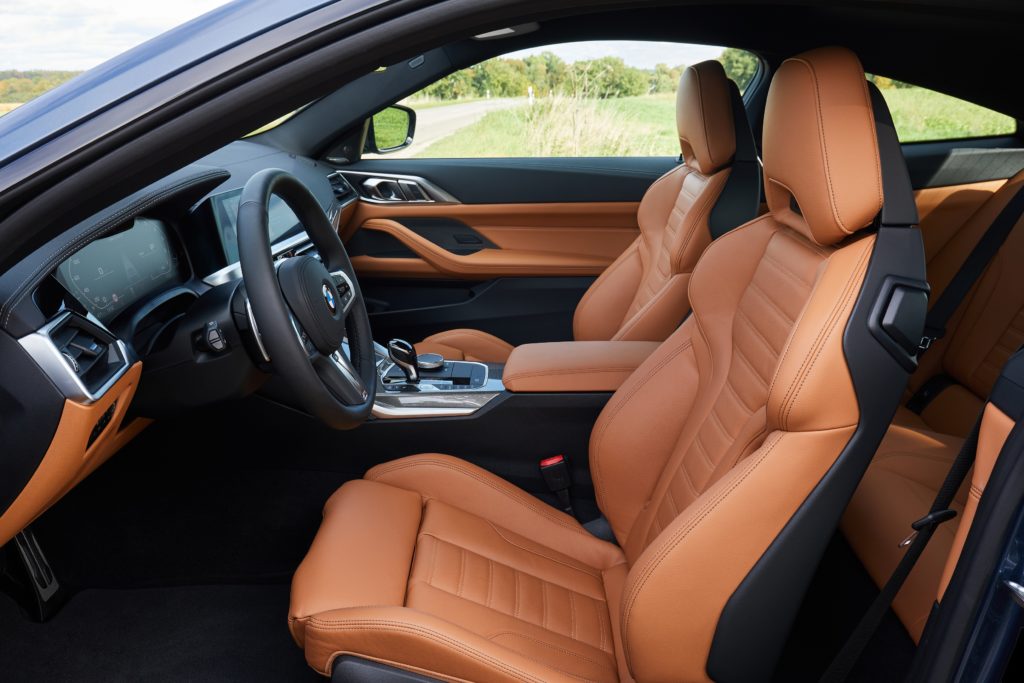 For a 2 door coupe, the BMW 430i M Sport is not only striking and spirited, its also spacious. For instance, the 440 liter boot space is actually bigger than Honda's HRV. In fact, its actually got a boot space that's a whopping 110 liters bigger than the Proton X50. More than enough space for the weekend luggage and golf sets. 
The Innovation Package option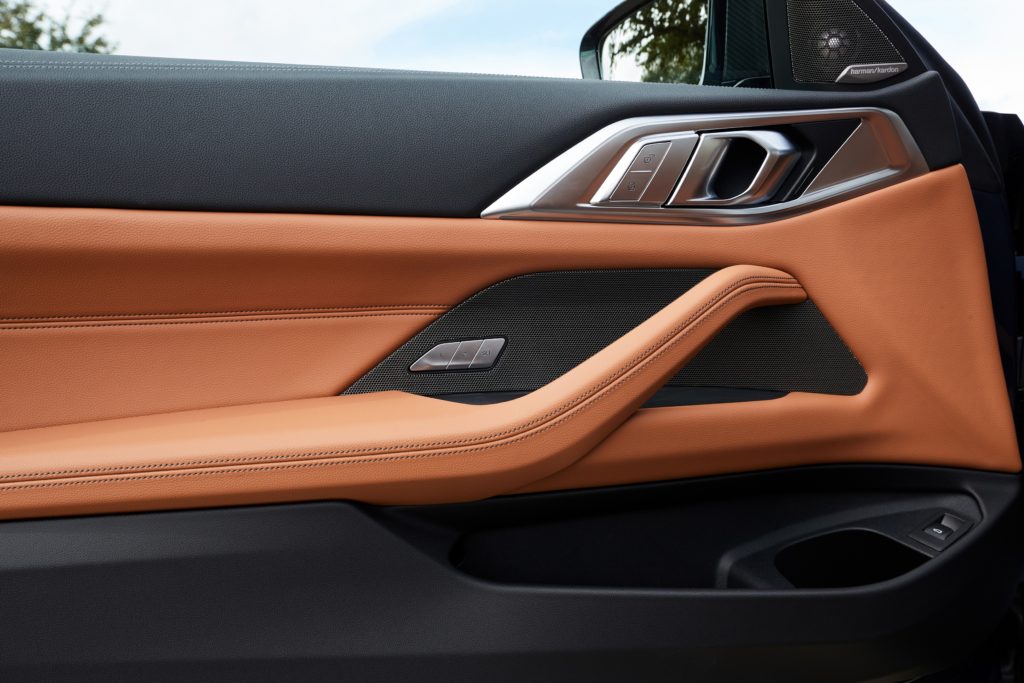 For a premium, you can spec your 4 series with the Innovation Package. A quick check on BMW Malaysia's site confirms that the cars with the package will sport additional kit like BMW Laserlight headlamps, High Beam assist, instrument panel in Sensatec (Animal free leather), BMW's connected package Professional and a Harman Kardon surround sound system. The lights and hifi system alone could justify the premium. The others are the bonus that sweeten the premium this package commands. 
You can opt for the coverage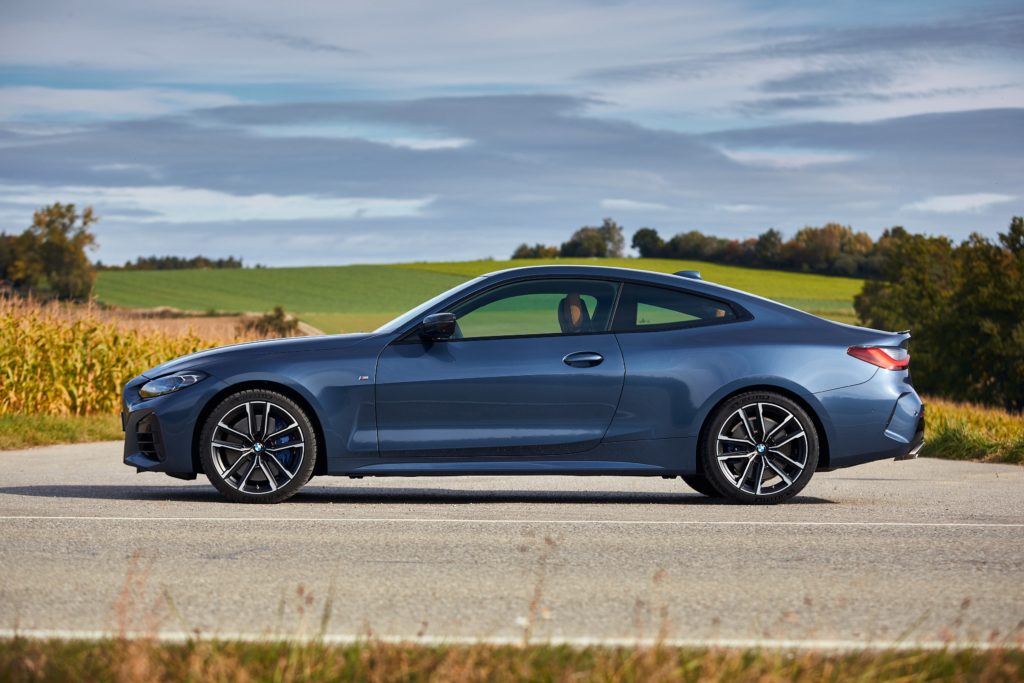 The warranty and service packages which are usually billed to the price of the car, now comes as an option. Which means you can opt to pay for just the Warranty or service packages individually. This could potentially save you up to RM8,800. Its yet another option provided to BMW buyers when buying their cars. 
You can buy it online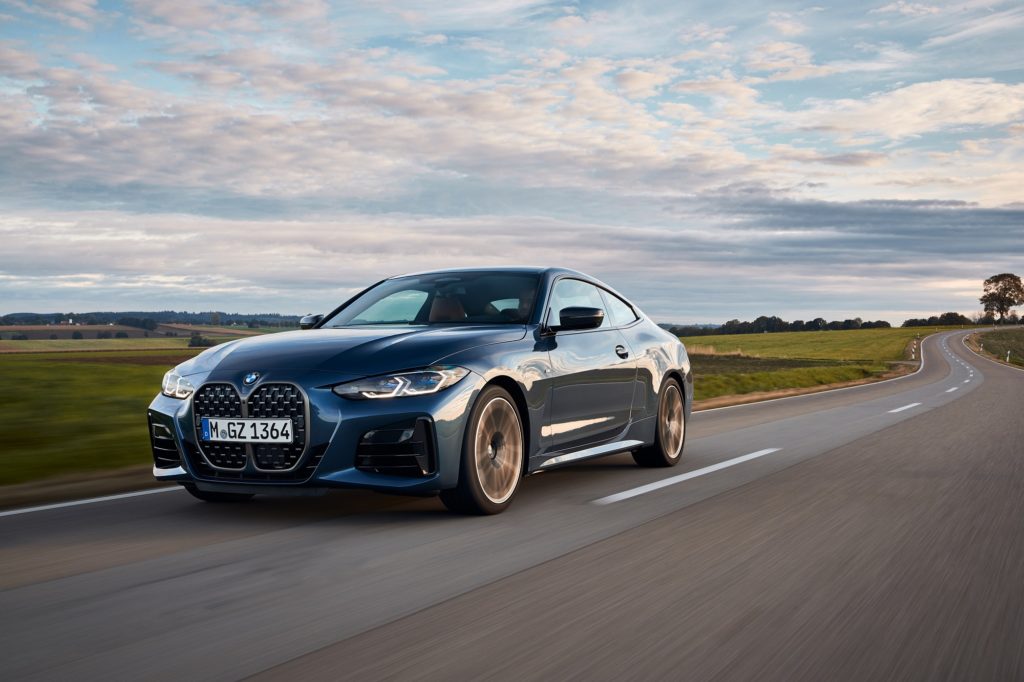 With the lockdown in place, you dont have to drive far and wide to your BMW showroom to book a 4 series of your own. You can do it online via this link. With new norms constraining  the regular sales processes, its good to see brands embrace digital platforms. In true BMW style indeed. 
Conclusion

The new 430i M Sport really rams home the message of a coupe. A personalized sporty vehicle with a much more dynamic outlook. While we always say that beauty is subjective, there's no denying that heads will turn towards this 4 series. This 4 series is yours from RM 405,680. What are your thoughts on BMW's latest coupe? Share your thoughts in the comments section!