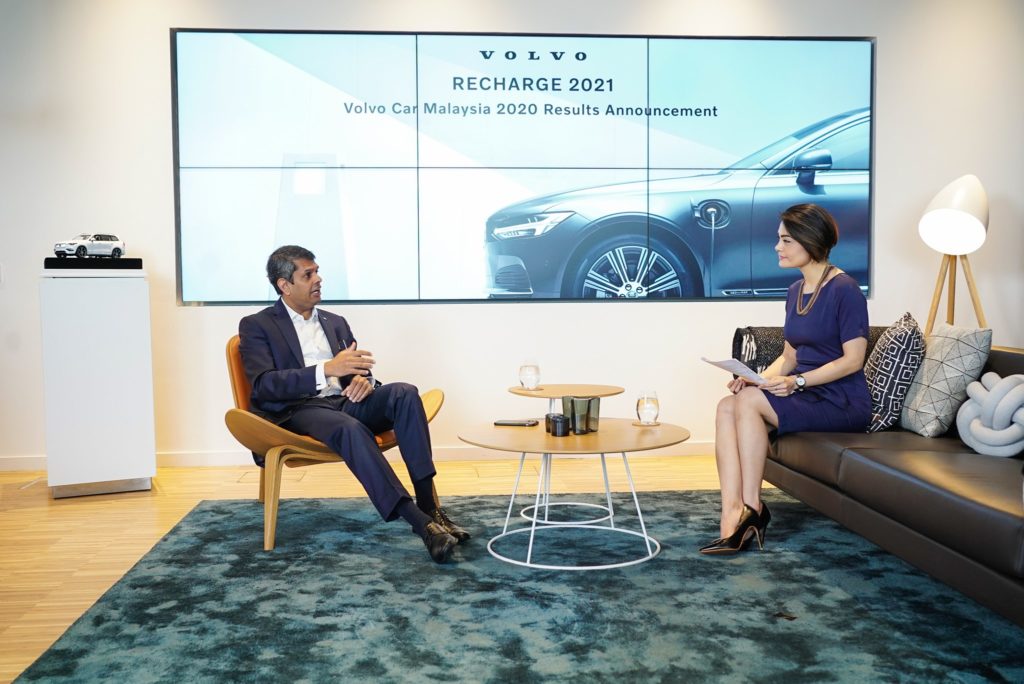 It goes without saying that 2020 was a tough year for most car companies. Big industry players lost their grip on certain brands, while some brands pulled out of Malaysia altogether. In the chaos though, one brand has shown steady progress and finished better than it did in 2019.
Volvo Cars Malaysia had recently posted a video titled Recharge 2021 with Volvo Cars Malaysia's Managing Director Nalin Jain, and discussed what they had faced in 2020. There are lots of key milestones or policies implemented by them. And it seem to have worked for them. That too for a company whose product lineup starts from over RM200,000. Here's 5 things we love how Volvo Malaysia had handled 2020.
1. They clocked more sales than 2019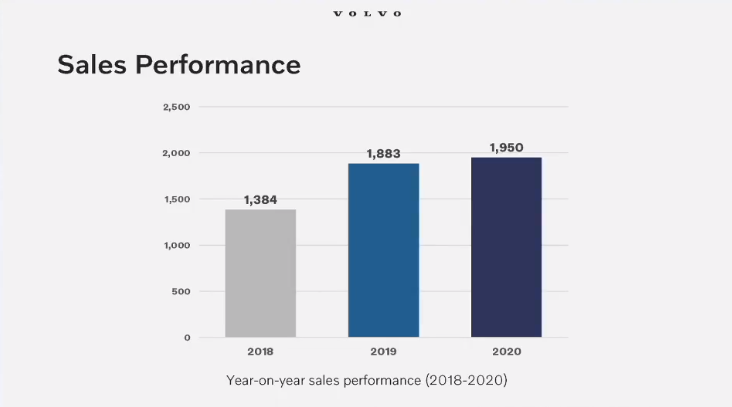 Despite losing 50% sales number in the month of March, Volvo Cars Malaysia managed to bounce back by the end of the year. In fact, in 2020, Volvo Malaysia managed to clock a 3% growth in 2020 overall, compared to the sales in 2019. Which is an amazing feat, since most brands were happy to merely sustain, and showrooms were shut downs for months. Volvo Cars Malaysia were indeed doing something right.
2. Evolving with the "New Norm"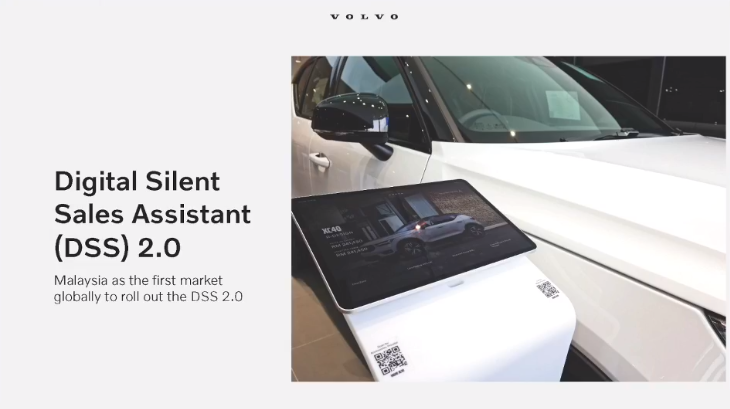 One reason how Volvo Cars Malaysia managed to achieve growth in 2020 is by evolving with the times. Embracing digital solutions to effectively communicate with customers beyond the stringent SOP's allowed their sales process to take a minimal hit. Digitizing the showroom experience with their 'Digital Silent Salesman 2.0' and Online car buying platforms means that Volvo Car buying experience was never sullied.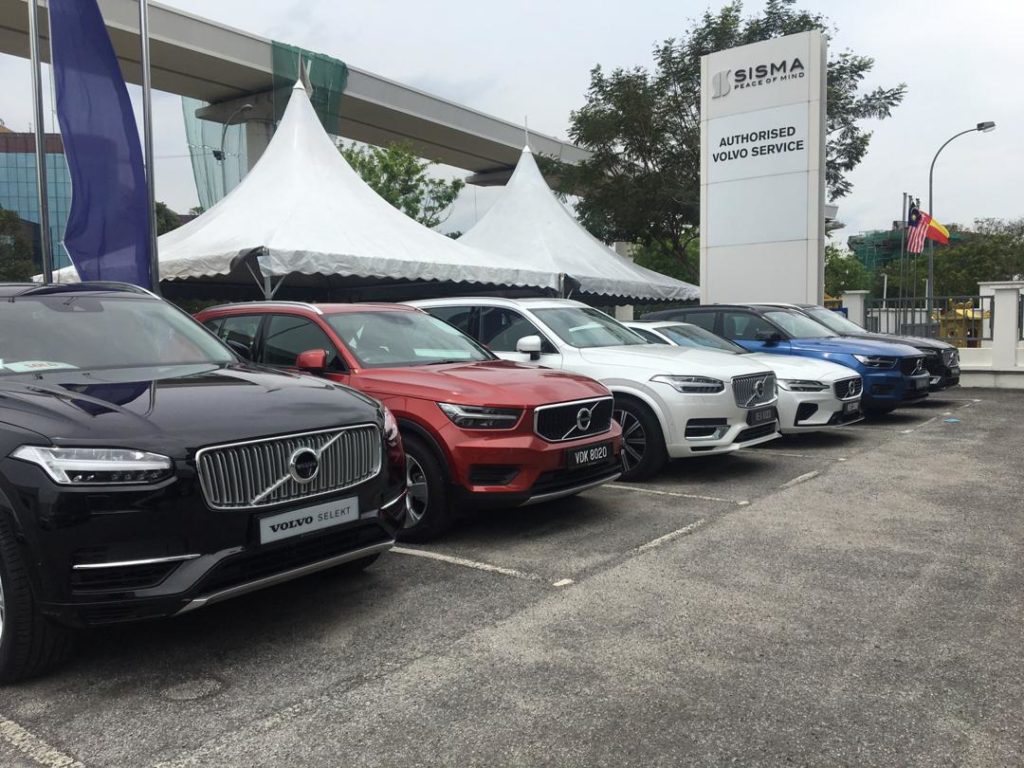 When the customer experience has been optimized, then physical expansion will yield a higher return. And that's why Volvo Cars Malaysia has expanded with a showroom in Sabah, to cater to the clients in the East Malaysian state. Plus, there are two Volvo Selekt showrooms which sell the approved used vehicles. The Klang Valley clients are served by SISMA Auto in Glenmarie, while the Northern clients are served by Iroll Auto in Prai. Its noteworthy that the Selekt program contributes to 15% of the total sales for Volvo Cars Malaysia.
4. Not just preaching sustainability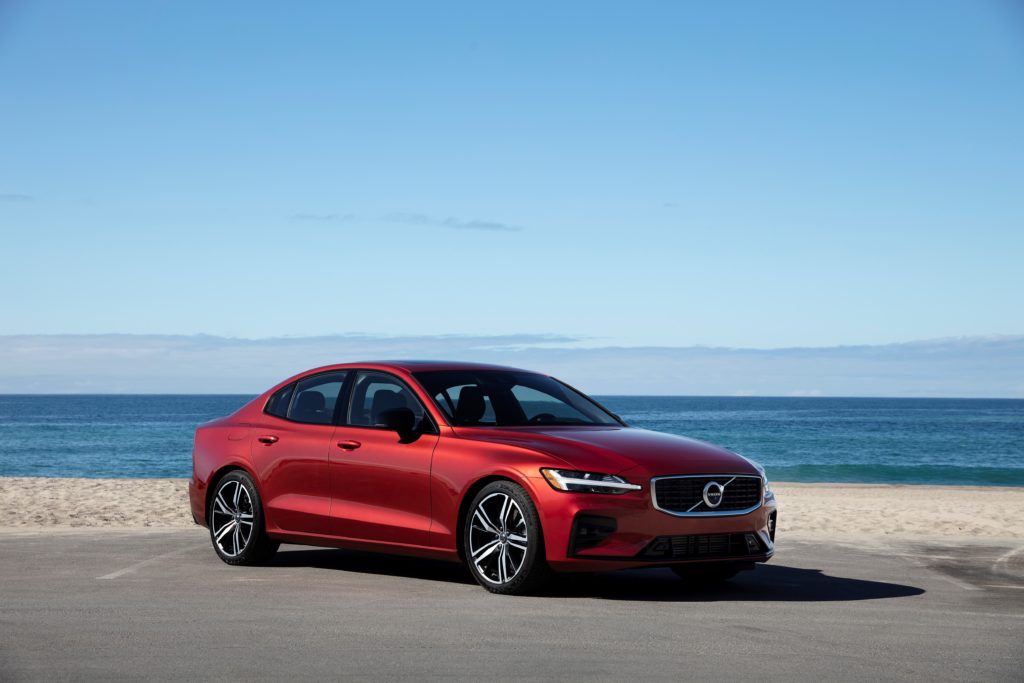 The raw sales numbers are not the only feat Volvo Cars Malaysia had pulled off. They have actually walked the talk of sustainability in Malaysia too. All Volvo showrooms and offices are free of papers and plastics. Their assembly plants get power from solar panels. But the best part, they actually inspire their clients too. Volvo Cars Malaysia conducts their test drives in full EV mode too. This is to make sure the prospective owners get a full appreciation of the tech the cars have and the efficiency it brings.
Volvo's are known to be the front runners in safety. They are the guys who introduced the 3 point safety belt. Volvo claims that this invention alone had saved one million lives over the years. Now the next revolution in safety Volvo intends to do is limit their cars to 180kph. According to Nalin, the customers in Malaysia seemed open to the idea, and they have a positive response to it.
Sustaining in 2020 was already considered an achievement. But being able to rake in profits, while being sustainable is certainly quite the feat. If this is how successful Volvo Cars Malaysia has been in 2020, we can be sure that their plans for 2021 would be successful too. Something the other brands can take a lesson from, in fact.