Everyone is quick to highlight and talk about Karamjit Singh's latest post. Malaysia's first and only Motorsports World Champion recently placed his Proton Waja for sale on Facebook, citing that he was raining funds to buy a newer car to register for a ride sharing app. Who is Karamjit Singh and why is everyone hyping and why should we as Malaysians care about him selling his car?
Who is Karamjit Singh?
This is a guy who won the Malaysian Rally Championship multiple times, the first to win the overall title in a front wheel drive car, 3 times Asia Pacific Rally Championship, and the first Asian driver to win an FIA World Championship title, in his first try. Even the so called "Drift King" Keiichi Tsuchiya never performed such a feat. 
Karamjit Singh is one of the fastest and successful Rally drivers in the region. In the early 2000's he was continuously winning multiple Asia Pacific Rally (APRC) stages, and when the Petronas Eon Rally Team (PERT) opted to compete in World Rally stages, Karamjit brought home the win. It was meant to be a 3 year plan, with the first 2 years meant to be a learning period. Yet our man here won in stages he has never raced before. Even when he raced for the first time on snow, he clocked over 200kph and finished 2nd overall.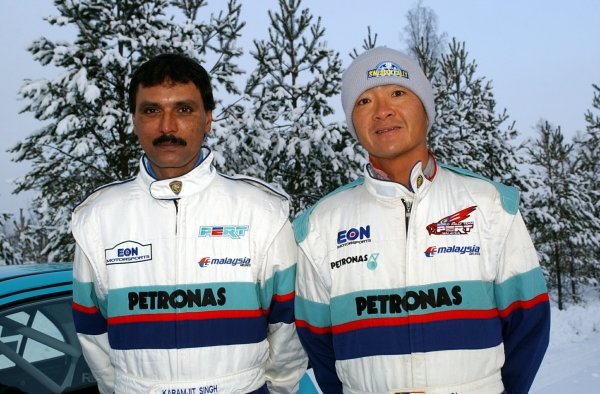 This man is the reason the Jalur Gemilang flew on the top post of the podium's around the world from the early 90's until the 2010's. And today he's attempting to register as a driver for a ride sharing app. Whose fault is this? When we released the first part of our documentary on Karamjit Singh, the most common excuse given by Netizens was that Karamjit was a victim of a political ploy, or victim of racism. But is this a concrete reason or a convenient excuse?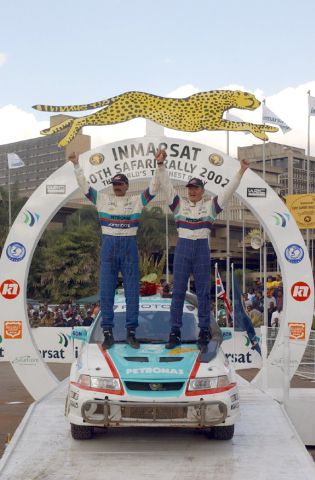 What Happened to him?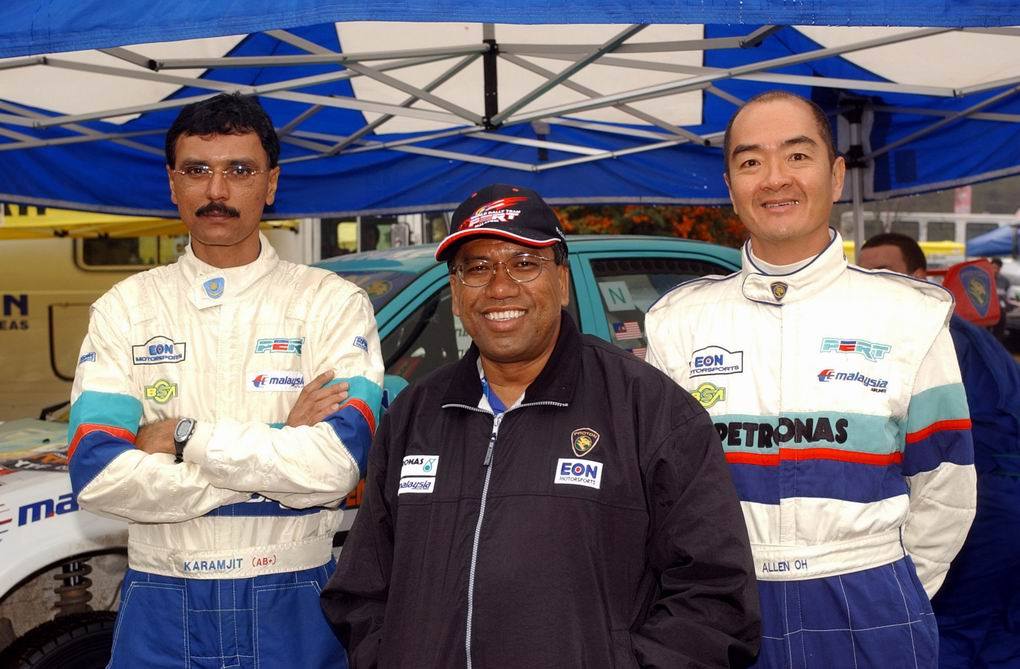 Despite such a stellar achievement from a home grown Champion, there's barely any coverage of this in the magazine's and newspapers even from that era. Only a few passionate publications and journalists kept the stories coming in. What's worst, the key sponsor behind PERT opted to sponsor foreign drivers in the Formula 1 arena, abandoning the home grown motorsports outfit that won the world title. This was the beginning of the end. 
The Resilience of Karamjit 
Over the years Karamjit had spent over 1 million ringgit just to keep rallying. He was fined almost RM250,000 for failing to compete in every WRC round in 2003 when he tried to defend his World Champion title, once PERT had been dissolved.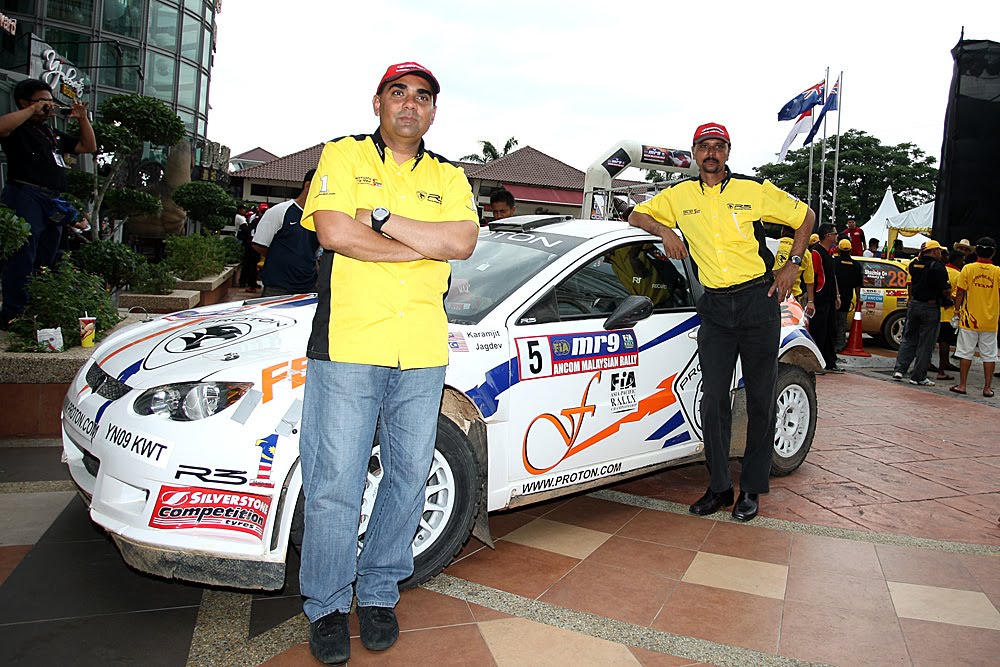 He was replaced with another foreign driver, Alister McRae, to drive the Proton Satria S2000. And yet Karamjit paid almost RM600,000 for a seat to rally in the R3 Rally team for a year. The following year he was paid a salary. He created history winning the Malaysian Rally Championship's overall title in a 2WD non turbo Satria Neo. The 2nd and 3rd place cars were 4WD turbo cars. 
Still after the R3 rally team shutting down, Karamjit managed salvage a Gen2 Proton Rally Car and barely kept it running to still finish on stages, with a considerable margin over the competition. 
Where is the support?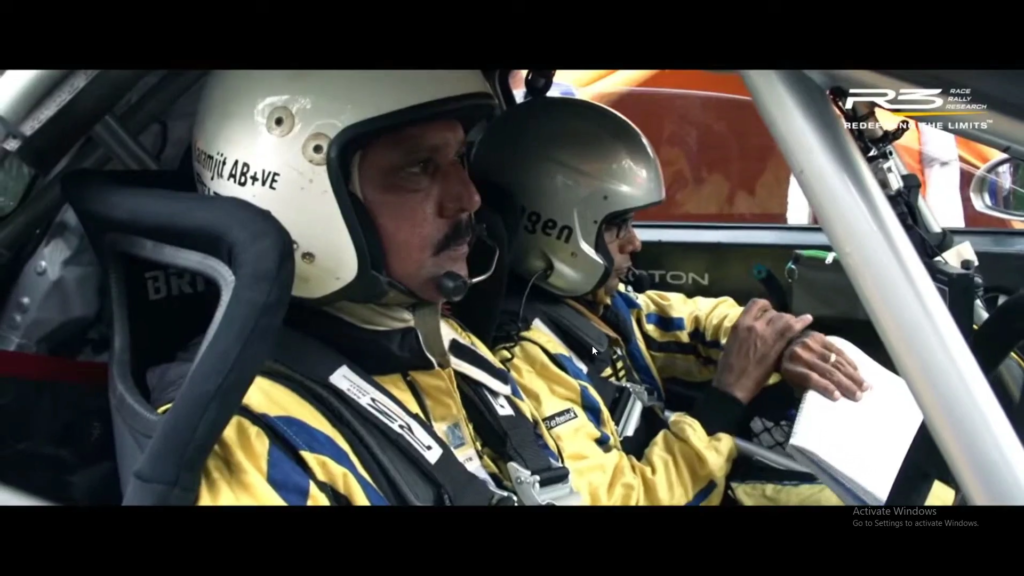 Policy makers that exist before seems disinterested in nurturing Rally in our country, a sport that's made for our geography and climate. Karamjit and other World Rally drivers have agreed that its one of the toughest places to rally in the world. The best part is you do not have to spend for a track construction or acquire land for the infrastructure. Yet very little publicity was provided for rallying once Formula 1 came to town.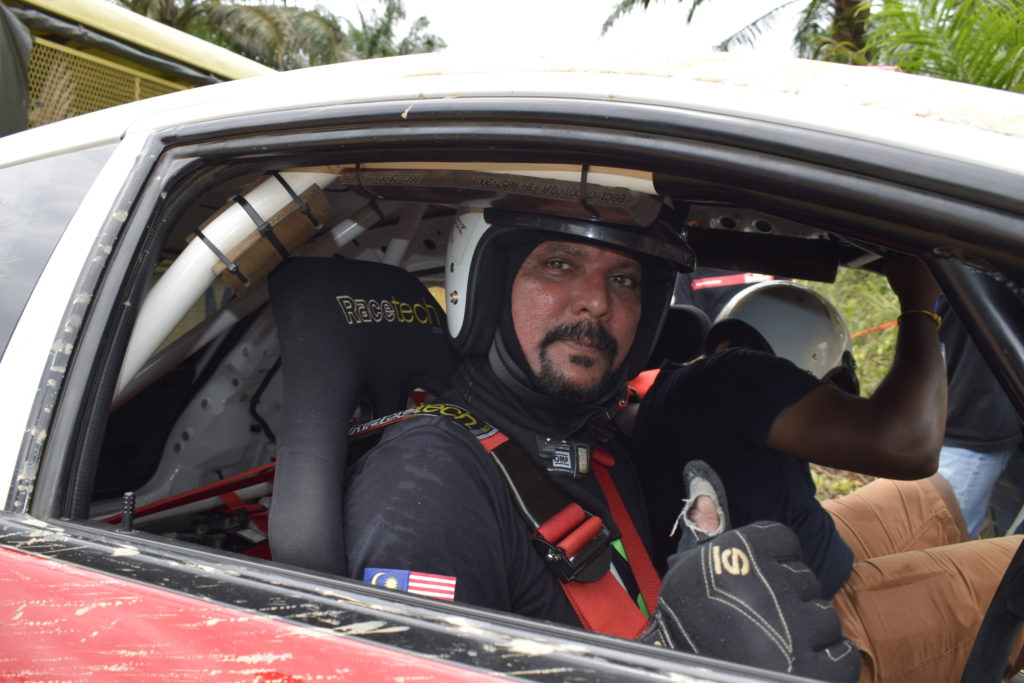 In a cruel chicken and egg scenario, big businesses also turned away from Rallying, diverting precious sponsorship funds to international events, neglecting local talent. Is the expansion of your brand to an international arena worth it when it was at the cost of young Motorsports talent? 
What about the Media?
Despite all the adversities faced by Karamjit Singh, he never lost his passion, or his speed in Motorsports. But he needed help in creating a presence in this era. Which is where Route Hunters have tried as much as we could in the last 2 years. 
We had created numerous contents, engagement, and events around Karamjit Singh, and use them to create a digital presence for him. We aided him in managing his social media channels. We even forked out our own resources to book track slots to show what he can do behind the wheels of high performance cars. Just to ensure Malaysians are reminded of him and what he can do behind the wheel. 
But when it came time to place him with some motoring brands, he's accused of being past his prime, or does not have the reach required to be sponsored. It is infuriating when some even ask if he is still fast. Even getting a car to be reviewed by him took nearly a year. This is the kind of respect the local motoring brands have shown to a motorsports legend.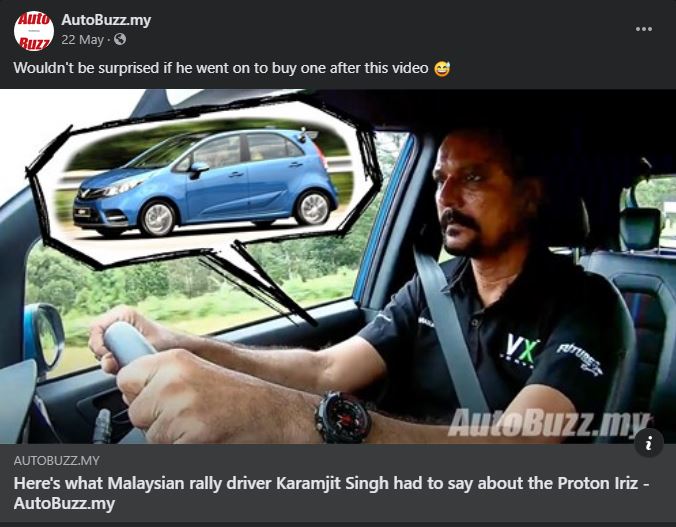 There are 100's of Malaysian motoring media's in the country. Yet we are guilty of hero worshiping foreign drivers and even actors, instead of a real life, home grown Legend. Some even had the audacity of branding their team members with the title "Flying Sikh", which is what Karamjit is fondly known as worldwide. 
Its down to the people
We believe in constructive brand building and not publicity stunts. In fact most of the footage used by Astro Arena in the interview they had with him were shot by us for Karamjit Singh. We have and still will continue building his presence in the new media.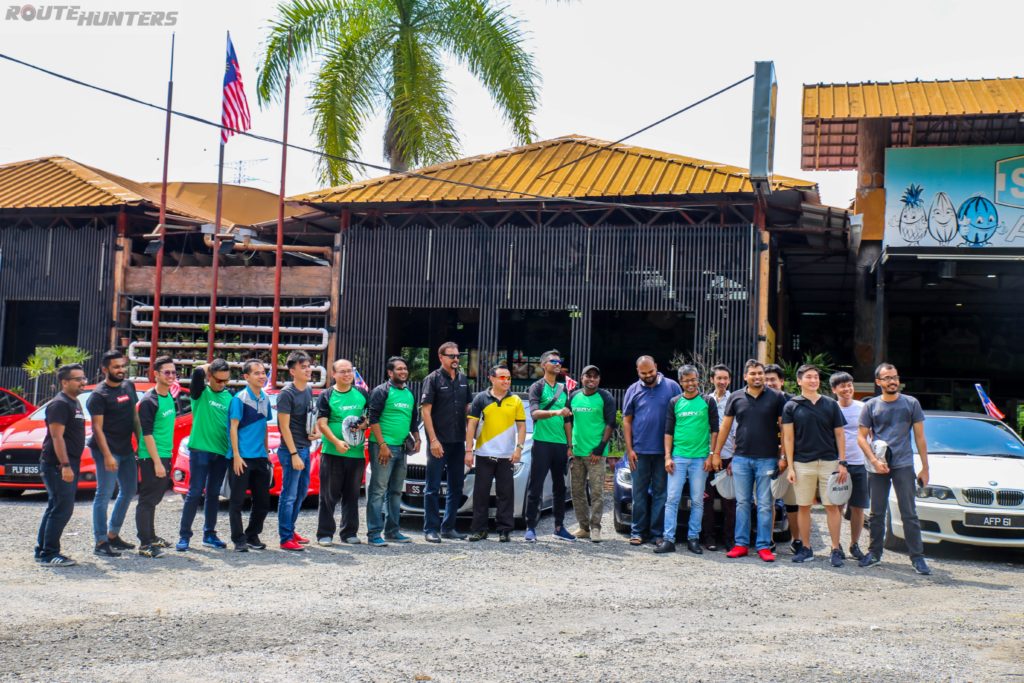 As Malaysians, we urge you to at the very least, subscribe to his social media channels, and support any content that features him. Brands sometimes blind to potential and require just raw numbers, regardless how they are generated or if they can offer quality returns. But today Karamjit Singh is trending and multiple news agencies are hunting to cover his story, proving that he is truly relevant and has a massive base. He needs it in a tangible format, in the form of subscribers. 
The Comeback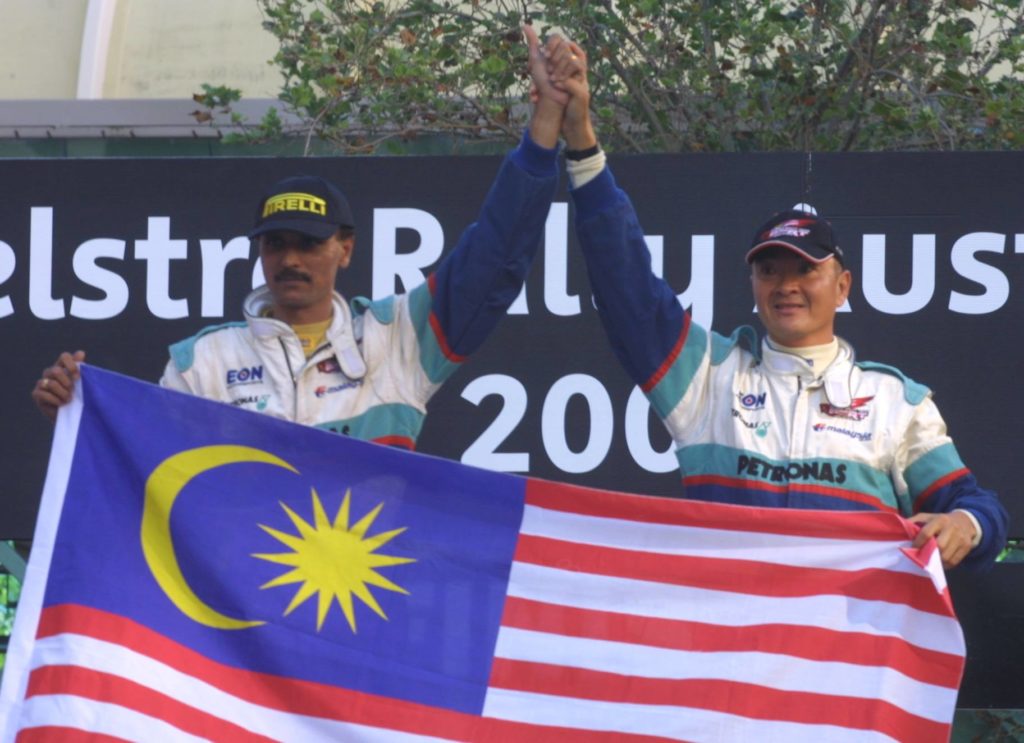 The COVID19 pandemic has taken a toll on everyone, and Karamjit Singh is the latest victim. Karamjit Singh still has the support of some passionate individuals in the industry but there's only so much one can do in this time. However Karamjit Singh has always been a fighter and he will bounce back. He has always punched above his weight, and we are confident he will this time too.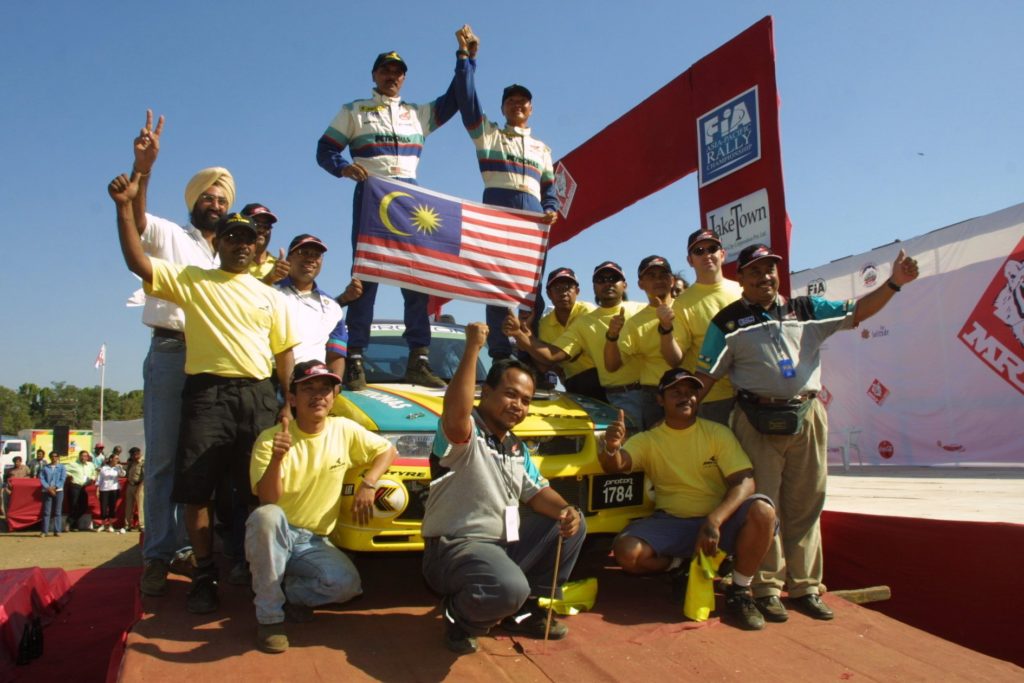 Karamjit Singh is still very, VERY FAST. Especially on gravel, where he belongs. He still wishes to return to the APRC championship, behind the wheel of an R5 rally car. And being a true patriot he has always been, he still insist that it should be the Proton Iriz R5.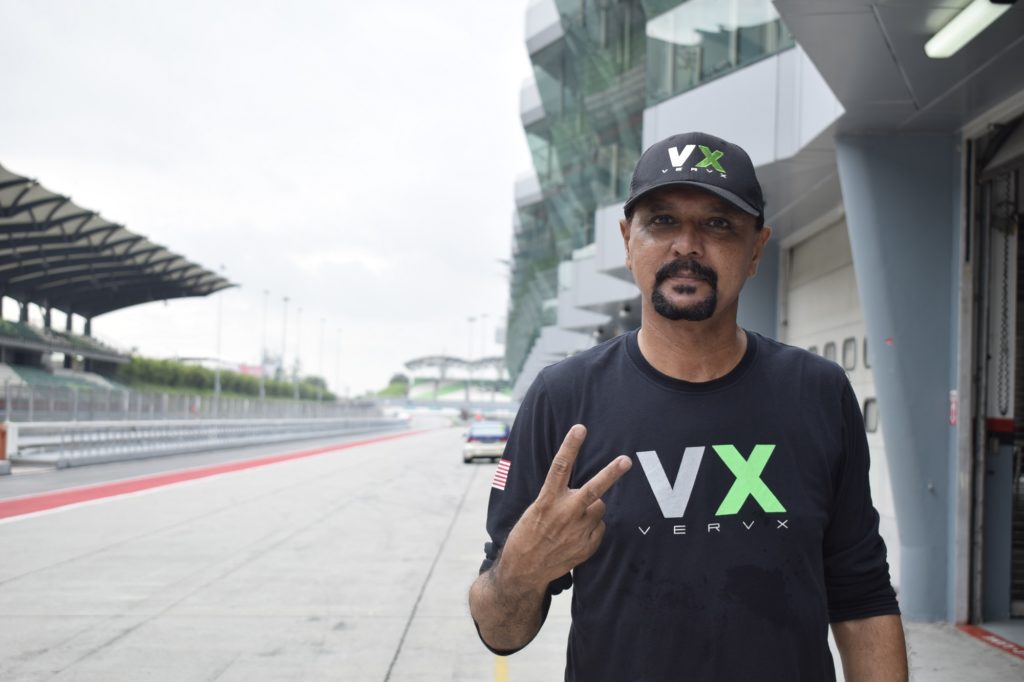 Let this not be a momentary hype of sympathy and die down in a couple of weeks. If you want to show your support, head over to his Facebook and Instagram pages, and start liking and following them. Drop a comment too if you can to show your support. This would be the crucial first step required bring him back to the APRC championships.
It is time for us as the Rakyat to rescue our Champion.