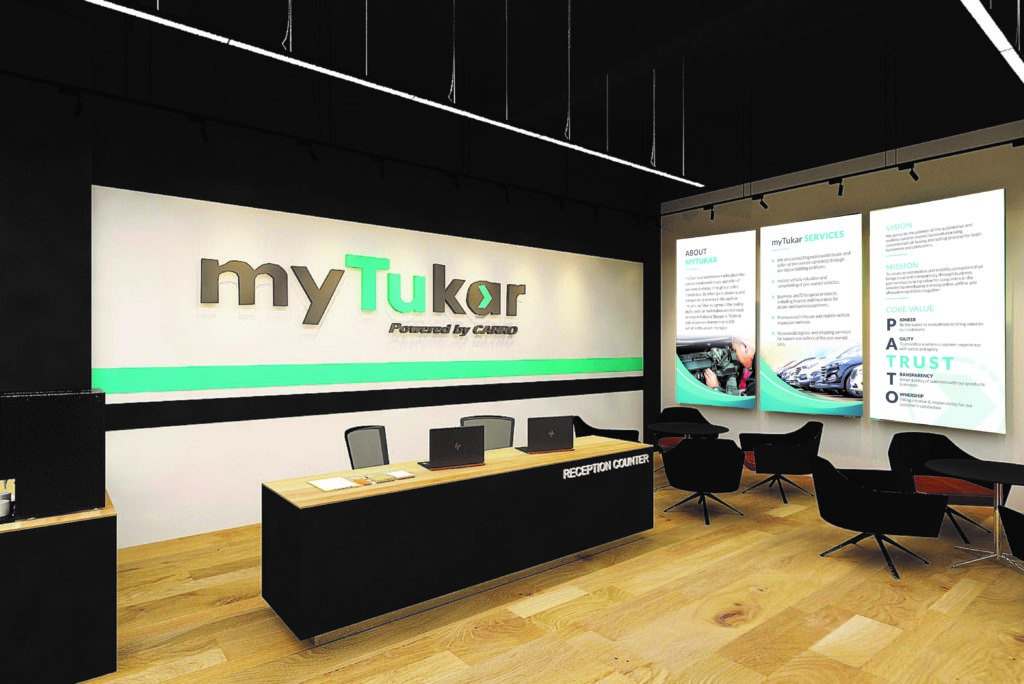 Remember when we did the 3 part pre-loved hot hatch shootout? We partnered with myTukar to help us guide on assessing a pre-loved car. 
myTukar has since grown to greater heights thanks to their partnership with CARRO, a Southeast Asian technology enabled automotive marketplace in September 2019. 
Who is myTukar?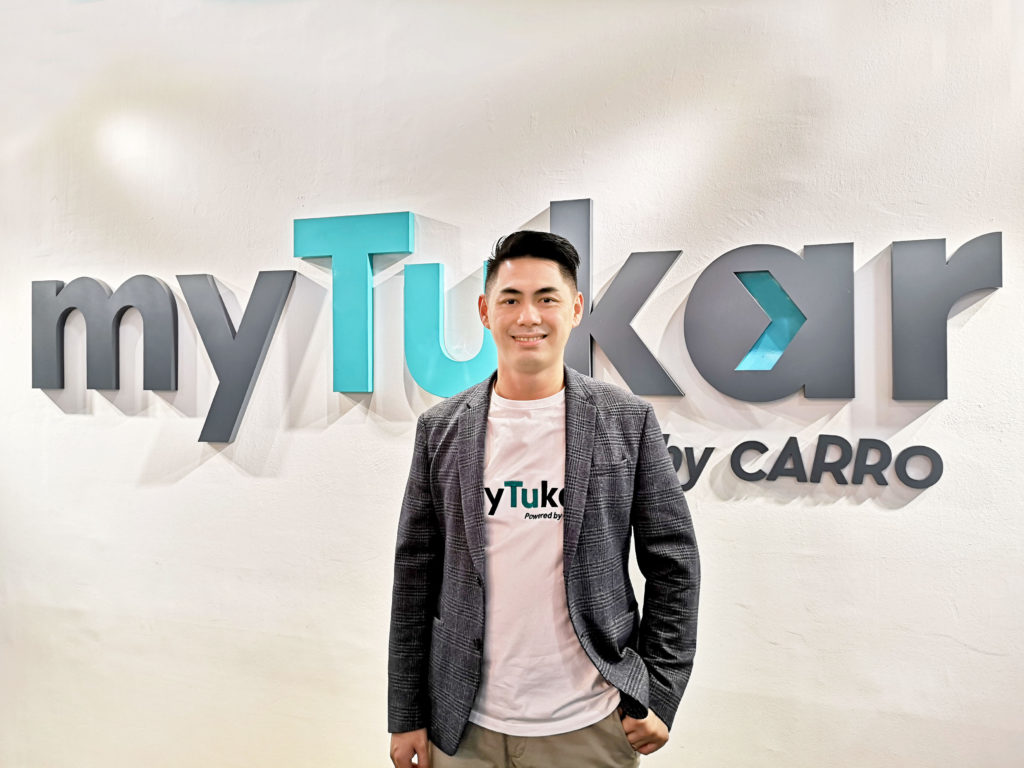 If you're looking to sell your pre-loved car and do not want to spend time haggling for overtrade value or for a better price at used car lots, these are the people you want to see. All you need to do is head over to one of 16 myTukar's branches nationwide, and get your car inspected for free. Once they assess your car your car will be set for bidding across their network of 2000 dealerships. Once the bidding is complete, and you are happy with the value, just pop over, get your handover documentation done and get paid for your car. All within 24 hours! 
How long will it take to inspect my car with myTukar?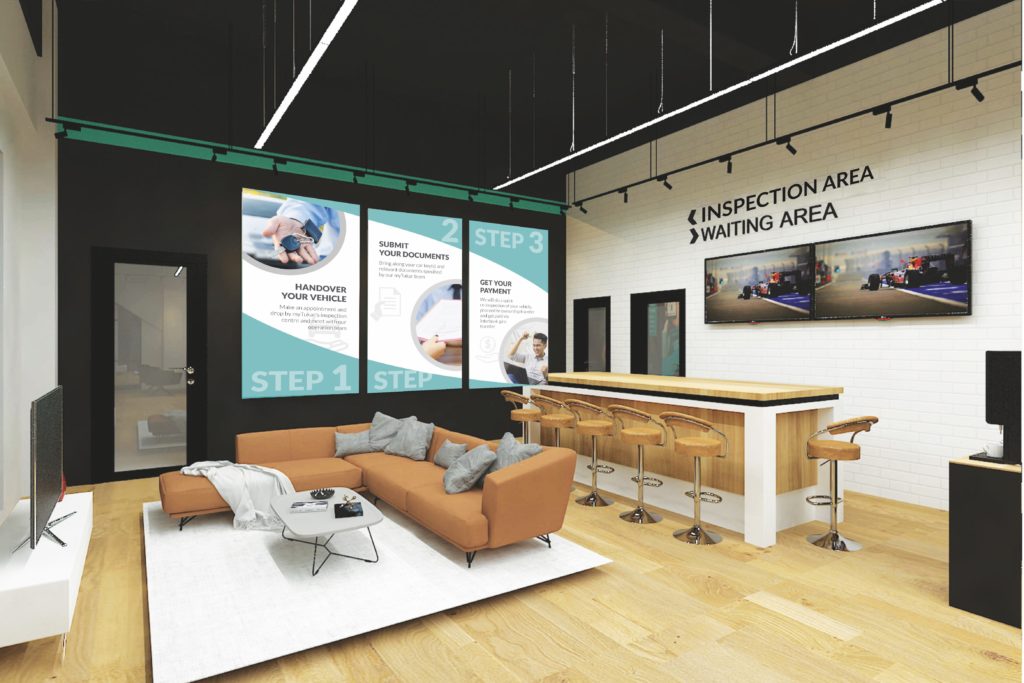 Their 158 point inspection will take about 30 minutes or less. All myTukar inspection centers come with a customer lounge, refreshments and free WiFi. 7 more branches are slated to open by the end of 2020, with 5 of them operating already. 
Is it worth it?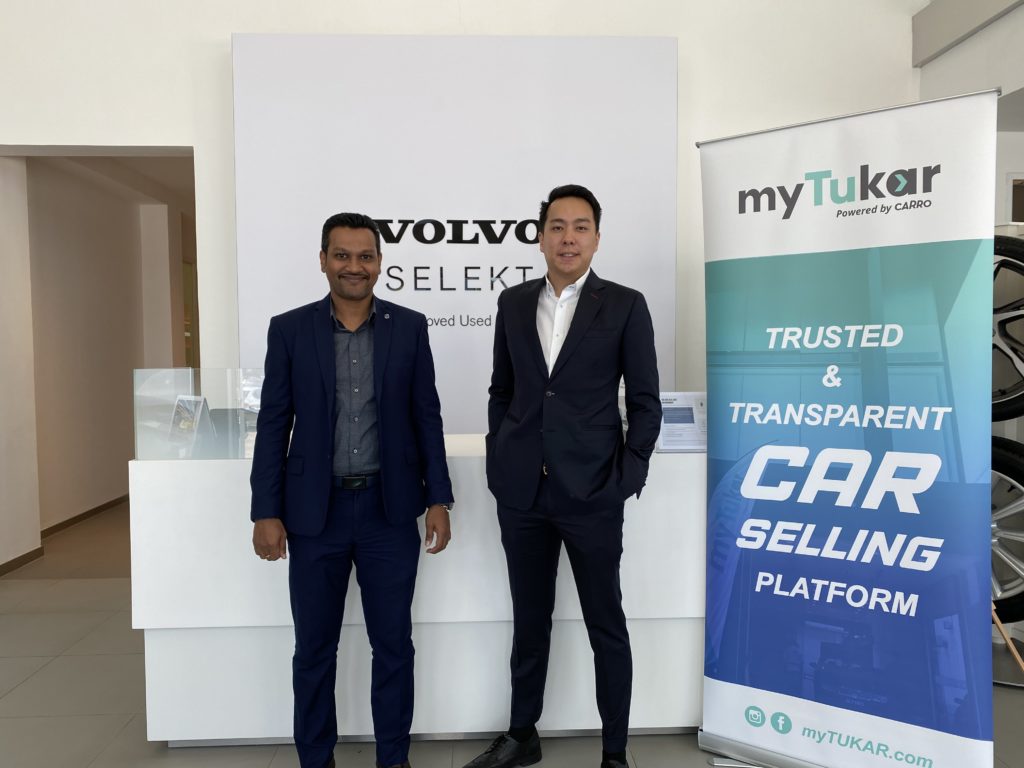 To date myTukar has transacted over 23,000 vehicles with an estimated value of RM750 million since it opened its doors in 2018. On top of that, they also work with high end names like SISMA Auto's SELEKT Centre in Glenmarie, and Sime Darby Auto Selection. These collaborations allow customers to get the best deals for their pre-loved cars, and bypass 3rd parties. All of this is done via a transparent digital platform. 
With the pandemic restricting movement, and lowering contact point being the new norm, organizations like myTukar ensure that us consumers get the best value for money deals on our pre-loved cars. For more info head over to myTukar's website.