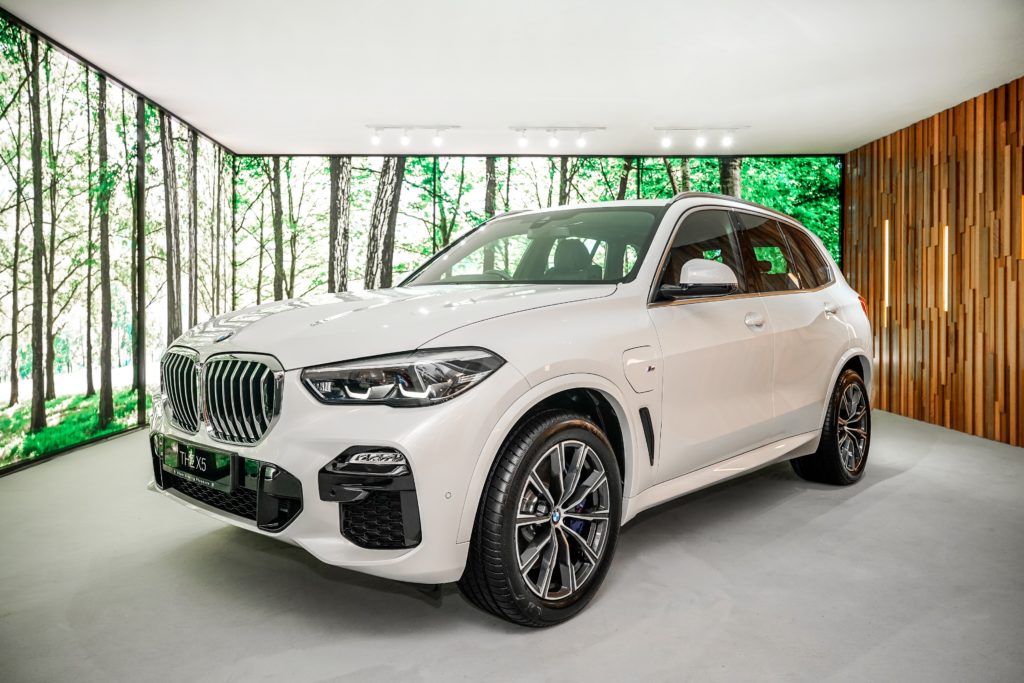 Good luck pronouncing the full title of this vehicle. With the X5 being their most sought after SAV, BMW's latest variant promises to bring a little bit more to the clients for a whole lot less. Here are 10 highlights on the X5 xDrive45e M Sport.
1. Its a hybrid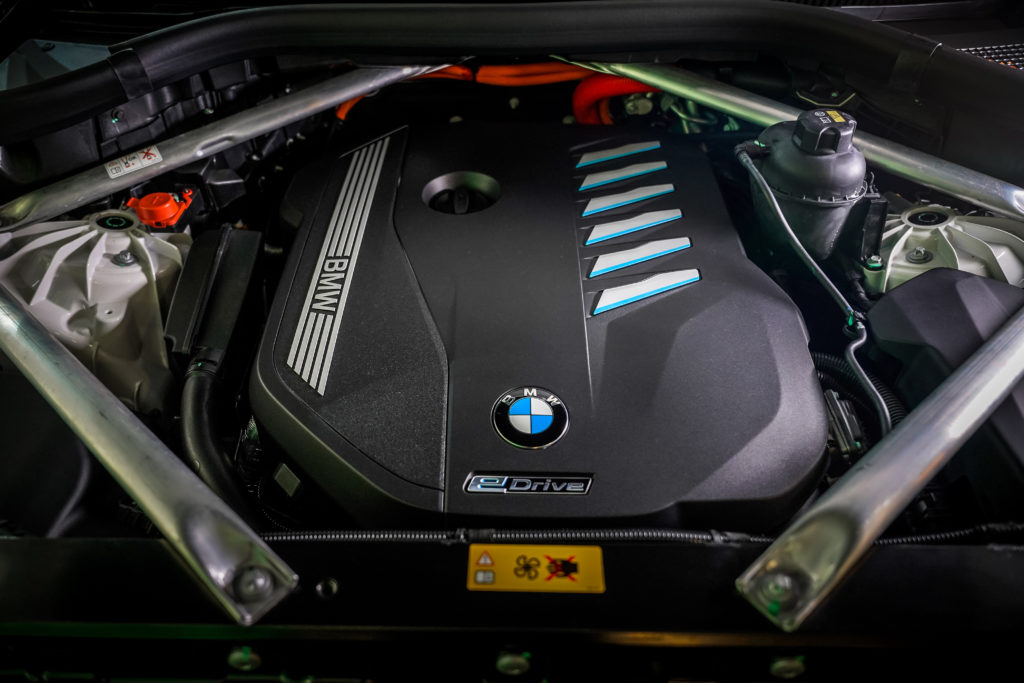 The xDrive45e still sports the same inline-6 turbocharged engine from the xDrive40i. Only this time it comes with BMW's eDrive system, which features an electric motor. The combined output of both will give you a total of 394bhp and 600Nm. 0-100kph is done in 5.6 seconds and on to a top speed of 235kph. Power is sent to all 4 wheels via an 8 speed torque converter box.
2. With a full EV mode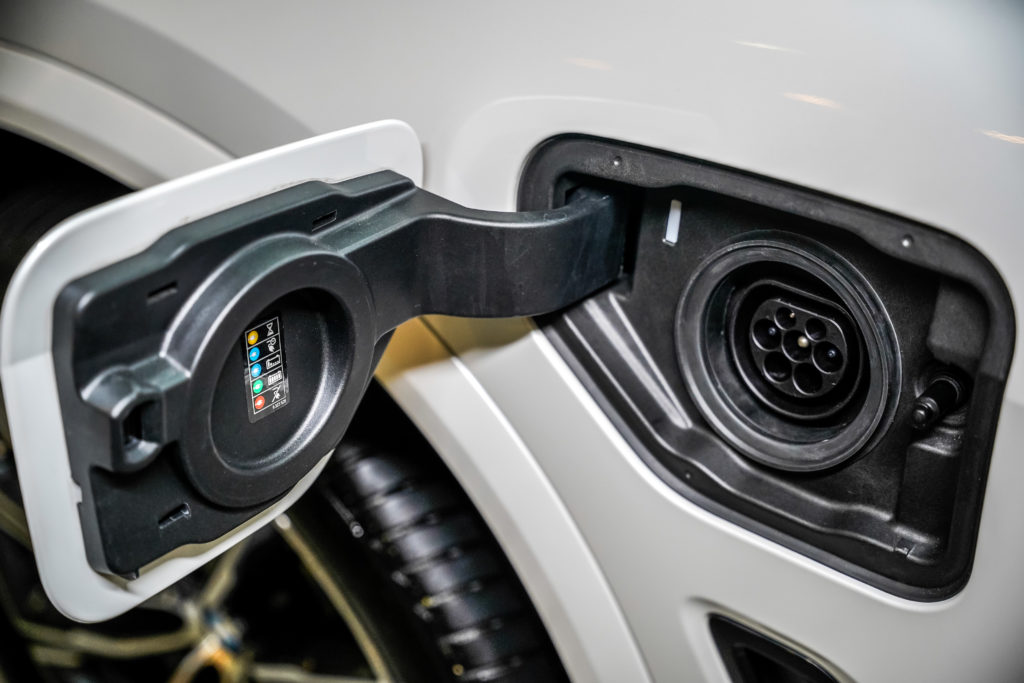 Fully charged this SAV can drive about for 77km to a top speed of 135kph. That's the distance between Subang Parade and the Bentong toll plaza on the LPT. It would be interesting to see what type of real world range you can get from this system. We reckon about 45-50km with mixed driving, which would get you from Subang Parade to KLIA with range to spare. Which is why the claimed consumption is as low as 2.5l/100km. You could theoretically achieve that with urban driving with a fully charged battery.
3. Rolling on 20's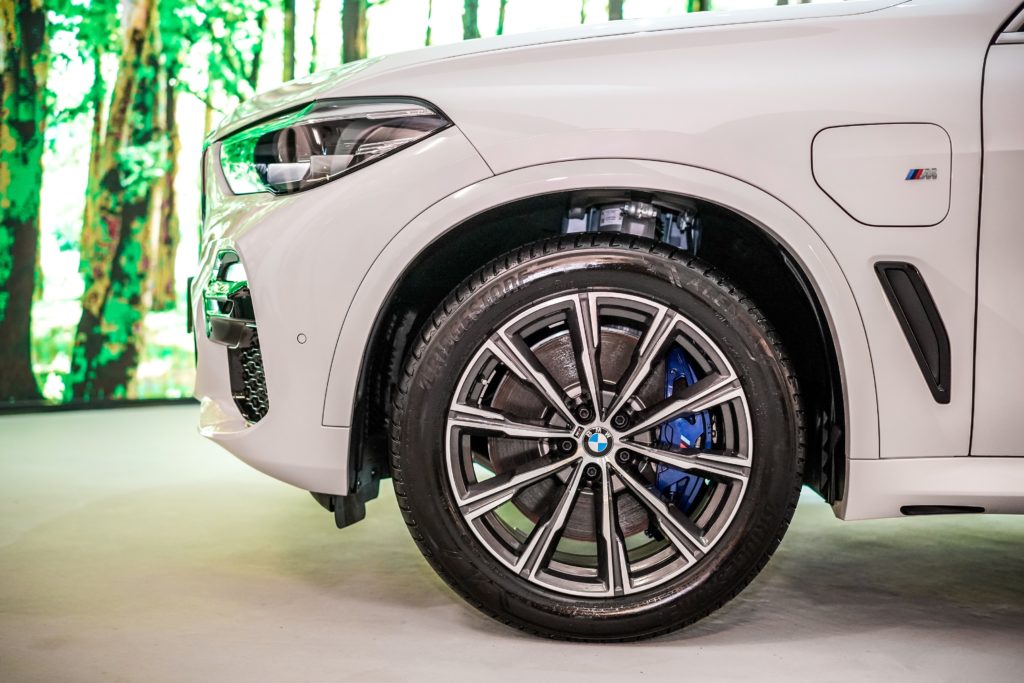 The star spoked 740M Bicolour rims has a two tone finish to it, and adds a subtle aggression to the overall look of this car. These now sit on air suspension, as opposed to adaptive dampers in the xDriv40i. Since the tyres are not physically connected to the chassis, your ride comfort would increase multi-fold. Complimenting the M Sport rims is the M Sport brake calipers finished here in blue.
4. Adaptive LED Headlamps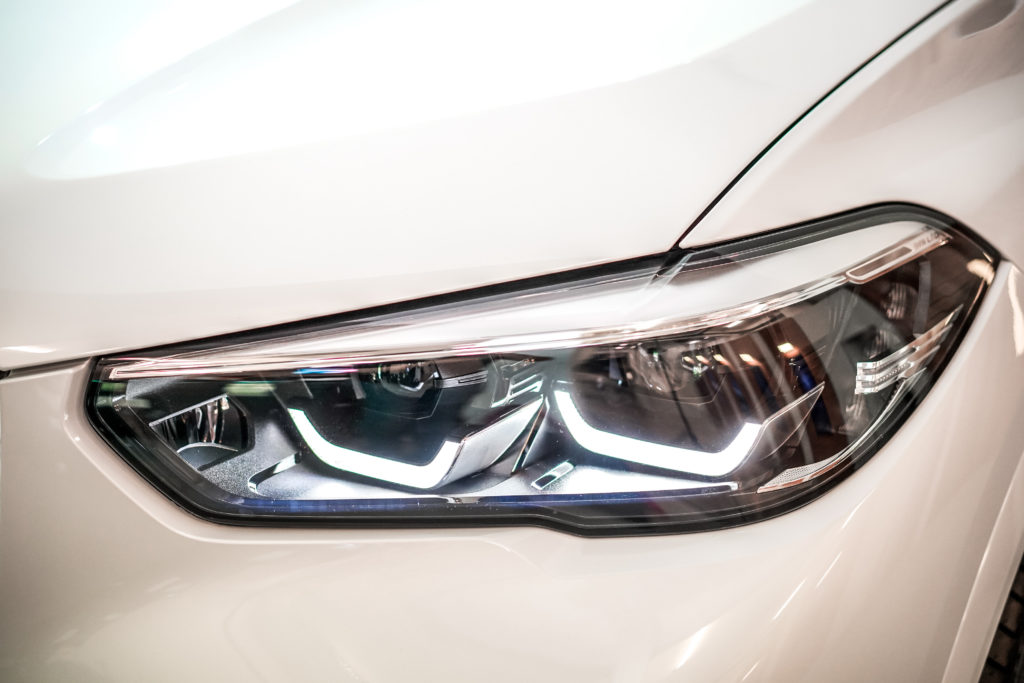 The X5 retains the adaptive LED headlamps. It also comes with BMW's selective beam tech. This system can partially dim your headlamps to avoid glaring oncoming traffic, or highlight road signs if needed. For a high riding vehicle this system is handy for the safety of your fellow motorists and ultimately you.
5. Comfortable interior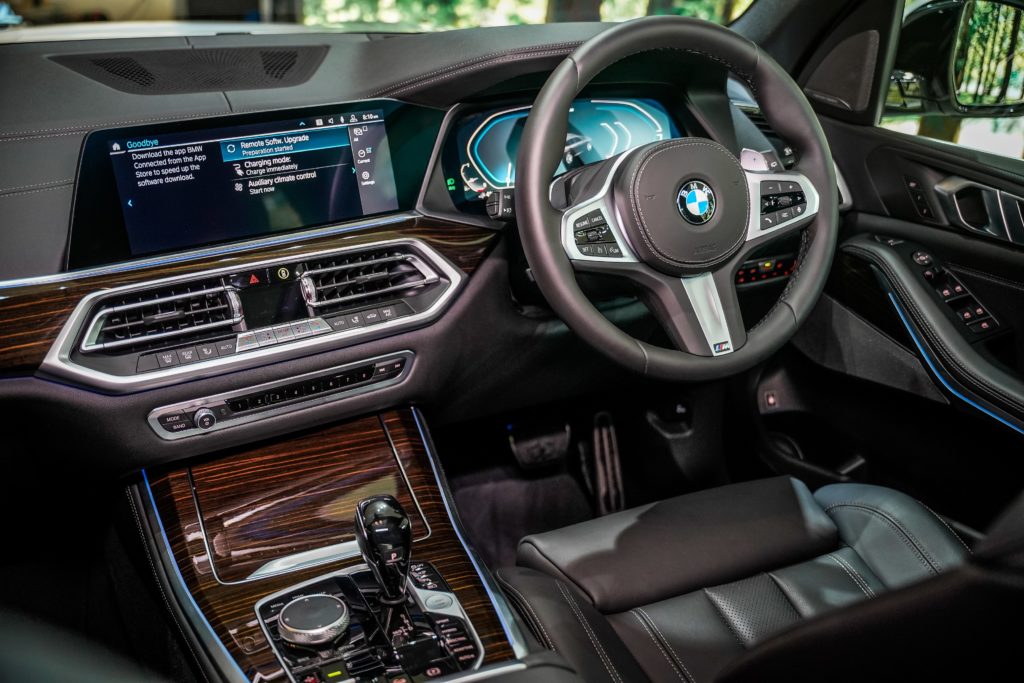 The interior is trimmed in Vernasca leather with wood trims and mood lighting LED's running everywhere. It also features an M Sport leather trimmed steering wheel and that lovely new crystal shifter you find in all BMW's. The seats are also bolstered to be on the sportier side. Are you a fan of the interior ambiance? Let us know in the comments!
6. With wonderful sound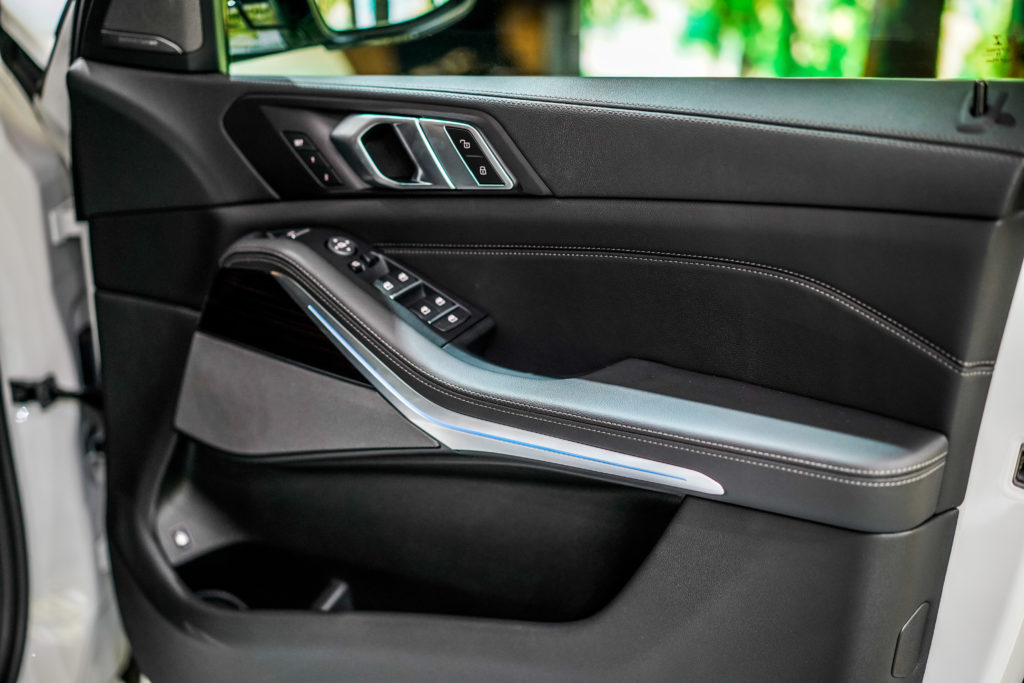 Adding to the ambiance is the bespoke Harman Kardon sound system. Its a 16 speaker, 464W system which delivers quality sound and staging. Aiding to this is the 4 zone climate control system, ensuring that each passenger is sinking into those leather seats, listening to the right tunes, while riding on air suspension.
7. Practical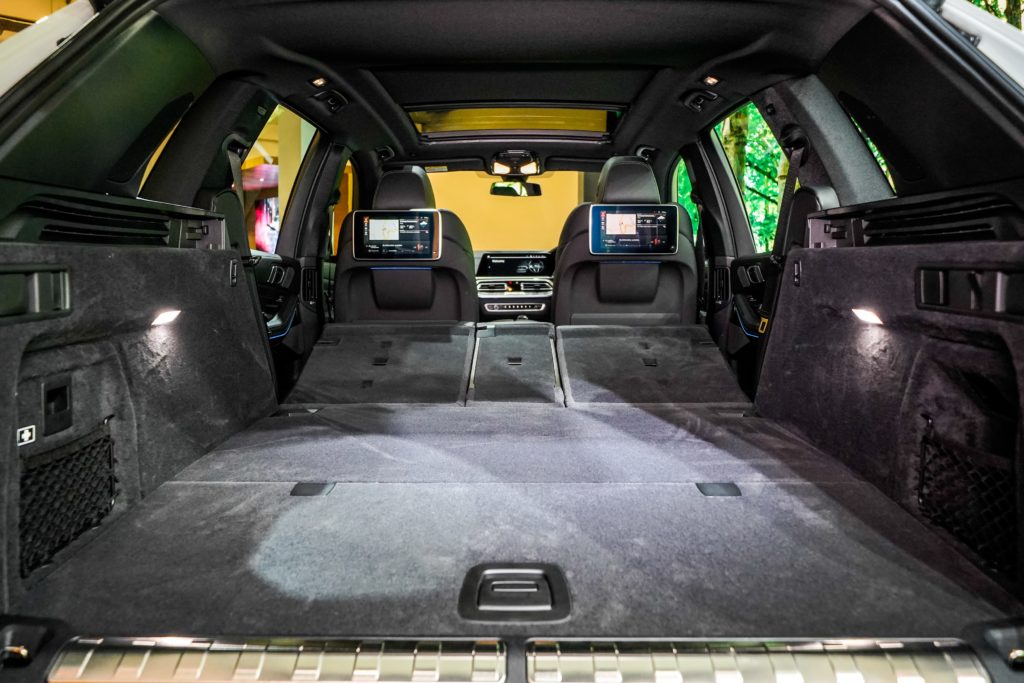 The A in the SAV stands for Activity and you can do quite abit of that with this X5. Thanks to split folding seats, you can get a healthy cargo space of between 500 liters to 1720 liters. The tailgate split folds, handy when you want to drop smaller items into the back. Its also electronically operated. The bottom half of the tailgate splits down just like the Range Rover.
8. Lots of driving aids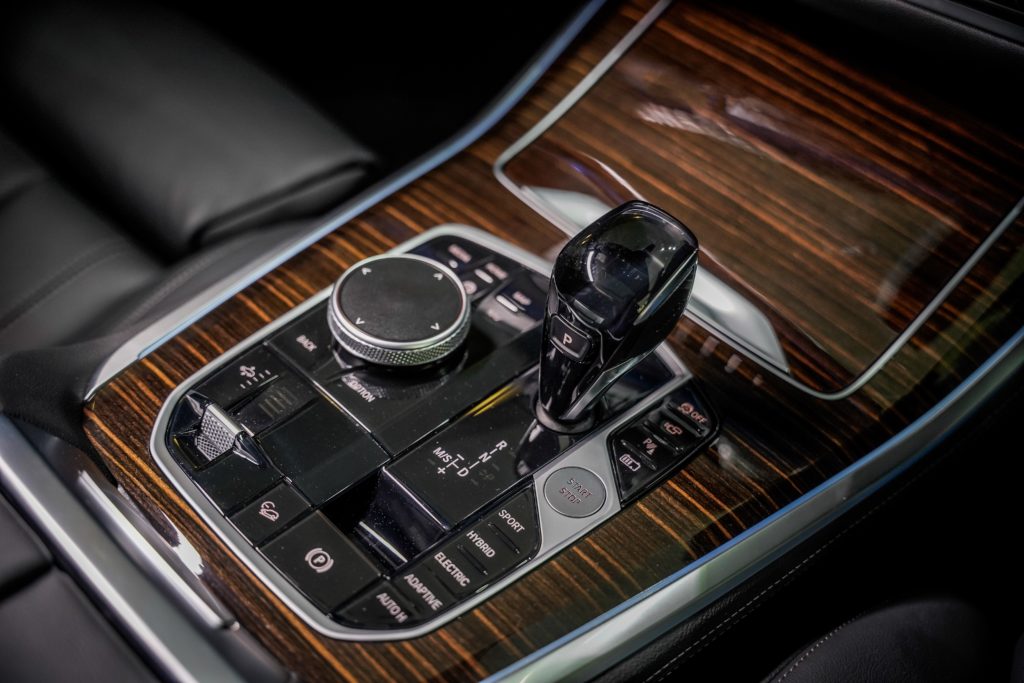 This SAV is loaded with driving aids, under the BMW Personal CoPilot system. You have your lane keep assist and lane departure warnings, rear collision prevention (flashing lights), surround cameras and active cruise control. Whats more interesting is the BMW Reversing Assistant. It will memorize the last 50 meters of driving below 35kph to your parking spot, and will be able to replicate them to get you out of that tight spot.
9. BMW Live Cockpit professional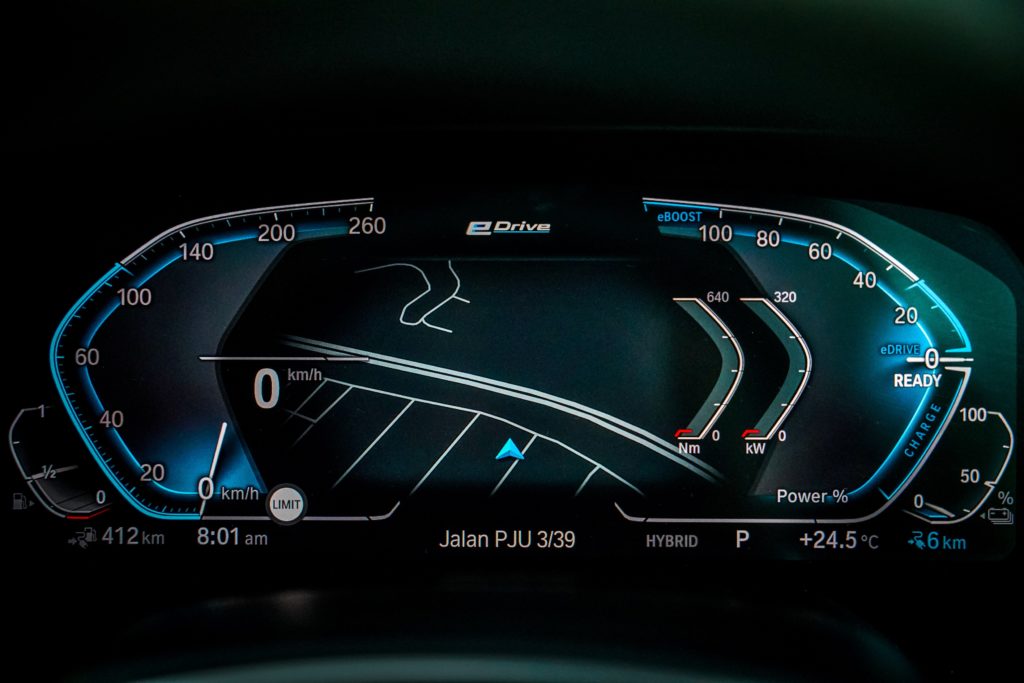 We cannot say enough about the tech fest in the cockpit of the BMW. From programmable shortcut buttons, customizable interface on the touchscreen and even gesture control, the BMW has it all. The current X5 has a full digital display with info displayed on a 12.3 inch screen. Also available in the xDrive45e is the 10.2 inch touchscreen behind the front seats for the rear passengers. You can control the car's mood lighting, get the location info and of course entertain yourself via these screens. There's also a wireless charger for compatible phones.
10. And literally no touch to open the car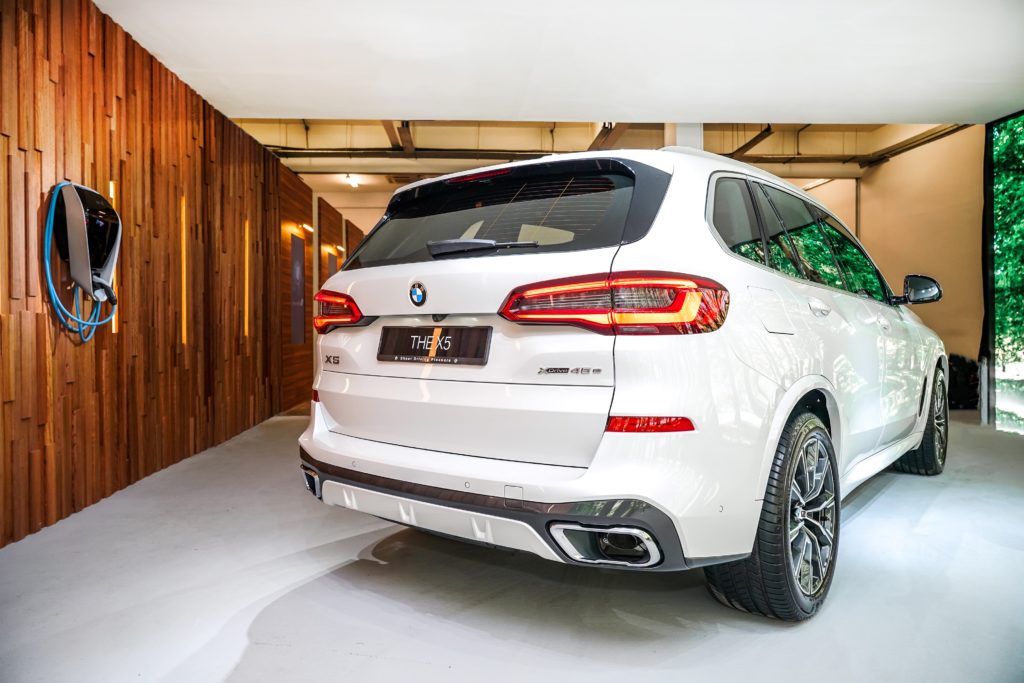 There are keyless entry systems and there's BMW's Comfort Access 2.0. You can duplicate your android smartphone (selected) as your key, to allow other users to use your key for the car. This system will sense your presence near the car and automatically unlock, without you having to touch the car at all.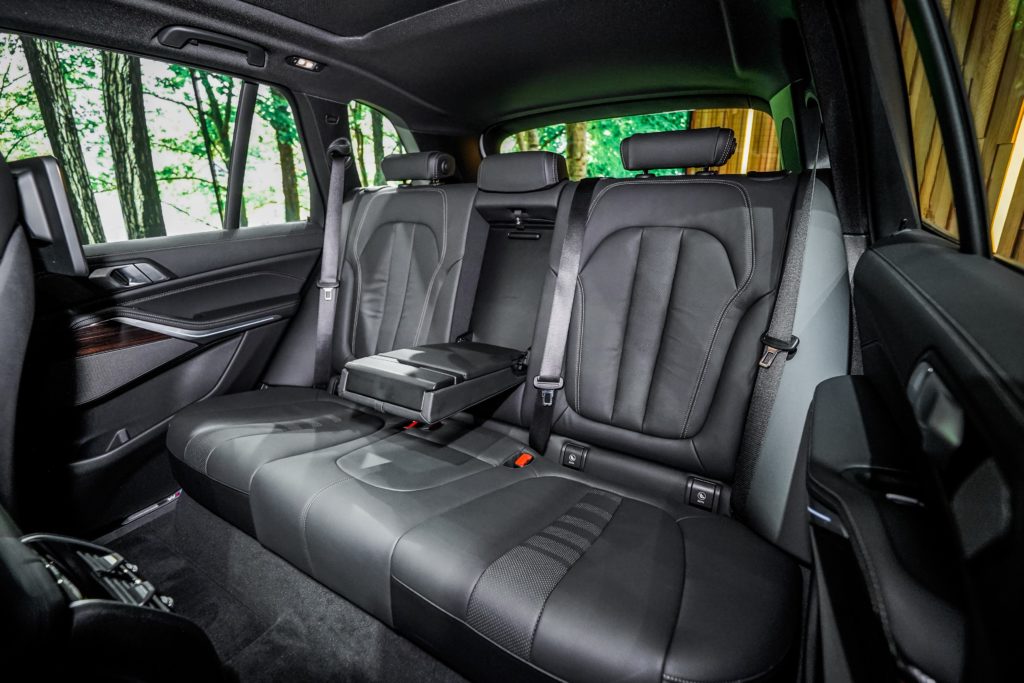 The BMW X5 has truly caught up to the rivals like the Volvo XC90 and the Mercedes Benz GLE. Plus the kit that you get for this SAV really makes a compelling case for its RM440,745 price tag. You also get a 5 year unlimited mileage warranty with free scheduled service program. Plus there's an 8 year / 160,000km warranty on the hybrid battery, which gives you a peace of mind. Would you go for the X5 xDrive45e? Or would the others make a more compelling case? Share your thoughts in the comments!