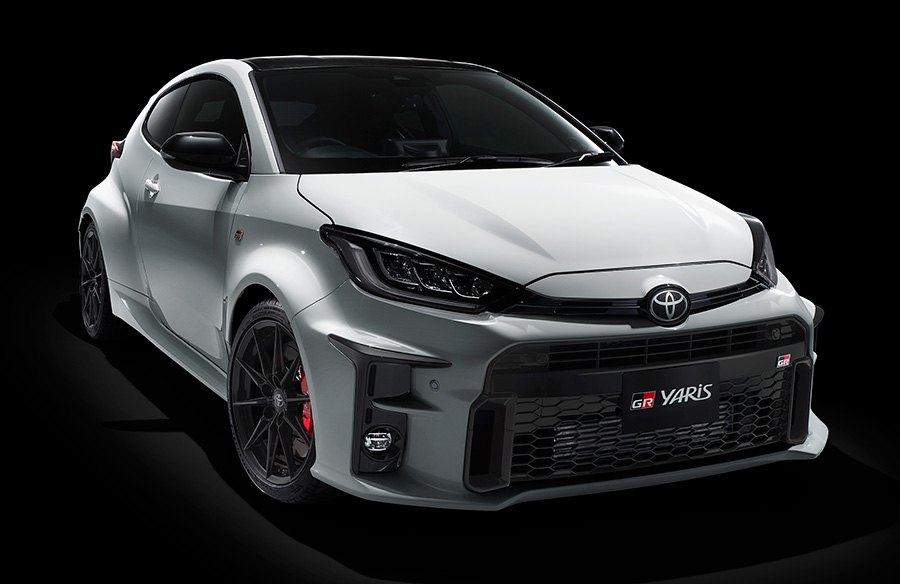 The Yaris may be a common car, that is made to take you from one point to another as it was made to be a city car. The GR Yaris on the other hand is what we can all an evil twin, and here are 7 things you'll need to know about the Toyota GR Yaris.
1. Developed by a WRC legend.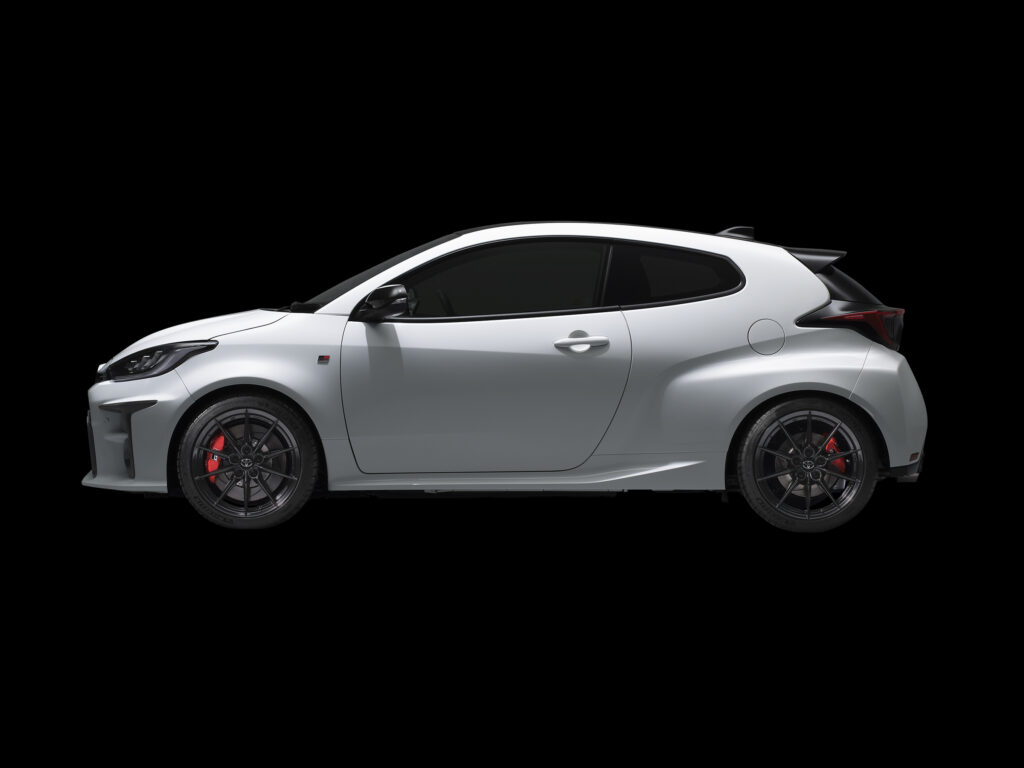 This car has been developed by none other than Tommi Makinen himself. His team Tommi Makkinen Racing has lend their expertise in making this Yaris a WRC competitior. This man has won 24 rallies, made it to 45 podiums, having 362 stage wins as well as total points of 544 that's making him one of the world's most seasoned and accomplished rally drivers. Ken Block who indeed.
2. Suspension and dampers/platform.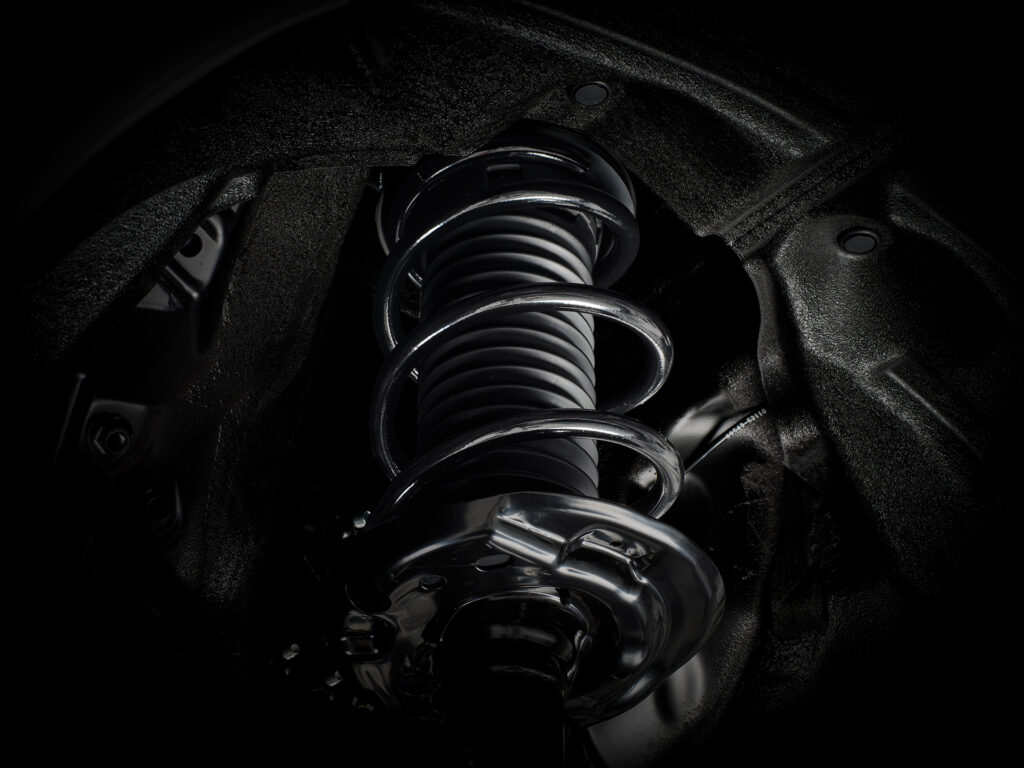 The front end of the GR Yaris uses Toyota's GA-B platform while the rear uses the platform from Toyota's GA-C. The basic Yaris comes with a torsion beam suspension in the rear and a Macpherson Strut at the front, but the GR Yaris on the other hand comes with a Double-Wishbone set up in the rear and a Macpherson Strut at the front. Yes this definitely means you'll get a less comfortable stiffer feel in the GR Yaris when compared to its basic twin brother, but do bear in mind that this one is a full fledged sportscar! So you do need such dampers to stay glued in corners.
3. Engine, gearbox, and drivetrain.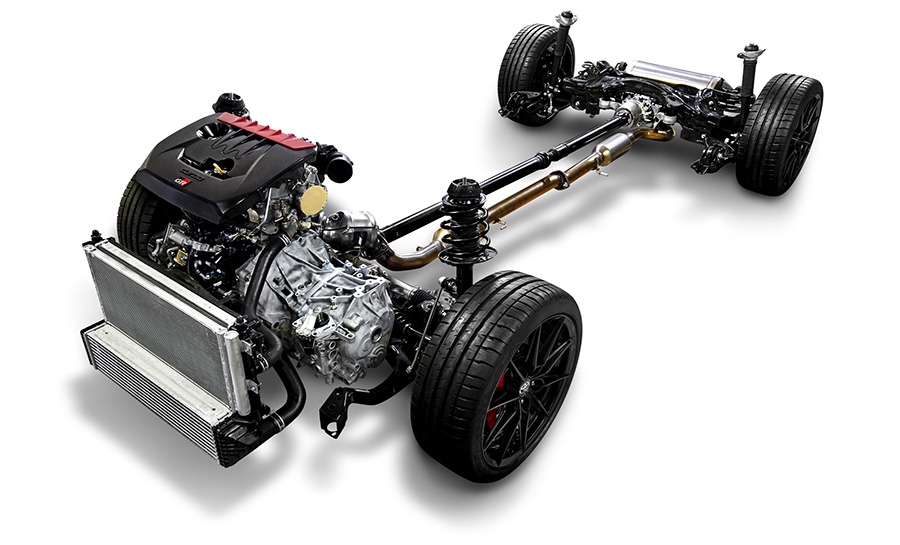 It features a 1.6L 3 cylinder engine that pushes out 261bhp alongside 360nms of torque, making it touch 0-100kp/h in below 5.5 seconds! All of this paired to a 6 speed manual that drives all 4 wheels through an all wheel drive system. The new Golf GTI comes with a 2.0 4 cylinder turbo making 220bhp alongside 350nms of torque, still it doesn't make as much power as the 3 cylinder 1.6 turbo that comes in the Yaris GR.
4. Braking system.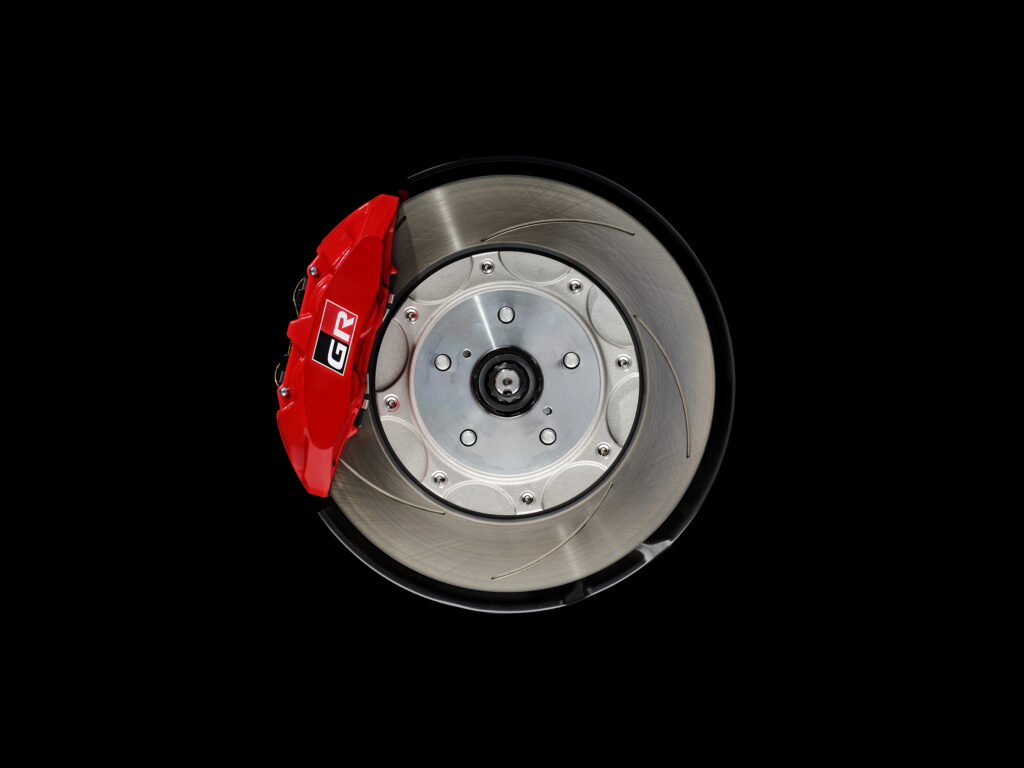 The car features a rather big 356mm grooved front discs with 4-pot calipers, made to keep up with the high speeds and high level of heat generated while at track. Bearing in mind that the front discs of the Evo 8 & 9 measure at 320mm while the Evo 10 front discs are at 350mm in diameter. Given that the Yards GR weighs about 1280kgs and the Evo 10 weighs about 1400kgs, that is quite some serious stopping power!
5. Circuit pack.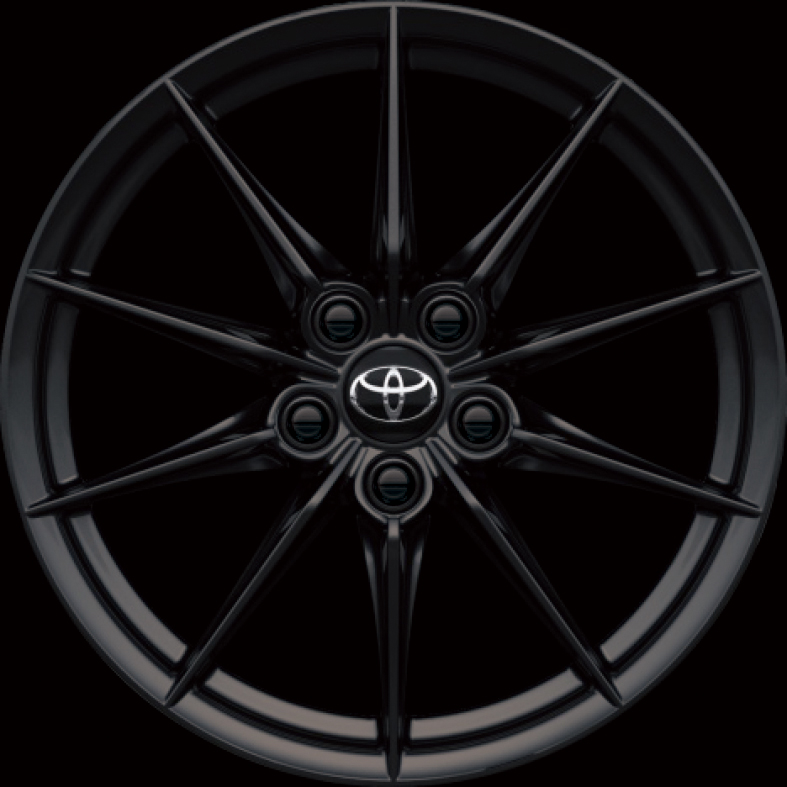 Toyota allows the customers to upgrade their car with an optional Circuit pack that offers a torsen LSD on both the front and rear axle, performance-tuned suspension alongside 18-inch forged alloy rims and Michelin PS4s 225/40R16 tyres. Normally in a car this small, 16 inches would be considered large, so you could already imagine what 18″ would look like?
6. Limited run in Malaysia?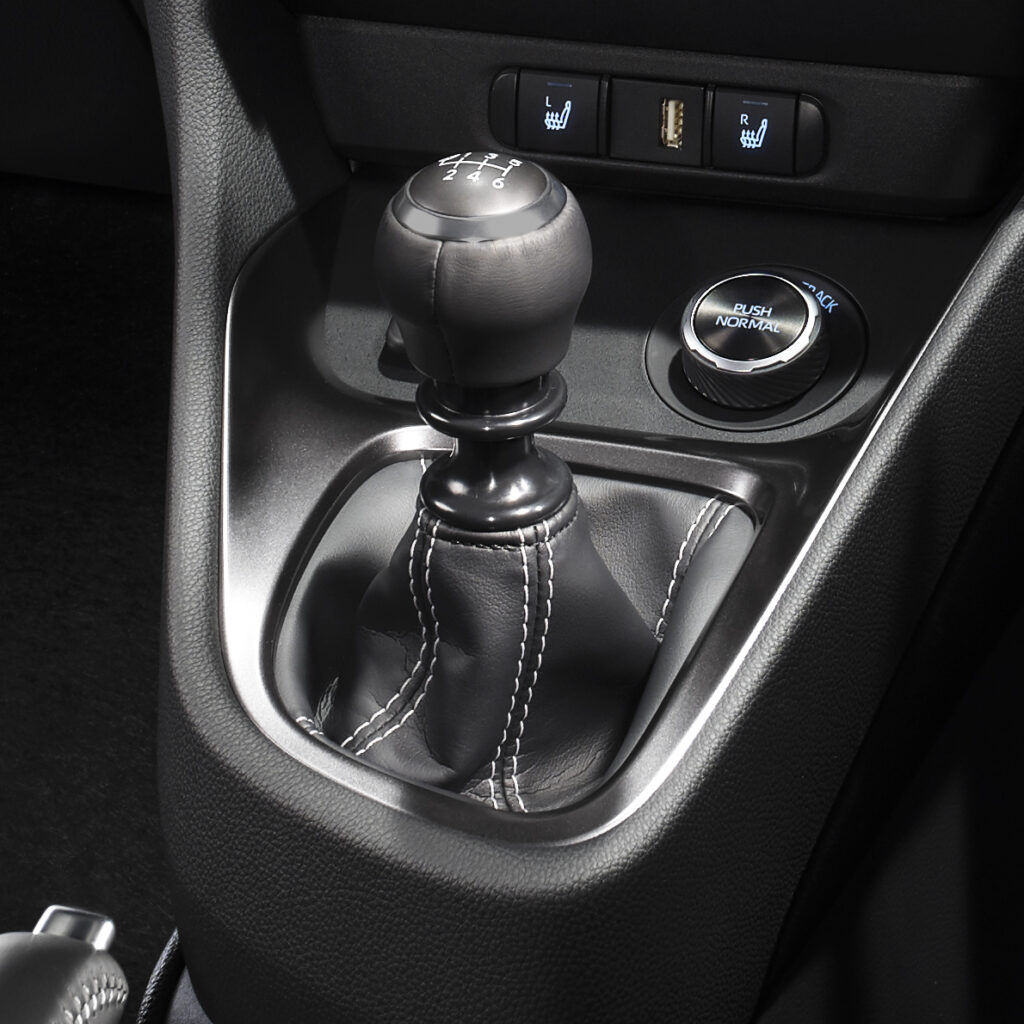 Yes, there has been rumours that UMW Toyota Malaysia has secured only 100 units of the Toyota GR Yaris, as this car isn't a mass produced vehicle like the common Yaris. Then again, we're not really sure if that's true as Toyota has not confirmed it yet.
7. Pricing and release?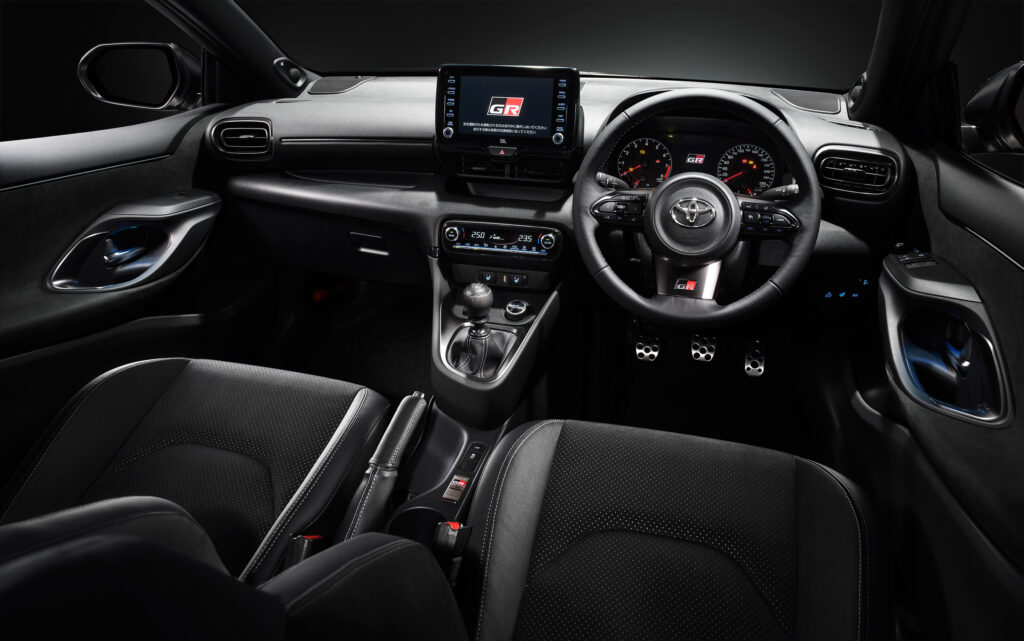 The GR Yaris may be a WRC Homologated car that has been developed with the help of Tommi Makinen, but it could end up being costly if it arrives here. With a pricetag of between 3.96 – 4.56 million yen, we could be looking at a price of roughly between RM250 – RM300k if it does arrive at our shores. Which is a pretty hefty price to pay for a 1.6 liter Toyota hot hatch.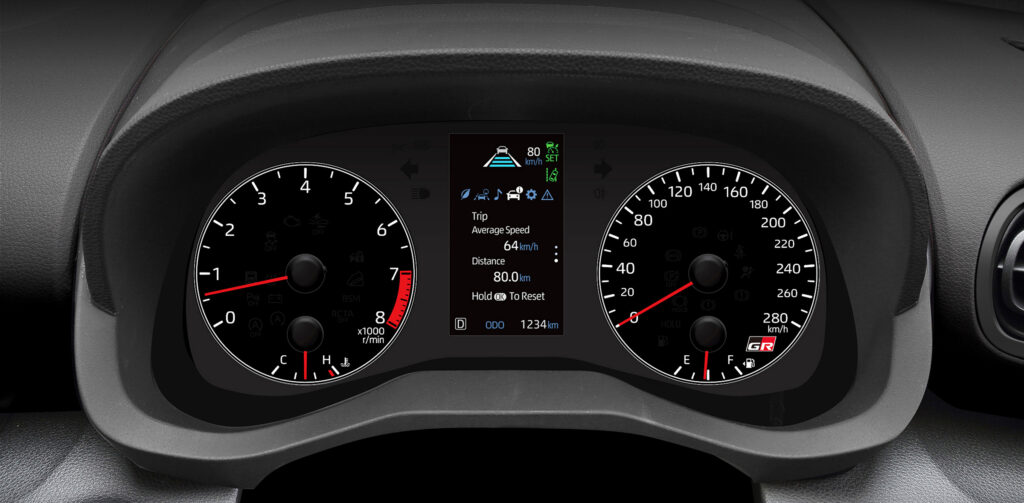 The GR Yaris is a homologation special which pays homage to the Group A specials we saw in the early 90's. The numbers may bot be spectacular at first glance but this car does have the ingredients to be quite spectacular on the road. Lets see if we can witness the second coming of the Rally homologation special.
-Deva Hariharan Shanker