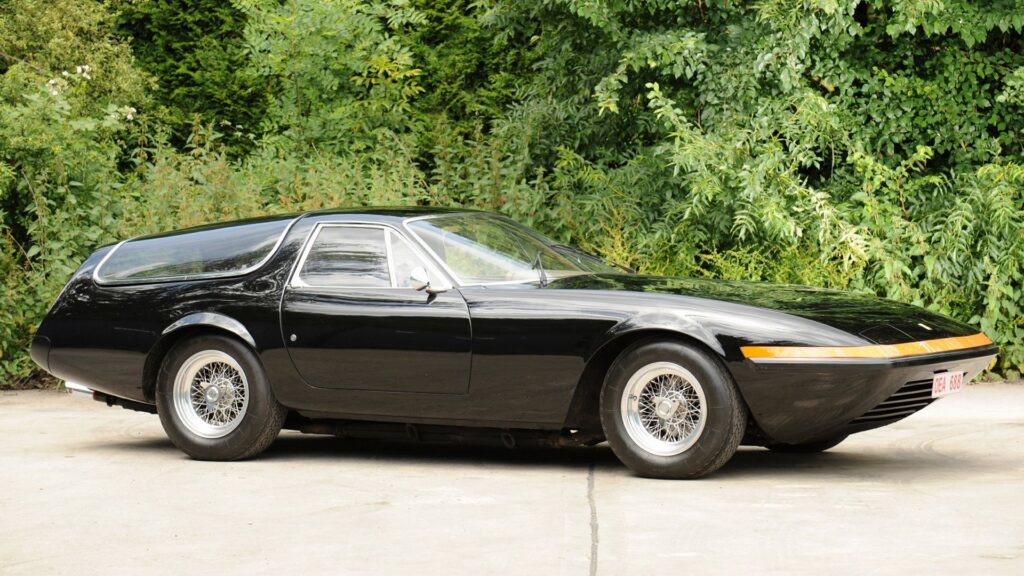 The Shooting Brake, a unique and obscure body style not usually seen around our parts. This article aims to shed a little light on this and hopefully by the end of of it, you might actually want to own one as we do.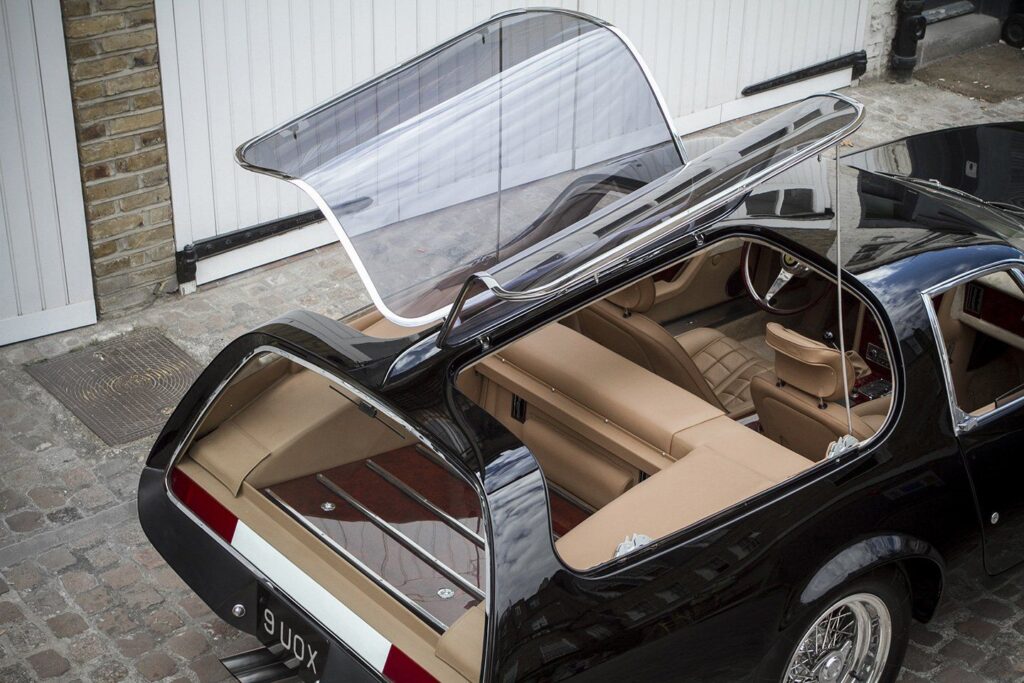 Firstly, a bit of history on what the Shooting Brake actually means. At first glance, you'd be forgiven for calling it a wagon as it certainly has that proportion, a long coupe-esque front and a long extended roof which stretches out to the rear. However the name Shooting Brake derives itself from the late 1800s as a horse-drawn wagon which was used to transport shooting parties with their equipment for hunting and trekking.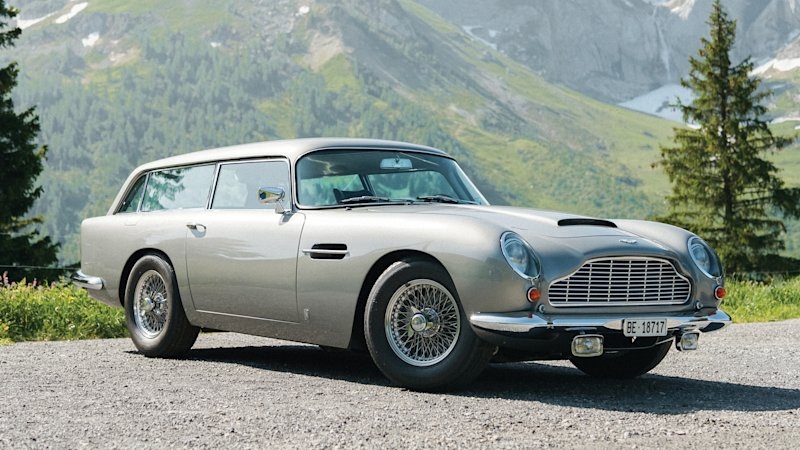 Shooting brakes were a popular offering during the 1960s as many European manufacturers made two-door shooting brake body styles for their sports cars albeit usually custom. For example, the iconic Aston Martin DB5 Shooting Brake.
The James Bond favourite came with a shooting brake variant, which may be shocking to most of us, but this was available for purchase in Europe alongside it's coupe brethren. Bearing a magnesium alloy body and a powerful 325 horsepower 4 litre engine, the DB5 was quite a machine. Given their unique nature as well as being attached to a brand known for price tags as well as performance, only 12 DB5 Shooting Brakes were built and this tradition of building shooting brakes were also applied in the DB6 generation too.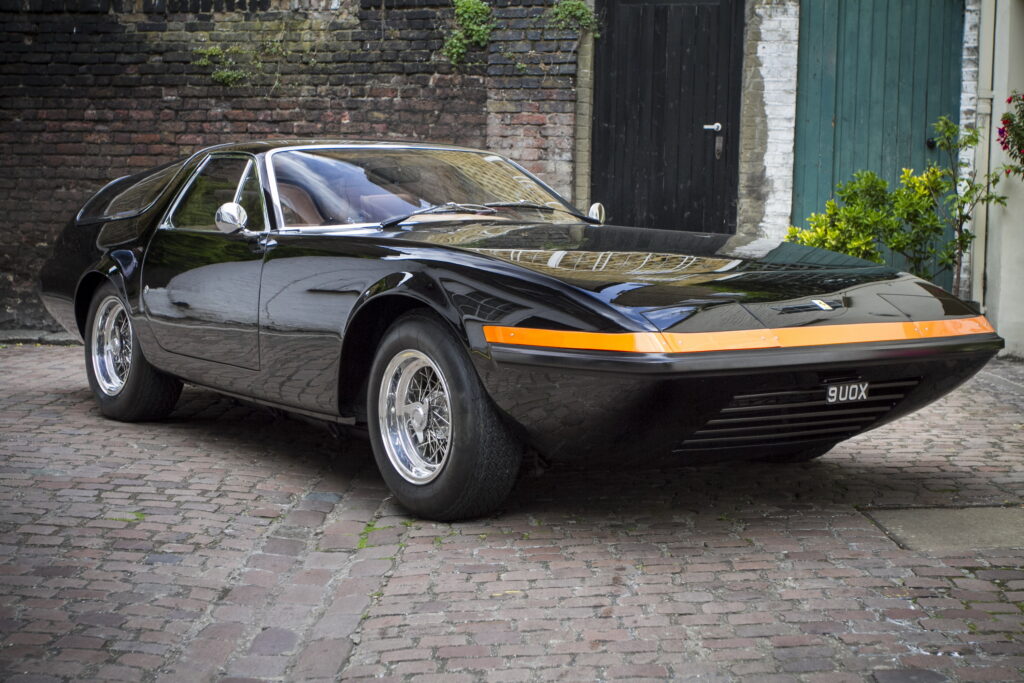 Next up, the one-off Ferrari 365 GTB/4 Shooting Brake. This car is a bespoke one off Ferrari for Bob Gittleman a famous Lawyer, who thought that the conventional 365 GTB/4 was too 'ordinary'. Looking at the car, it bears all the iconic Ferrari aspects with a large and iconic roof as well. Given the era, it handles like an old school sportscar with little to no assistance but the added weight in the rear would have helped greatly in keeping this Shooting Brake on the tarmac which is really where you want it to be.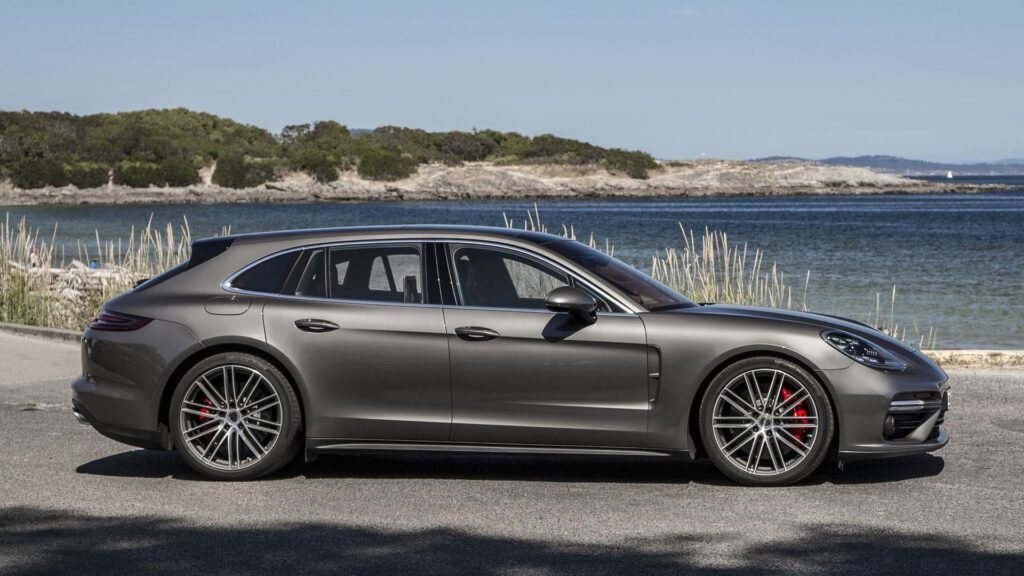 Now to Shooting Brakes you can actually buy now a days, the Porsche Panamera Turbo Sport Turismo. Many would scoff at calling this an actual Porsche Sports car but bear with me, this isn't an estate and Porsche agrees. The rear roof spoiler is an active spoiler which helps the car go faster and reduce wind noises too. Spirited driving with the Panamera Sport Turismo is less scary than a 911 to drive and makes you feel faster due to its enormous weight when turning corners, that same weight which keeps you planted as well. This practical beast also comfortably sits 4 adults and is powered by a 4.0 litre biturbo V8 powerplant sending 550 horsepower and 567 Nm of torque to all four wheels via an eight-speed dual-clutch automatic. This éstate' is therefore capable of a 0-100 km/h time of 3.6 seconds and will carry on going up to 304 km/h. Starting to feel interested, aren't we? Well this top trump model retails for close to 2 million ringgit without insurance, but there is also a non-turbo and hybrid version as well.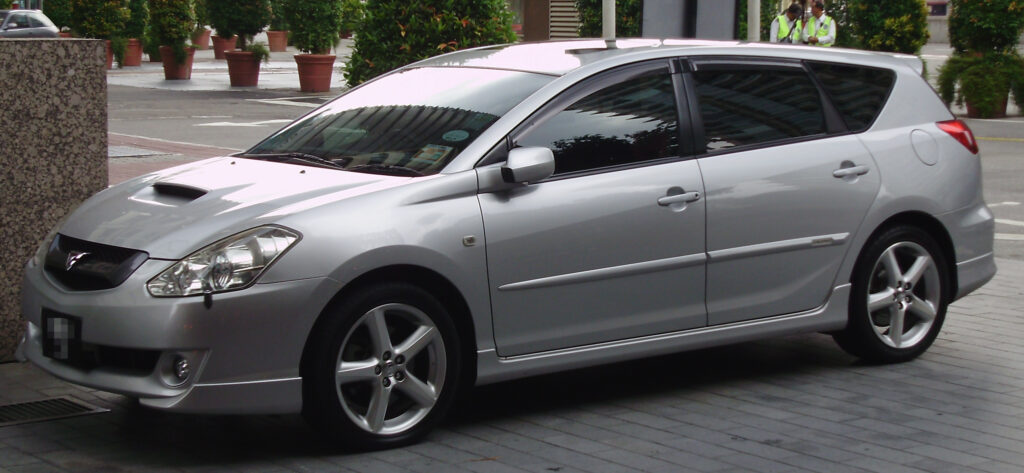 Now if you were in the market for an SUV but wanted a little more punch and a more coupe bodystyle but at the same time do not want to miss on the practicality of a wagon. The shooting brake might just be your go to. Some of you might remember the Toyota Caldina of old. It looked the business and came turbocharged and with an optional all-wheel-drive model as well, many family men managed to convinced their spouses to get that as a family car. Are there any other Shooting Brakes or similar cars you would like us to write about or perhaps you would like local dealers to offer this body style moving forward? Do let us know and pleasant travels.
Written By : Joshua John