Corks, Guns and Family Sedans.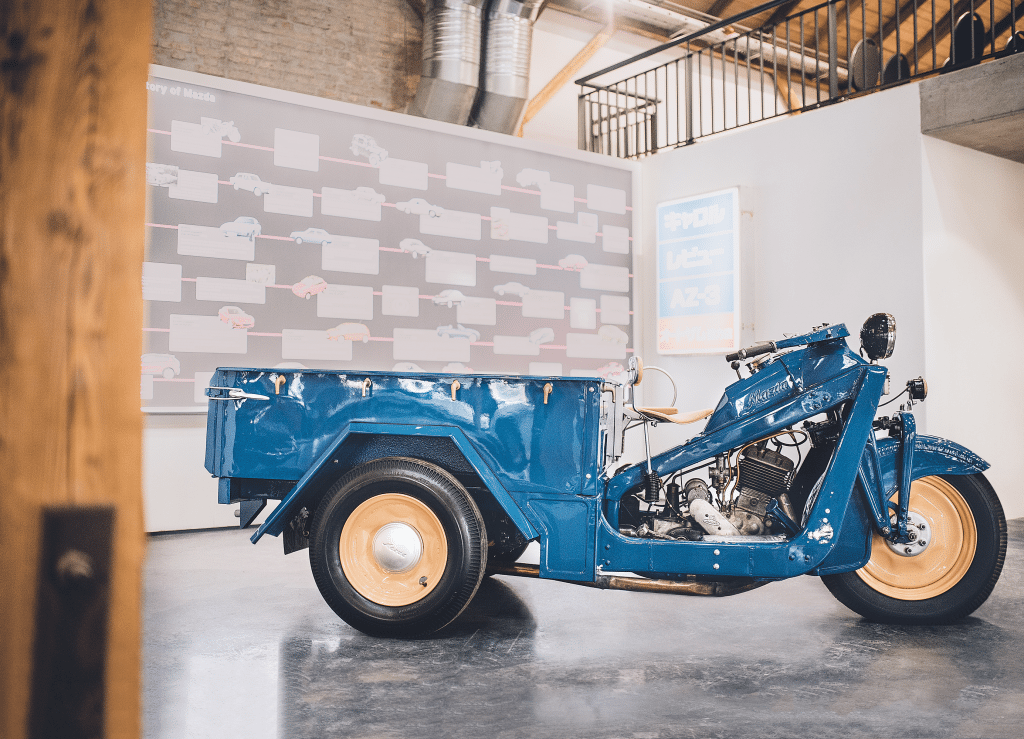 100 Years of Mazda began with a humble company called Toyo Cork Kogyo Co. As the name implies they produced corks and other machine tools. They also have a storied history of producing weapons for the Japanese Military during the Second World War alongside the Mazda-Go auto rickshaw, Mazda R360 and several others. Officially the company formally used the name Mazda from 1984 although their automobiles have had the Mazda name from the very beginning.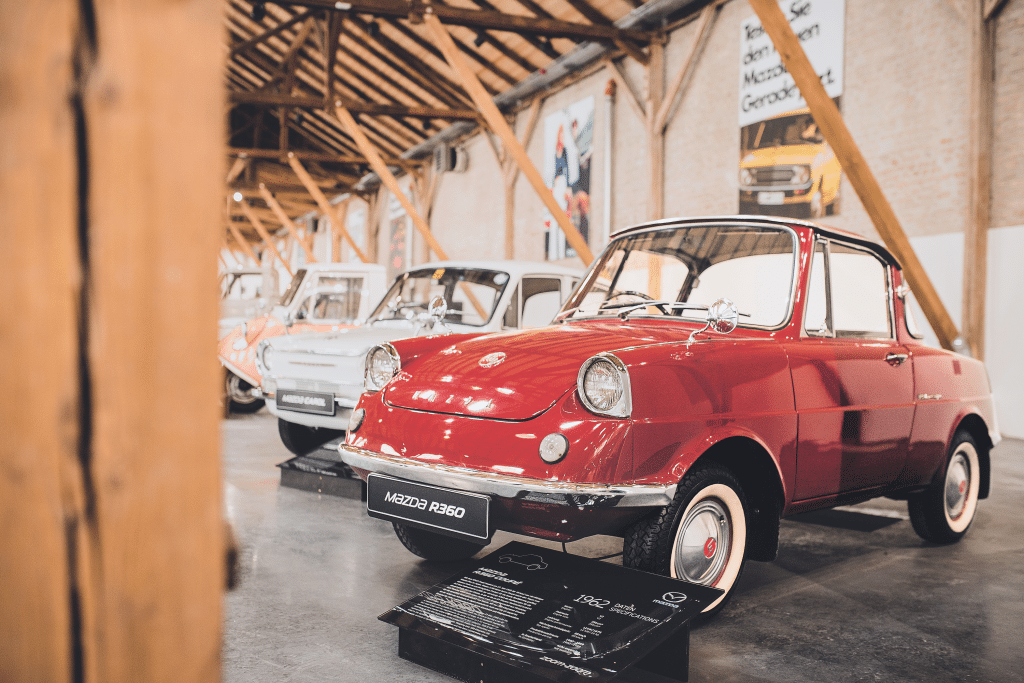 From its humble inception, Mazda is now in over 130 countries in regions providing customers with a variety of vehicles to suit their requirements and of course their desires. With their fabled rotary engined RX-7's and 8's and the one-of-a-kind Skyactiv engines of today, there just might truly be a Mazda for everyone.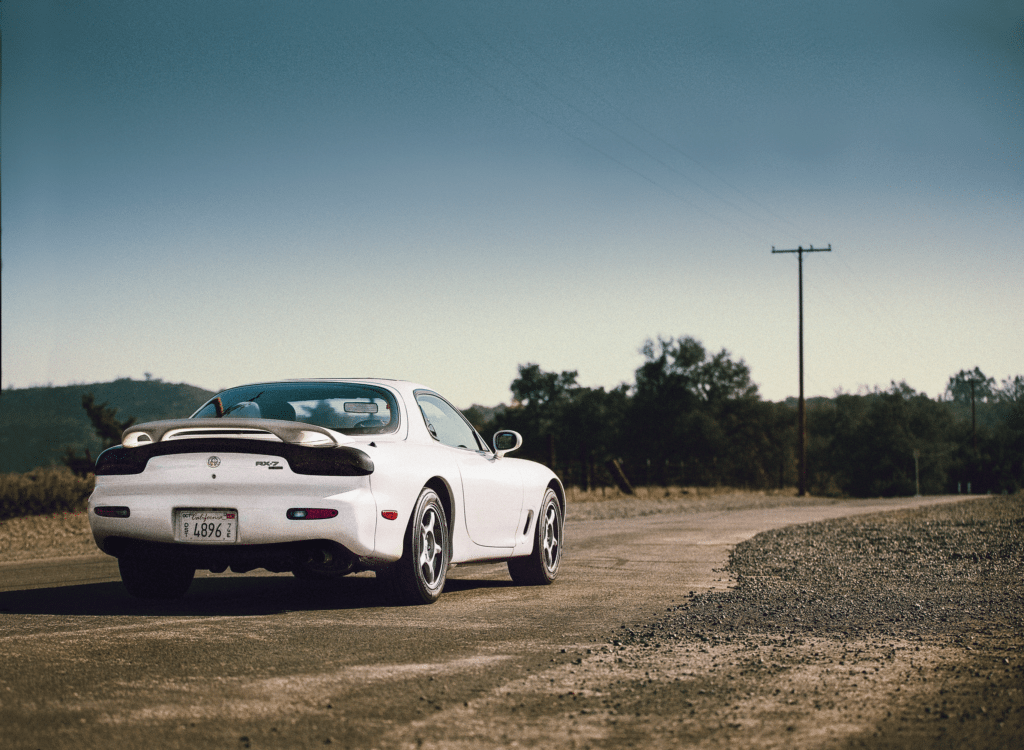 To celebrate this, Bermaz has introduced several 2020 Mazda vehicle models with various updates and features. The models in question would be the latest Mazda2, Mazda CX-9 and of course the eye-catching Mazda MX-5 RF roadster with all three currently open for reservations. Let us have a look at what this entails.
MX-5 RF, the reliable and fun drop-top?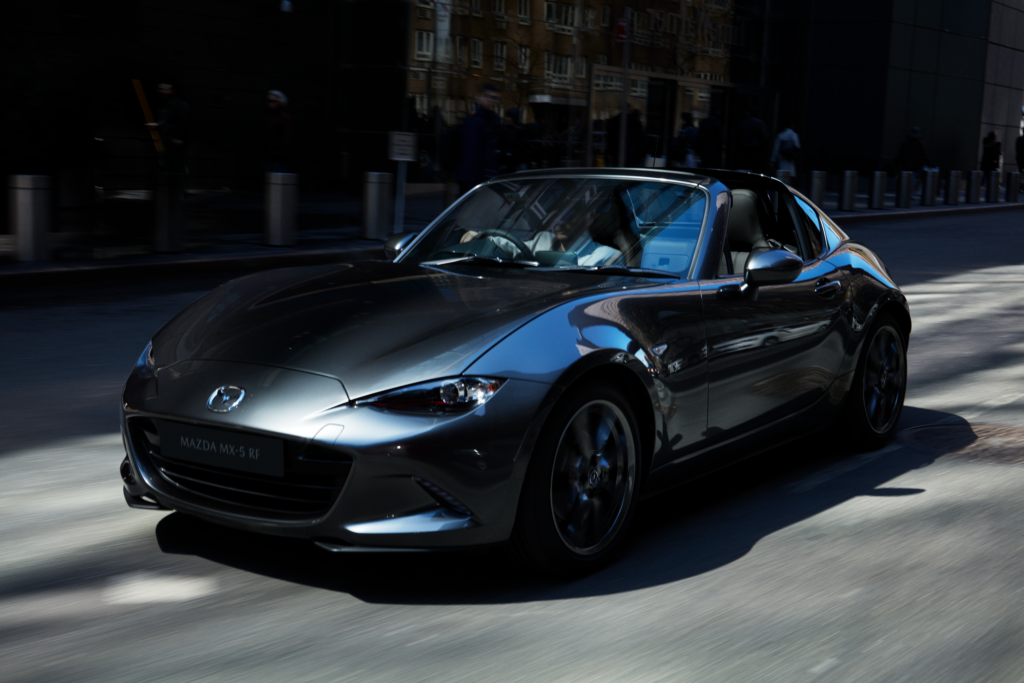 The Mazda MX-5 RF is arguably one of the most popular new roadsters one can purchase today. Featuring a lightweight and nimble chassis, rear-wheel-drive and respectable power, there is certainly some sense in why it holds the Guinness World Record or the best-selling two-seater sports car ever made.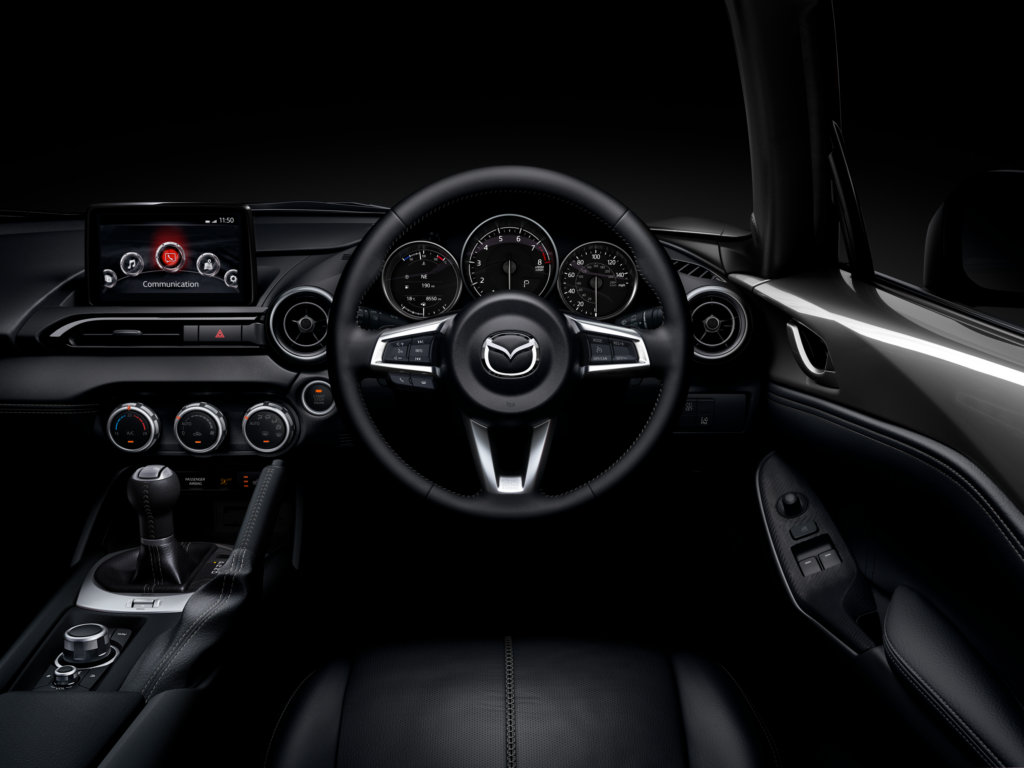 New to the table would be several new conveniences inside such as Apple CarPlay® and Android Auto® accessible via the MAZDA CONNECT Infotainment display, and ISOFIX mounts on the passenger side with airbag cut-off function for safety. Speaking of safety, there are more i-Activsense safety features that includes Blind Spot Monitoring with Rear Cross-Traffic Alert, Smart City Brake Support and Driver Attention Alert included in the 2020 model as standard.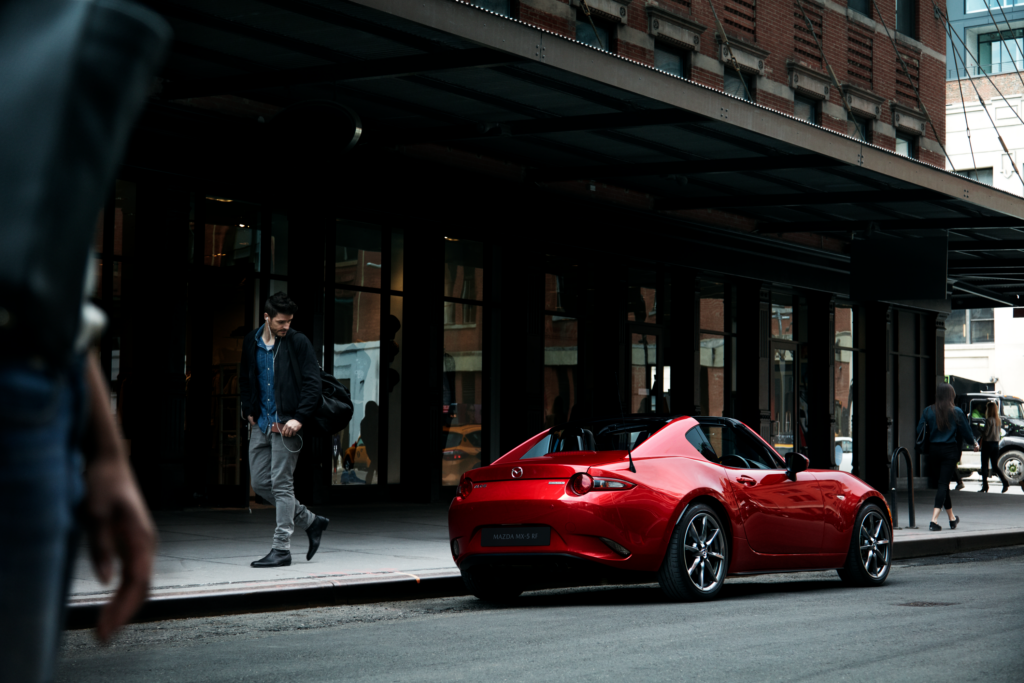 Being a CBU directly Japan, the MX-5 RF comes standard with a Skyactiv-G 2.0-liter engine, producing 181 horsepower at 7,000 rpm and 205 Nm of torque at 4,000 rpm. Transmission options include either a Skyactiv-MT six-speed manual transmission or six-speed automatic transmission with paddle shifters. Not straying from the brilliant power-to-weight balance of its predecessors, the Mazda MX-5 RF provides spirited driving and proving that its never only about the power. The asking price for the plucky roadster starts from RM 266,154.00 and is available for order.
There is also an entry-level Mazda 2 too.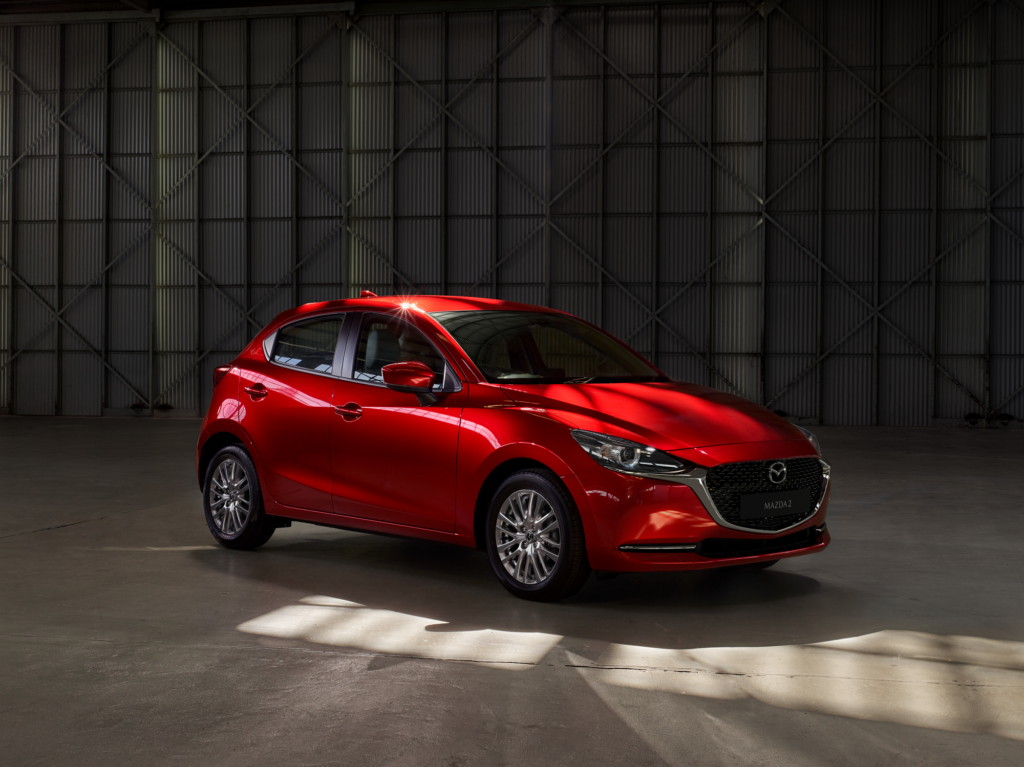 Pardon the pun, but the Mazda 2 serves as a entrance model promising a 'premium personal car that enriches everyday life' according to Mazda. The 2020 Mazda2 features styling enhancements and now comes equipped with enhancements to its driving dynamics as well as to comfort and convenience.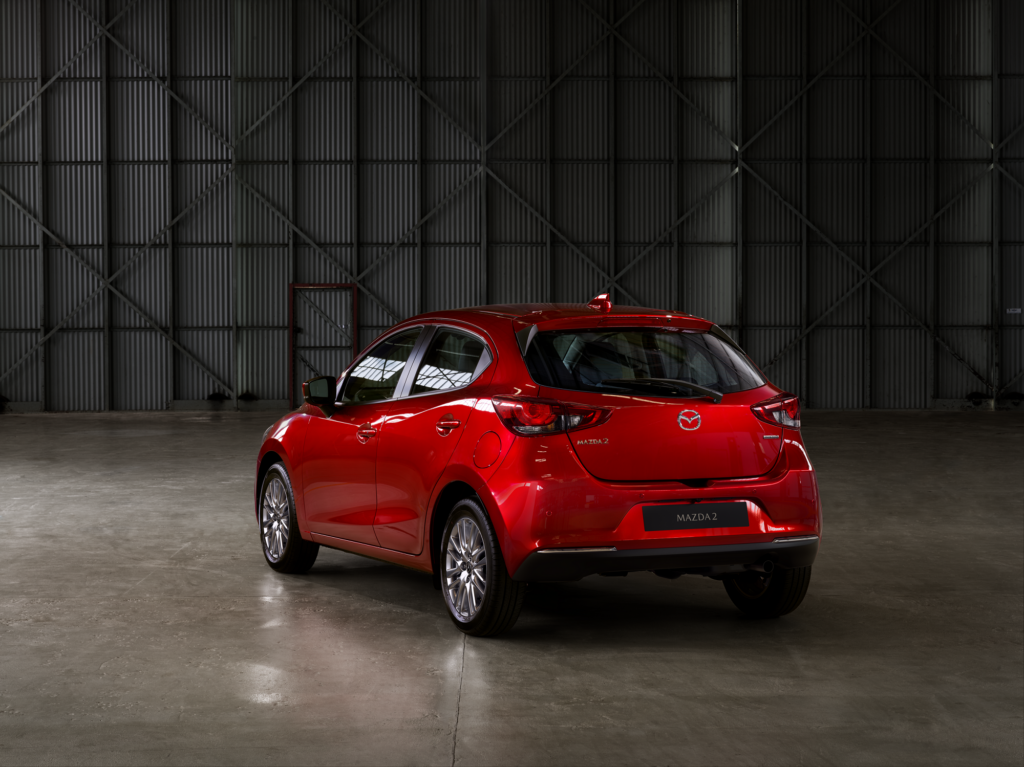 On the surface, the exterior has been updated to feature a new front grille design that provides a sense of unity with the some of the newer 7th generation products such as the Mazda3 and Mazda CX-30. Front LEDs with new signature styling coupled with new 16-inch alloy wheels with enhanced texture and high-brightness paint.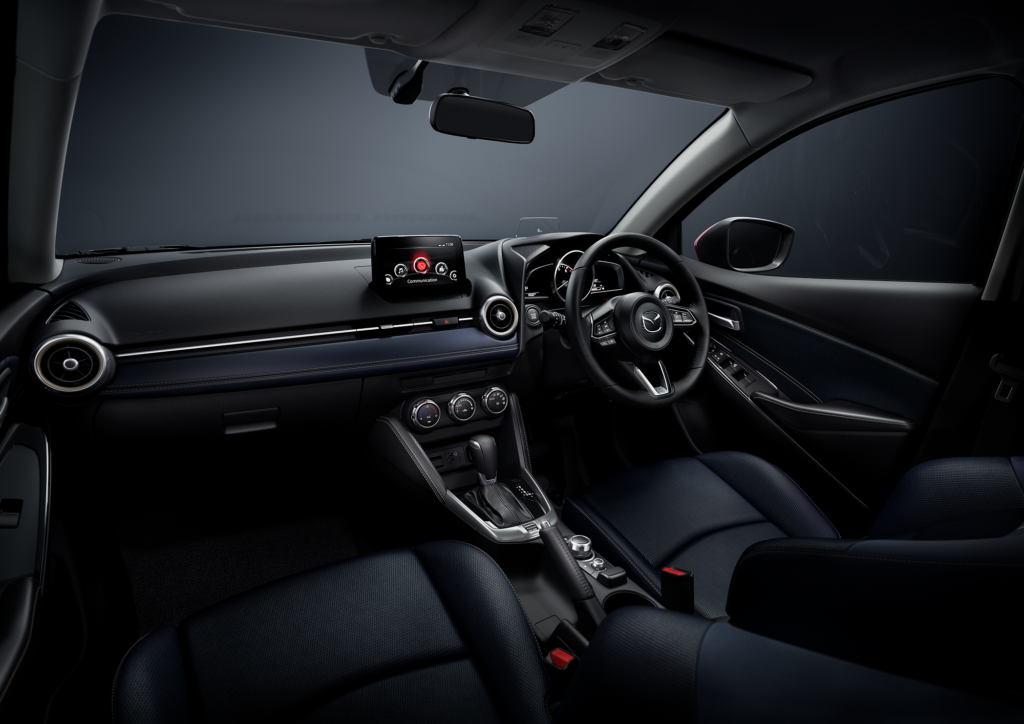 These tasteful touches bumps up the car to the premium marque as other Mazda offerings despite being an entry model.New on the inside is a blue gray interior trim as well as Apple CarPlay® and Android Auto® as standard.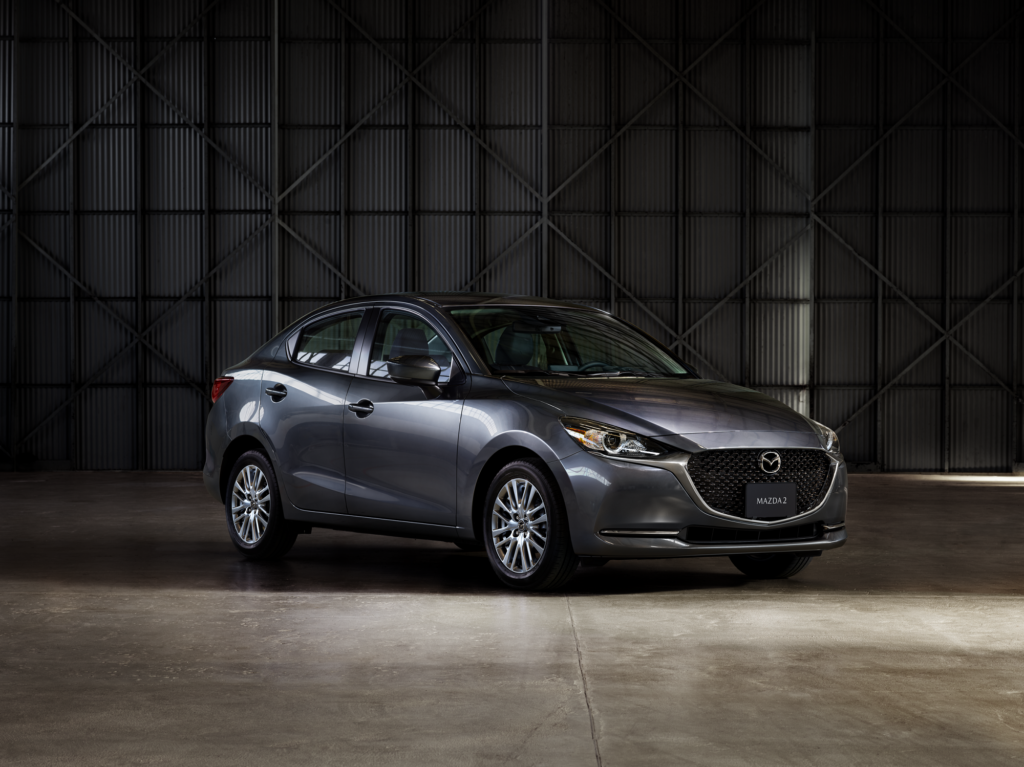 As for driving dynamics, the 2020 Mazda2 comes equipped with G-Vectoring Control Plus (GVC Plus) for better engine response and handling. In a nutshell, the system is intelligent enough to apply a light braking force to the outer wheels, providing a stabilizing moment that helps restore the vehicle to straight line running while the driver steers out of a corner by returning the steering wheel to the center position.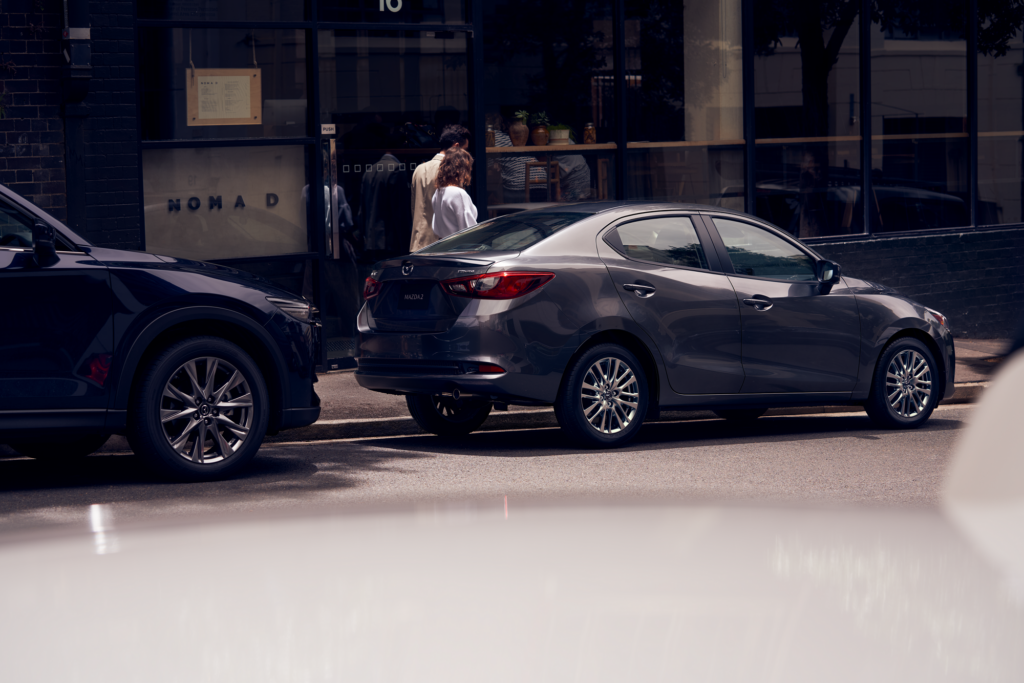 This gives plenty of confidence when maneuvering Mazda vehicles in tight spots, sharp turns and during spirited driving as well. The GVC Plus therefore engages the driver while providing additional safety on the road.The 2020 MAZDA2 is a CBU from Thailand and comes standard with the Skyactiv-G 1.5-liter engine, producing 114 horsepower at 6,000 rpm and 149 Nm of torque at 4,000 rpm paired with a SKYACTIV-DRIVE 6-Speed Automatic transmission with a Manual Shift mode. Prices for the 2020 Mazda2 start at RM 103,670.00 and is open for bookings.
The Biggest One Yet.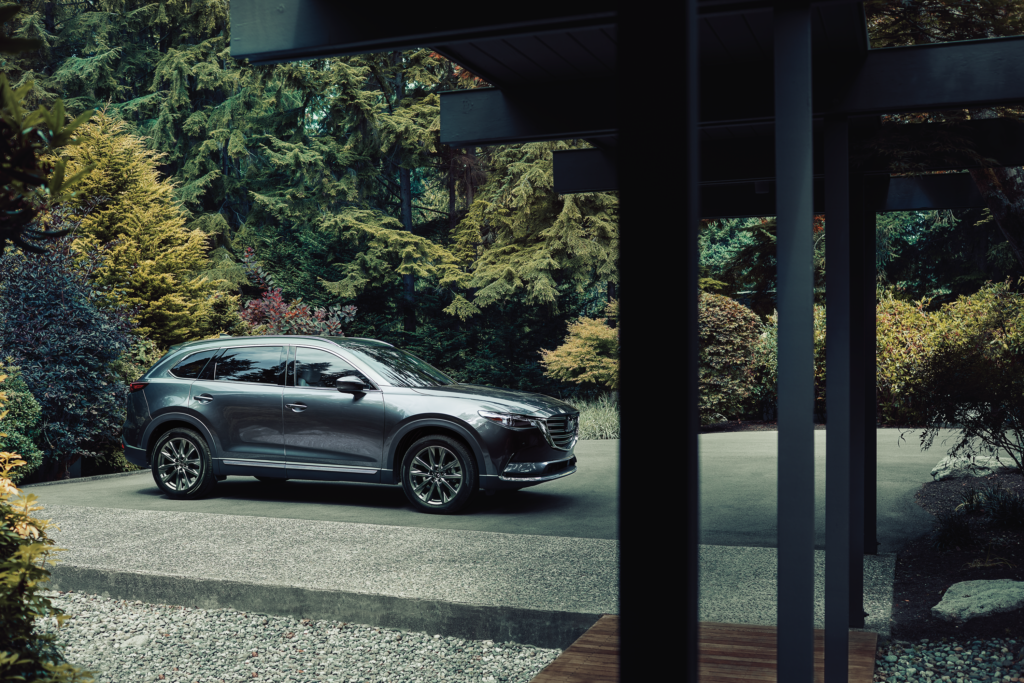 Enter the elegantly refined 2020 Mazda CX-9. Bearing new updates that focuses on elevating the already premium Mazda MPV. On the exterior the 2020 Mazda CX-9 receives updated Mazda badges and fonts design as well as a new gray metallic finish to its 20-inch aluminum alloy wheels.
On the interior, the black leather seats bear a new silver stitching finish which adds a sense of sophistication for all occupants. Other standard features include an updated 9-inch Mazda Connect ™ infotainment screen, Autohold function as well as i-Stop function, seatbelt reminders for 2nd and 3rd row passengers and additional two USB charging ports at the third-row for added convenience.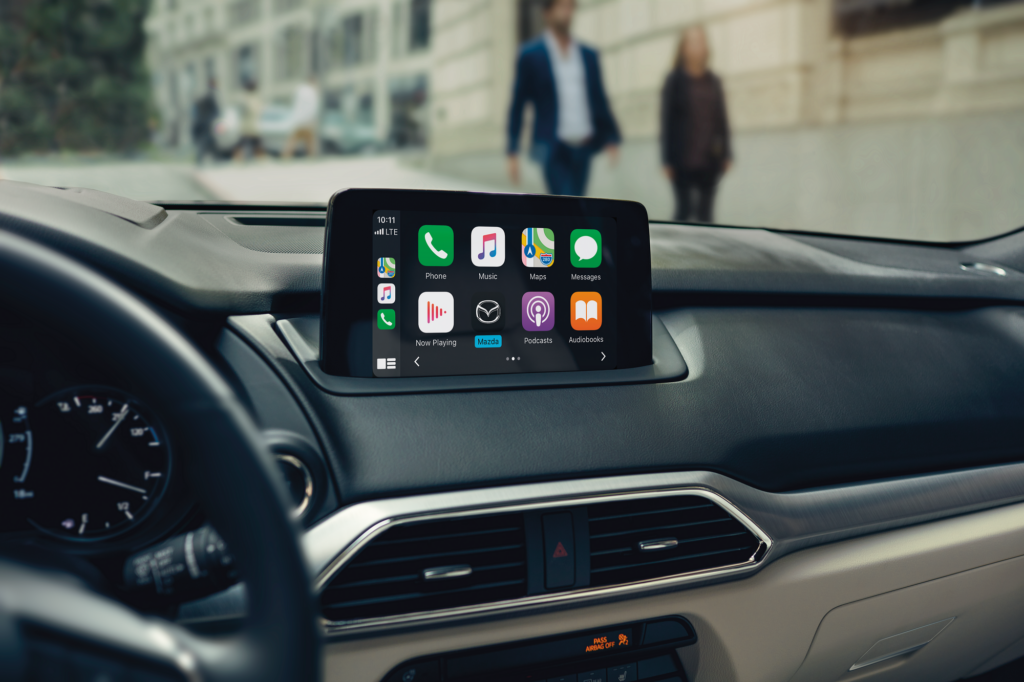 Powering the majestic 2020 Mazda CX-9 is a turbocharged Skyactiv-G 2.5T engine that produces 228 horsepower at 5,000 rpm and 420 Nm of torque at 2,000 rpm mated with a quick-shifting, six-speed Skyactiv-Drive automatic transmission and comes in both 2-wheel drive and all-wheel drive format.
When paired with i-Activ all-wheel drive, the 2020 CX-9 is the first Mazda vehicle offered with the all-new Off-road Traction Assist feature. This replaces the tration control button and can be used when placed on uneven or off-road terrain. When the diagonal wheels lose traction, off-road traction assist will stop reducing the engine torque and increases the brake force on the wheels without traction. This transfers power to the wheels still on the ground to help allow the vehicle to regain traction and continue the drive which would be helpful should the car ever find itself off regular tarmac.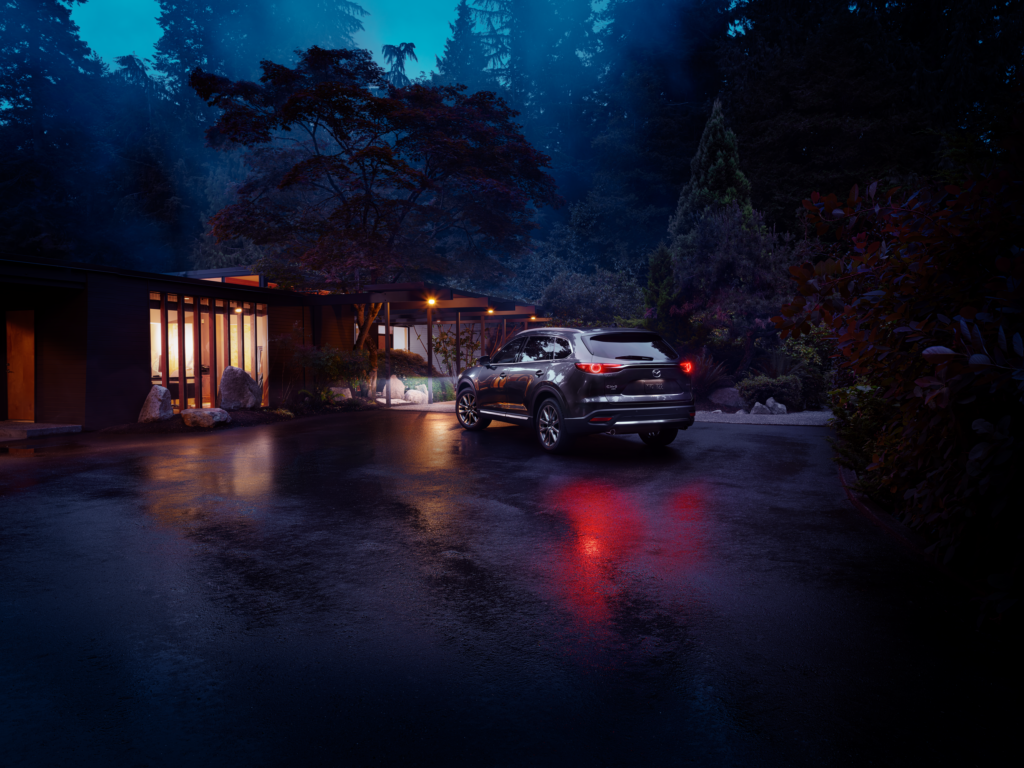 The 2020 Mazda CX-9 comes with GVC Plus as well for better handling and overall driving sensation. Being the Mazda flagship, the 2020 CX-9 comes with a slew of advanced safety technologies such as i-ACTIVSENSE which includes features like Blind Spot Monitoring (BSM) with Rear Cross-Traffic Alert (RCTA), and Smart City Brake Support, Lane Departure Warning with Lane-Keep Assist and also has pedestrian detection support.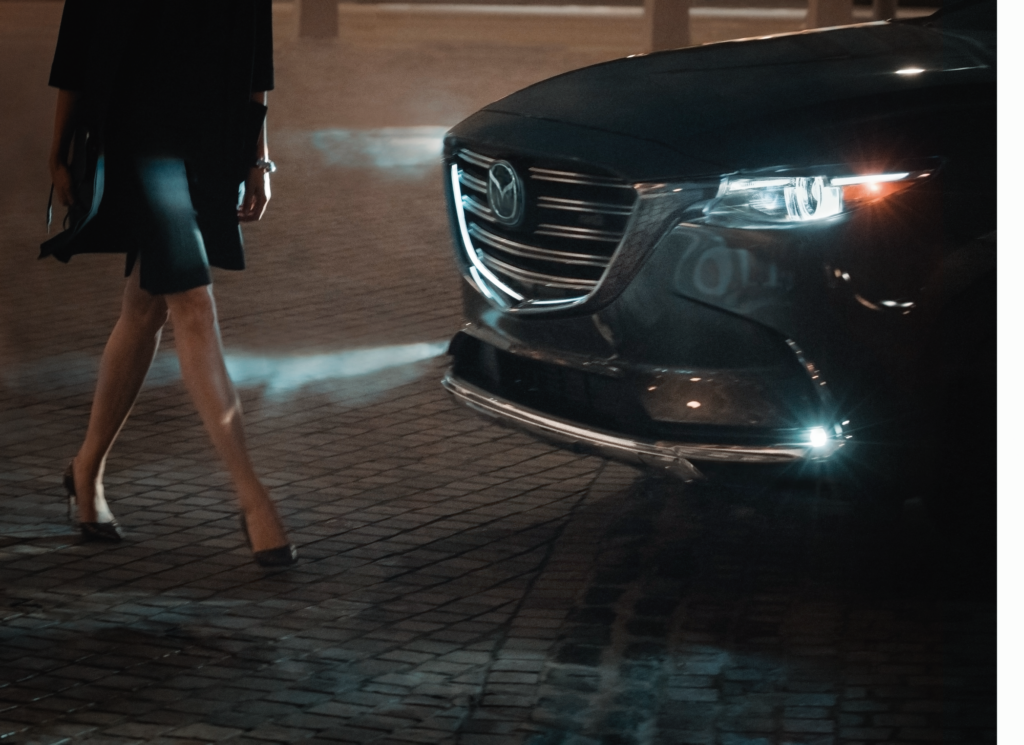 Being the current Mazda flagship, the CX-9 promises luxury, safety, comfort and driving pleasure for both the driver and the occupants. The 2020 Mazda CX-9 is a CBU from Japan and booking starts from RM 319,610.40.
Out of sight, but always in mind.
All new Mazda vehicles registered from January 1, 2019 will have 5-Years Manufacturer Warranty + 5-Years Free Maintenance (excluding the Mazda BT-50) according to manufacturer's standards including labour, parts and lubricants. Both Manufacturer Warranty and Free Maintenance have a coverage period of five years or a mileage of 100,000km, whichever comes first.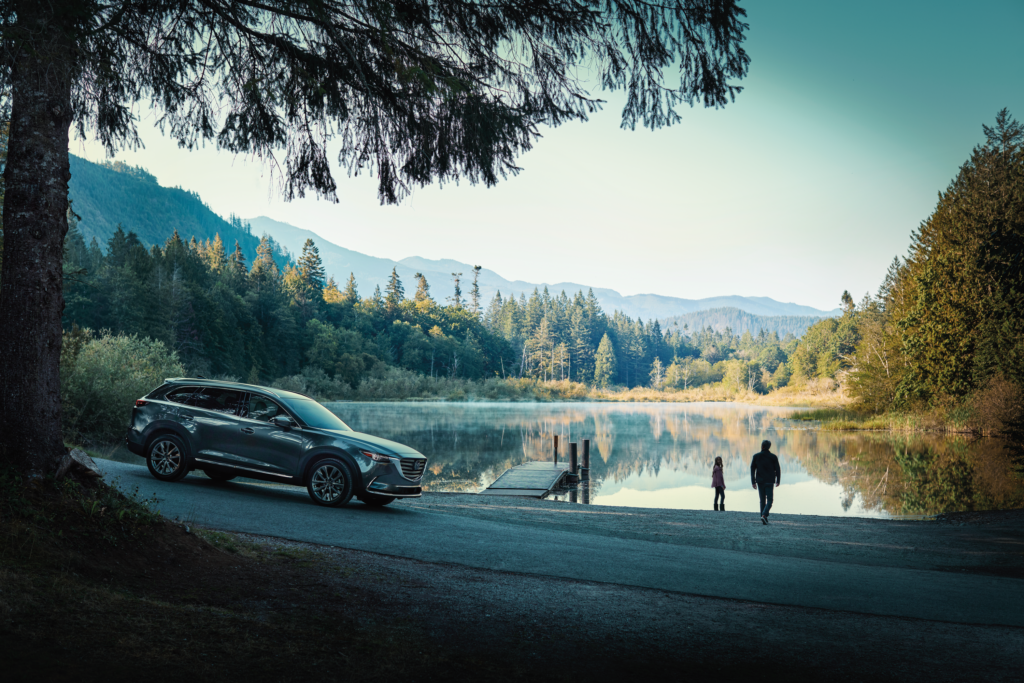 What do you think of Mazda's offerings after 100 years? Do you have any preferences of the above models and what do you think about Mazda offering premium models in our Malaysian market? Let us know what you think and better yet, hop on by to your nearest Mazda showroom and experience Jinba Ittai for yourself.