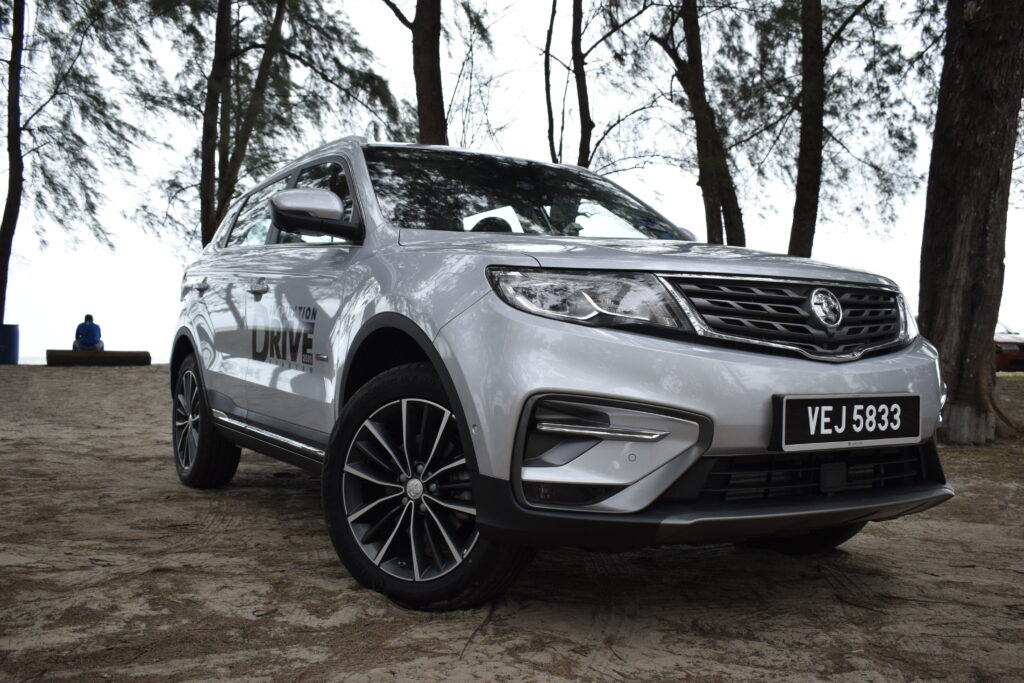 You're most likely going to be bombarded with reviews, VLogs, and videos of the Proton's X70 CKD variant in the coming days. Everyone's going to say how great it is, what's amazing about it, and heap lots of praise about it. We are going to keep it simple. We are going to detail all the new features, and show a simple demonstration on how they function. Then we will conclude if its worth the buy at the end. Stay tuned. 
5 new upgrades
There are 5 new changes to the CKD variants of the X70. There's a new engine, a new gearbox, reclining seats, motorized tailgate with handsfree function, and vented seats. Lets go through them in detail
Reclining rear seats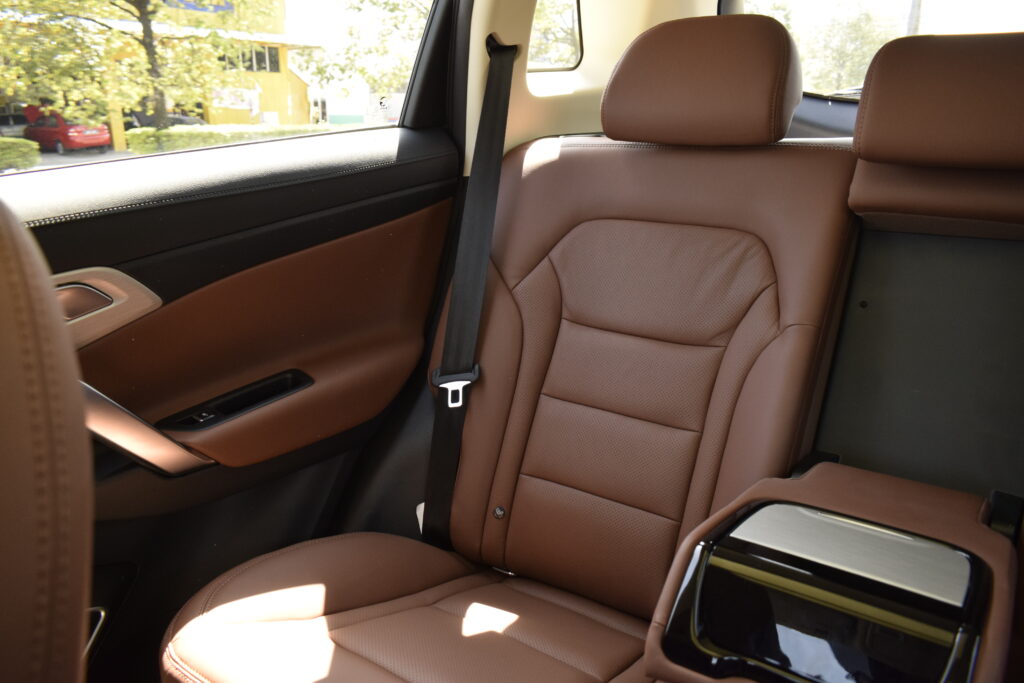 The least technical upgrade on the CKD unit will be the rear reclining seats. Now passengers in the back seats can recline to enjoy added comfort. The added reclining angle allowed our team to take turns to catch a light snooze on our drive from KL to Kuantan and back with this car, during the media 
Ventilated front seats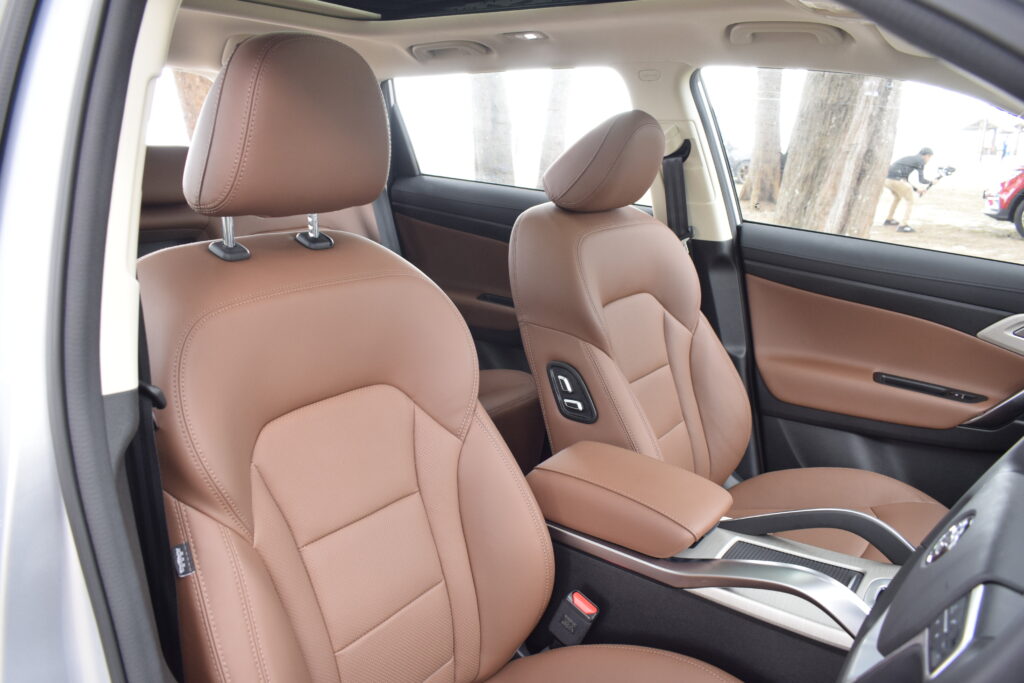 Another seat related comfort upgrade has to be those vented seats. Although not as strong as what you would get from say the Kia Optima GT, it still provided additional cooling to help us cope with the heat. Especially when you're sitting on the highway at mid day in a car with no tint. 
Motorized tailgate with handsfree function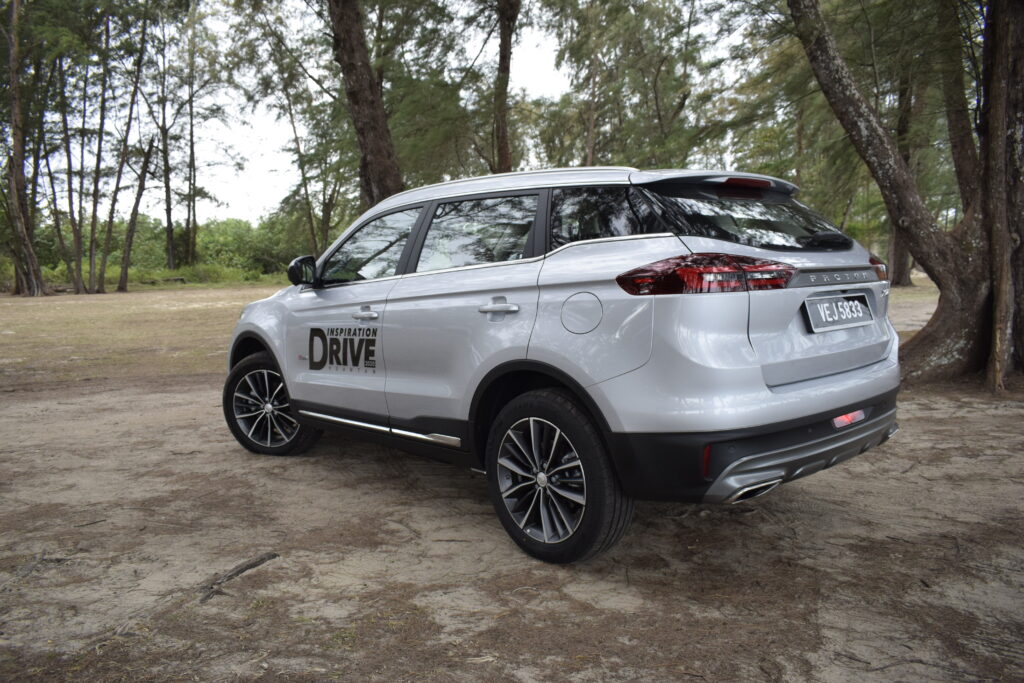 New to the X70 is the motorized tailgate. Only this time it comes with handsfree function too, so you can just kick to flip open the tailgate. Something that not every SUV in this market segment can boast about having. Even if they do, they retail at a much higher price. 
New Gearbox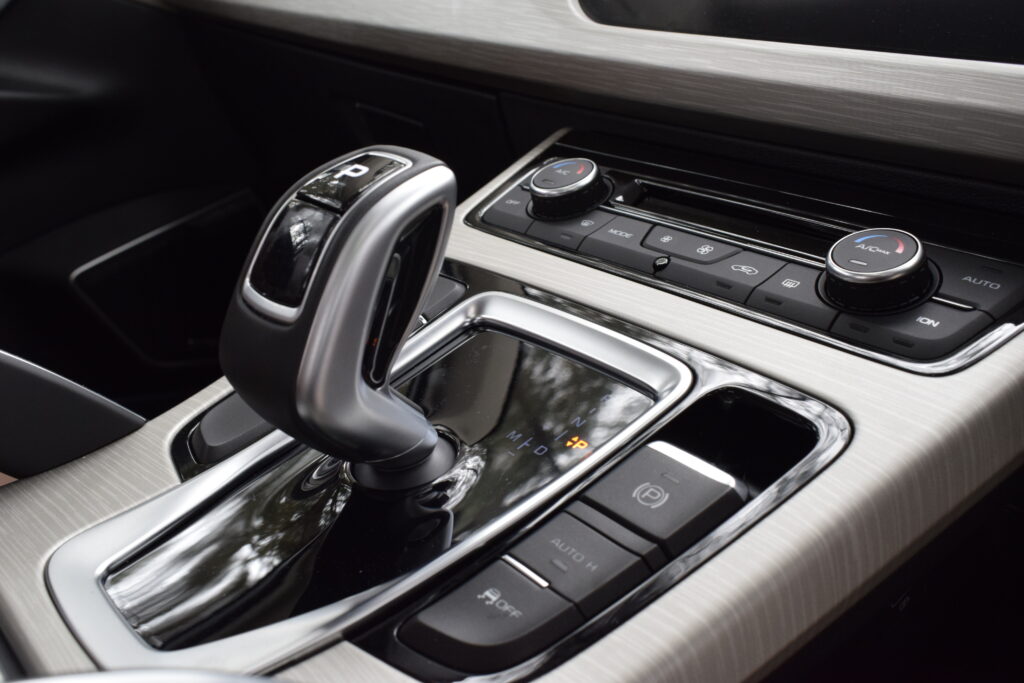 Now comes the biggest change for the X70 CKD variant. A brand new dual-clutch 7 speed transmission. This gearbox is simply amazing. It's a wet clutch system that's so smooth, it feels more like a CVT. You barely feel the shift and works excellently with the retuned engine. In fact its smoother than some VAG group DSG gearboxes. On top of that, it gives you one extra gear, aiding in consumption and acceleration. Plus the entire package is actually 20kg lighter. 
Retuned Engine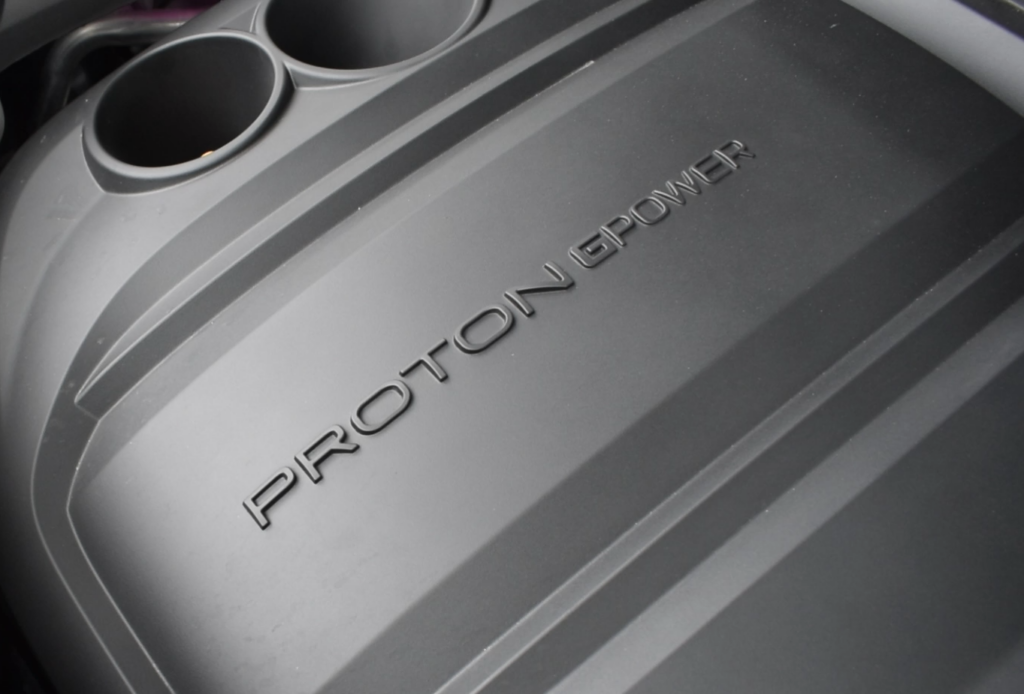 The torque and mapping of the engine has been recalibrated to provide 300Nm this time, while retaining the horsepower numbers. Coupled with the new double clutch gearbox, the car is very responsive. It's acceleration feels more efficient compared to the outgoing X70. The new engine and gearbox is good for 8.3 liters / 100km for the highway and 8.5 liters / 100km for town / B road driving conditions. Proton published a claimed consumption figure of 7.4liters / 100km which means the figures we achieved were pretty darn good.
Other added features
Adaptive Cruise Control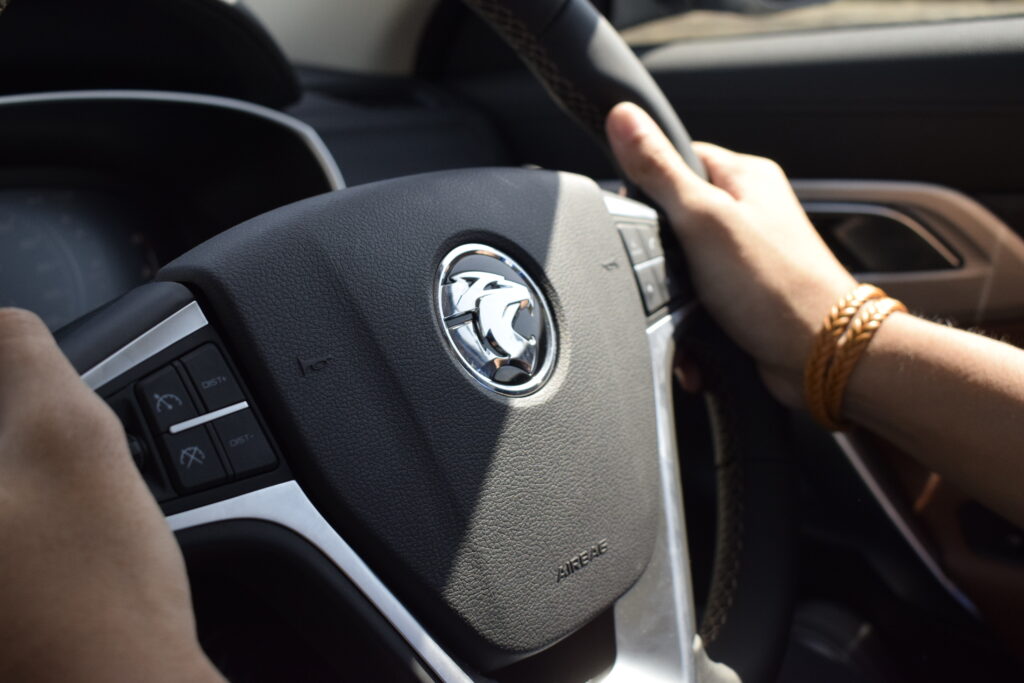 Two notable features that we have to mention here is the Adaptive Cruise Control (ACC) is perhaps one of the best calibrated systems out there, bar none. If you set your speed say to 120kph and a slow car pulls up to you, it brakes gradually without launching your rear passengers to the dashboard. It can go as low as 50kph before accelerating again to set speed, again gradually. Even with the shortest distance set, the safety margin built within the system is incredible and makes highway and B-Roads driving effortless with this car. 
Air Ionizer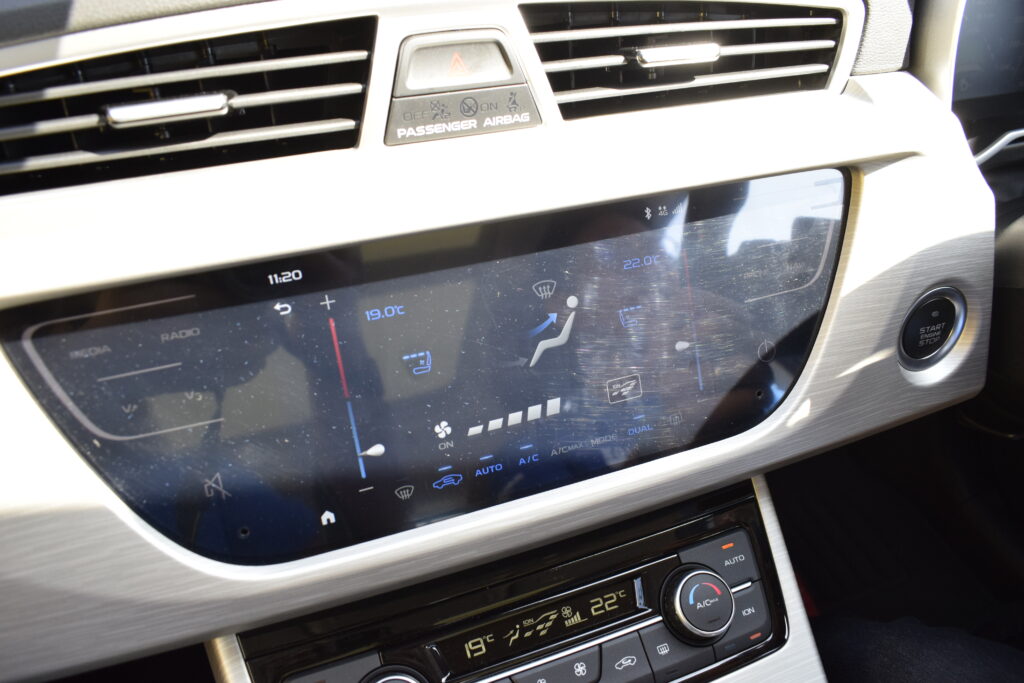 With the current air quality issues and airborne illness, its best to have this type of a system circulating in the car. If you were to blow smoke into the cabin you can actually see the system going to work, sucking in the smoke from the cabin. 
Improved ride and handling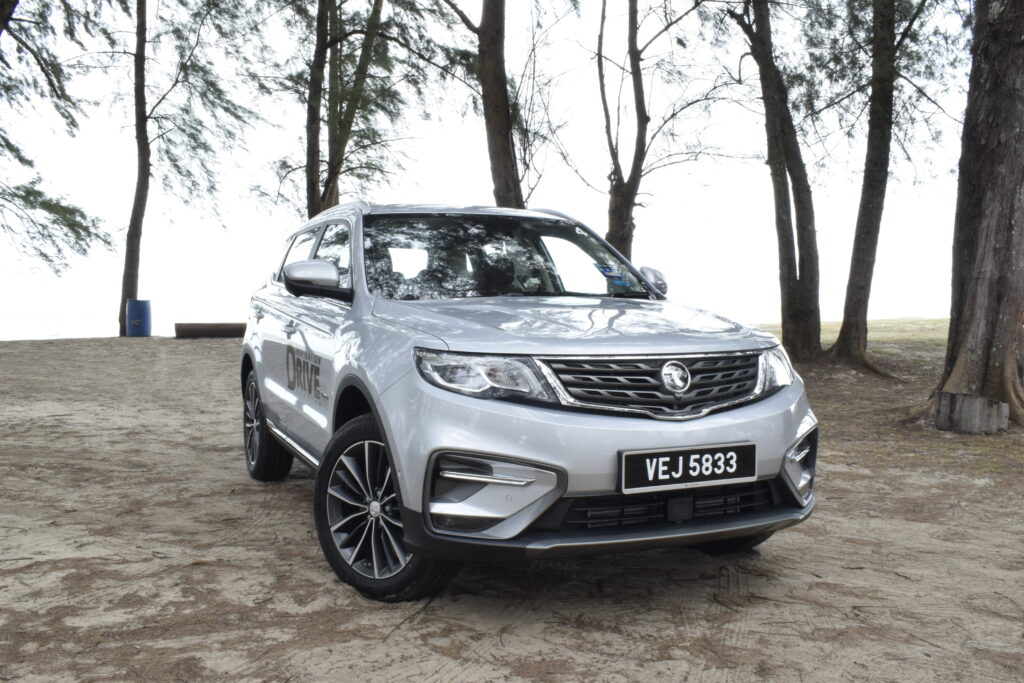 The engineers confirmed with us that the ride and handling has been tweaked, with more emphasis to handling, and a reduction of rear roll angle. Also the new ride setup was developed in hand with locally sourced Continental UltraContact UC6 tyres (from RM578.00 per tyre on Lazada). This had a good effect in the car's on road behaviour. 
Price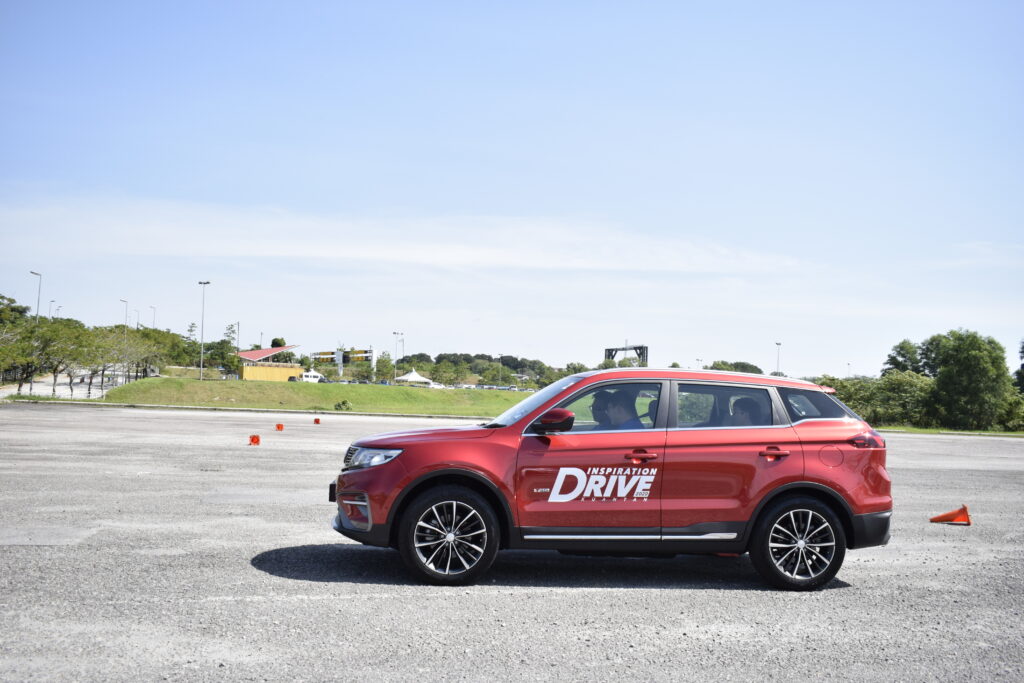 Last but not least, the car's pricing. The Proton X70 will be priced as the following 

Premium X 2WD RM122,800 
Premium 2WD RM119,800
Executive 2WD RM106,800
 Standard 2WD RM94,800 

All cars come with standard 5 year warranty with unlimited mileage, 5 x free labour service packages, 5 year 1gb per month data package for the GKUI and a low interest rate at 2.32%. 
This means the Premium X 2WD car, which is a variant with almost all the features of a top spec Honda CR-V, will cost lesser than the highest spec HR-V. This insane price and packaging is going to be a tough one to compete with and the deadliest weapon up Protons arsenal for their X70 SUV campaign. 
Conclusion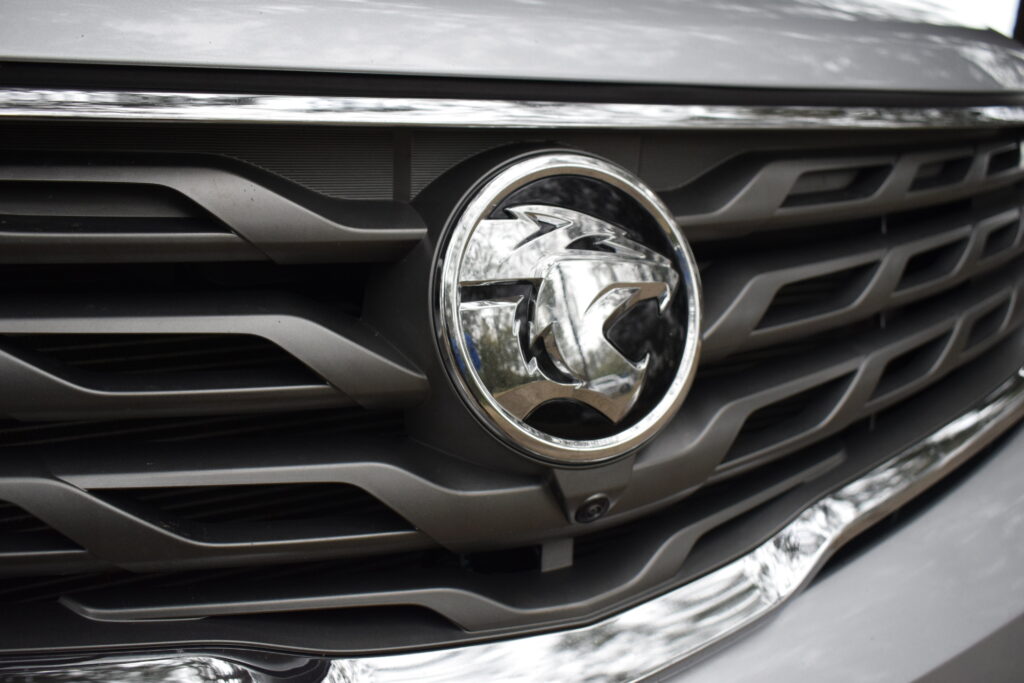 There was a time the only reason Malaysians went for a Proton car was that it was the most amount of car you can get for the least amount of money. In 2020 however, Proton's X70 SUV does not have just a price advantage, it offers a whole lot of useful and excellent tech too. With 29,000 cars sold last year, it would be pretty hard for the other brands to compete with Proton's X70. What are your thoughts about the 2020 variant and its improvements? Share your thoughts in the comments below.