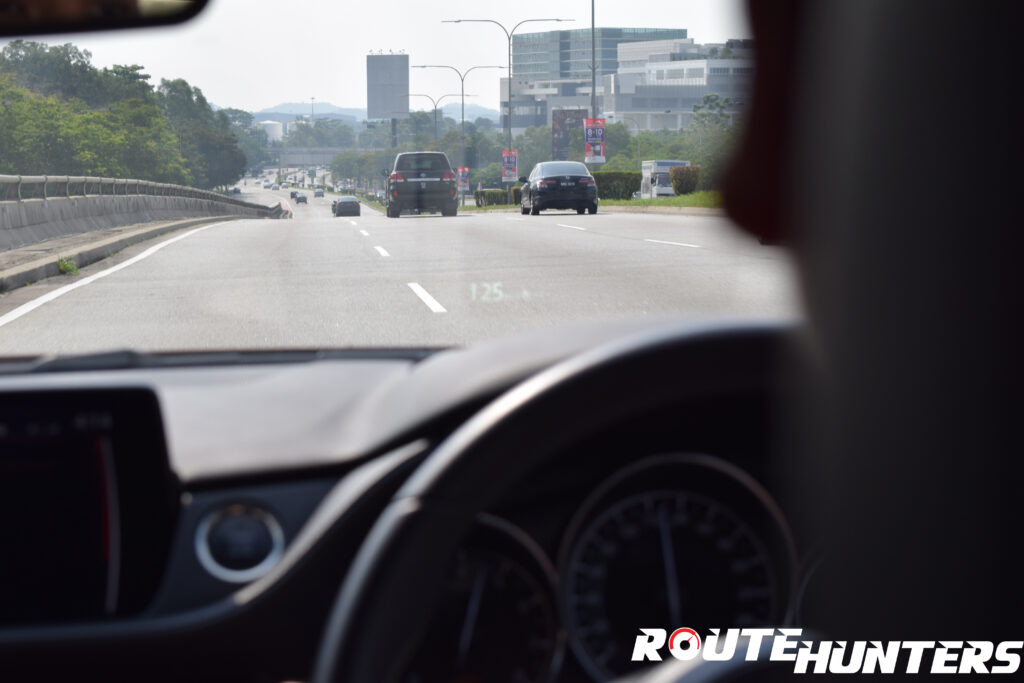 This holiday seasons will see Malaysian's criss-crossing the nation, getting back to their respective hometowns. Our highways are going to be clogged with thousands of cars. And one breakdown or traffic incident is going to bring traffic to a standstill for miles. But is there other ways to avoid this nightmare scenarios?
We have identified 8 traffic hotspots on our highways that gets crowded during the weekends and festive seasons, and here are alternative routes for these sections. Even if the travel time is about the same, you will at least be saving on toll, and will be able to access everything from rest area's and fuel stations. Here they are.
LEKAS Highway (Alternative for : North South Highway Seremban – Serdang)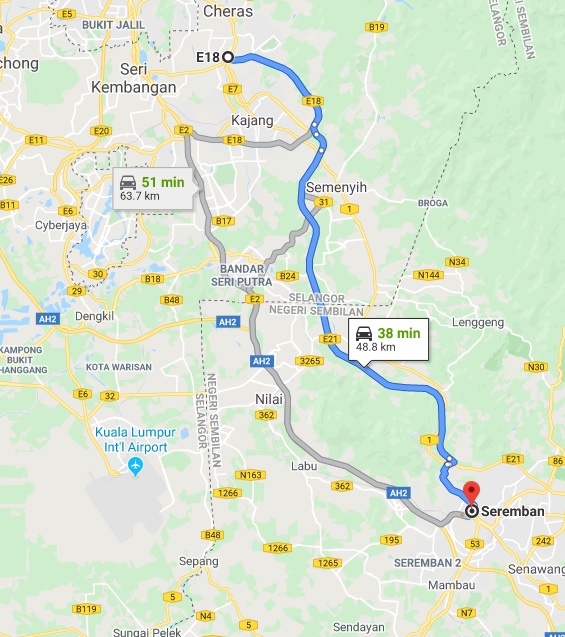 For those who are travelling between Seremban and South East of Klang Valley (Cheras / Serdang / Sri Kembangan / Kajang etc), you could avoid the crawl of the North South (PLUS) highway and opt to travel via the LEKAS highway instead. Its easily accessible via the Port Dickson exit from the PLUS Highway. You may experience a slight crawl as you make your way across the Seremban town proper, but you'd be able to access the highway past Temiang in no time. The highway exits on to either the Grand Saga Highway, or the Kajang Silk highway. Beats the hell out of being stuck in traffic near the Nilai / ELITE / Serdang areas.
Seremban to Alor Gajah via Lubuk China (Alternative for: Seremban – Linggi)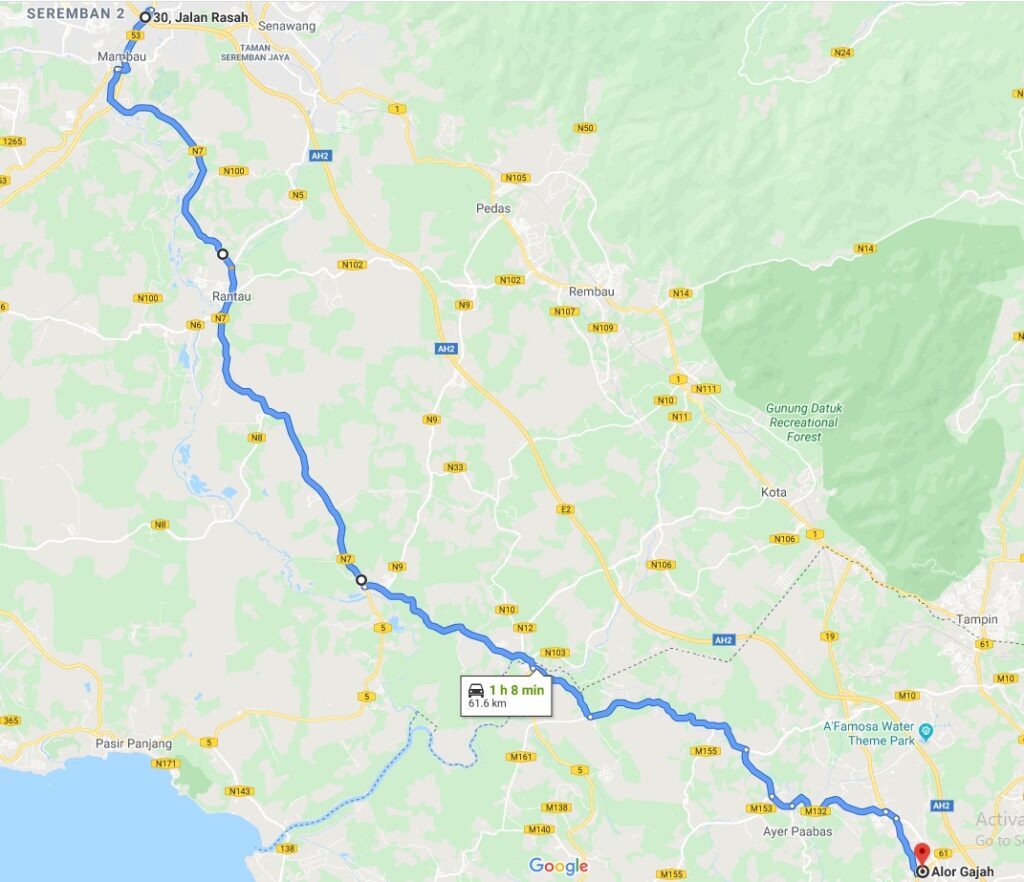 The stretch between Seremban and Linggi could get pretty tight during the weekends, both northbound and southbound. To avoid the crawl, we would like to recommend you head out to Rantau via Seremban (Port Dickson toll exit) and proceed towards all the way to Alor Gajah via Lubuk China. This would take you through routes N5, N7 and M10. You could rejoin the highway at either the Simpang Ampat toll or proceed even further. This road will benefit those who are travelling between Seremban and Melaka.
Gombak to Bentong via Genting Sempah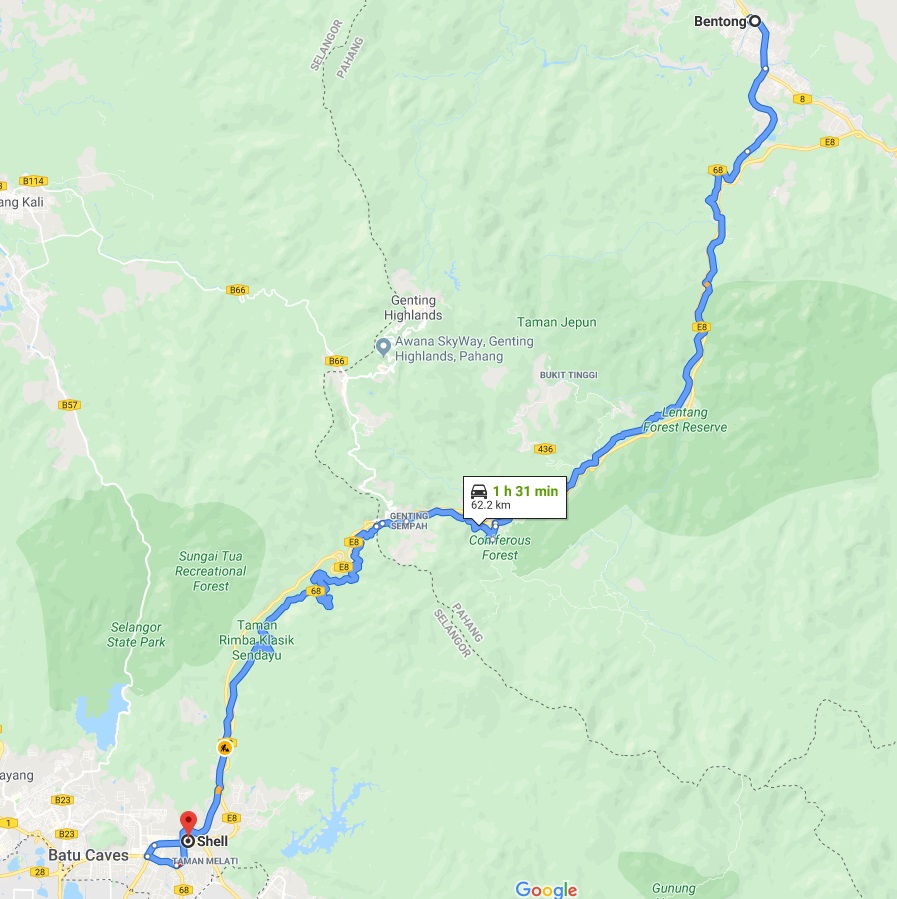 The Karak highway can be notoriously clogged up with traffic during the holidays. Due to the steep inclines, heavy vehicles have to drive considerably slowly on the uphill incline and that can cause traffic to slow down for quite some distance, especially during the holiday seasons. At times like this, its best to take a more scenic route thought Jalan Gombak Lama, which is accessible via the UIA exit just before the Karak Toll and will join straight into Bentong. It was the original access to the east coast that cuts right through the Titiwangsa mountan range, and in some places it can be narrow and bumpy. Its quite adventurous so we recommend it for the more seasoned drivers only.
Rawang – Tg Malim via Route 1 (Alternative to Jalan Duta – Tanjung Malim)
The Duta toll is known to be notorious during the festive traffic, so why not take an easier more scenic route to get out of the Klang Valley? Instead of having to cramp into the Duta toll and crawl into the North-South Expressway, you could easily progress via Jalan Ipoh towards Route 1. After crossing Pasar Borong Selayang, you will end up on the elevated highways that cuts across Rawang, with some spectacular views of the Commonwealth Forests. The road will run alongside the highway between Tanjung Malim to Sungkai, at which point you can opt to join back.
Tanjung Malim to Tapah (Alternative to North-South Expressway)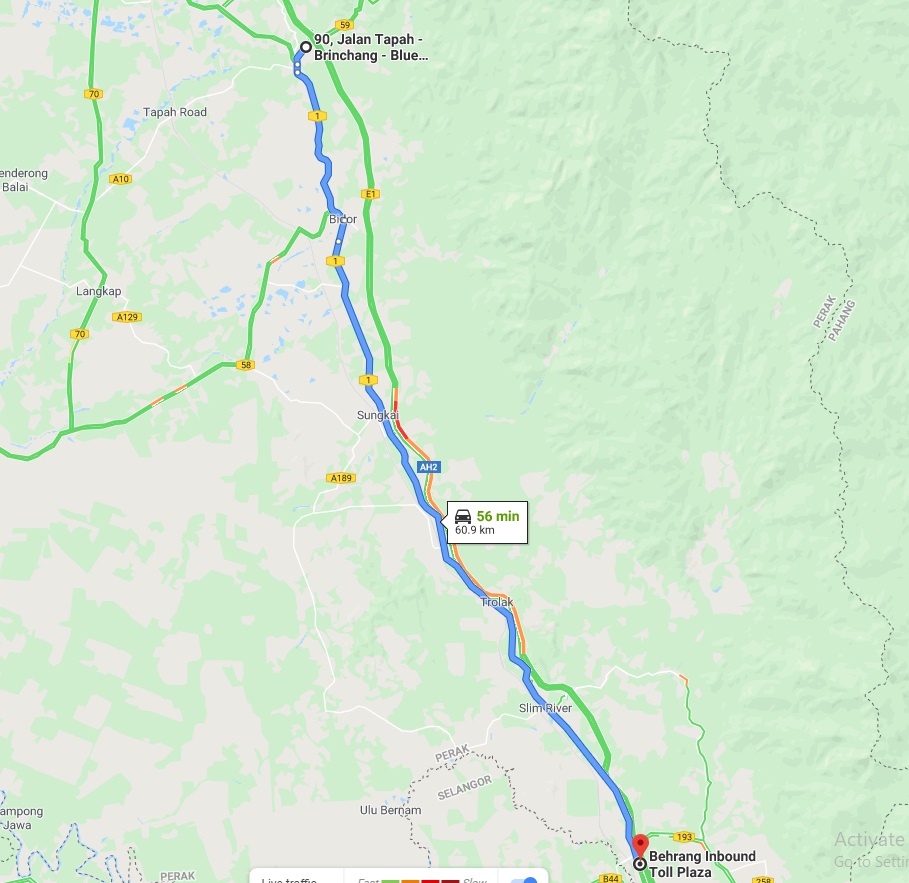 If there;s a congestion between Tapah to Tanjung Malim, where the highway is on just two lanes most of the way, you can opt to run on Route 1 instead. There's a 4 lane road running most of the way, so you'd have a comfortable, and reasonably brisk drive across these sections. Plus you will be passing by numerous towns. That means you are not going to be at the mercy of traffic speeds when sitting on a congested highway and require a toilet break.
Tapah to Simpang Pulai (Alternative to North-South Highway)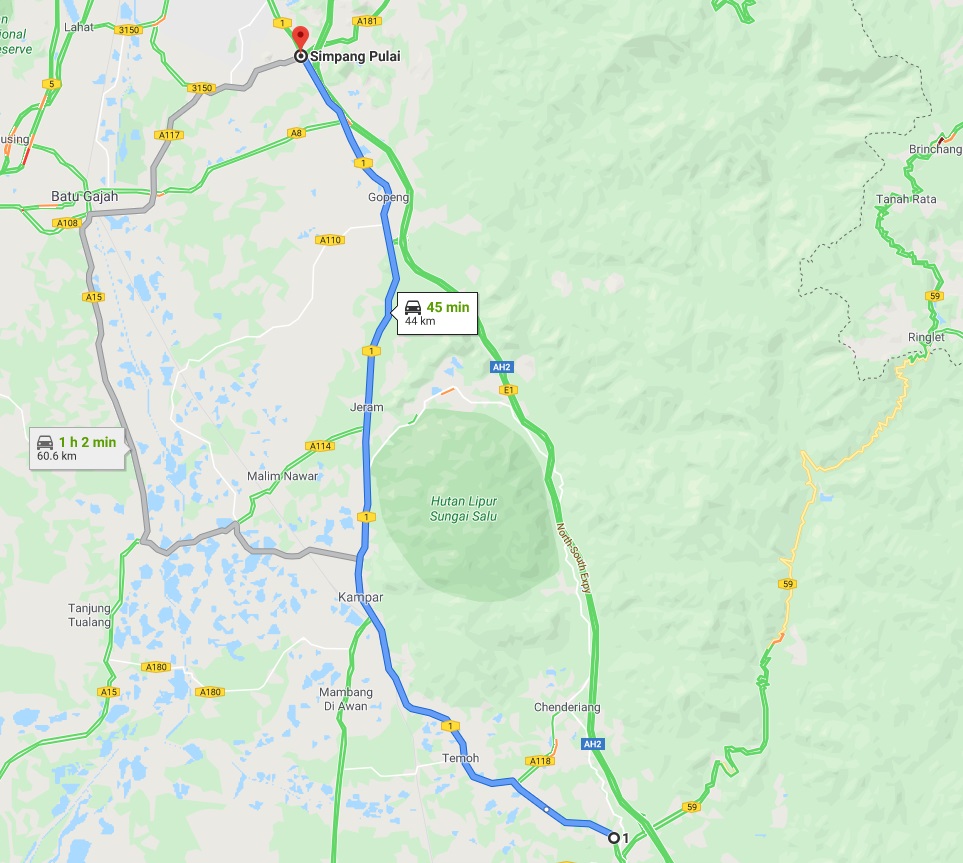 Its only trunk roads most of the way, and its a little more challenging to drive than the earlier Tg Malim – Tapah section. But if there;s a congestion on either direction, especially near the Gua Tempurung area, then you're better off sitting on Route 1 which will take you via Tapah, Kampar, Jeram, Gopeng and onwards to Simpang Pulai. Plus those who are headed towards Gua Musang / Cameron Highlands via Simpang Pulai or Batu Gajah via Gopeng, you're better off on Route 1 if the highway is experiencing high levels of traffic.
Ipoh to Taiping via Chemor (Alternative to Menora Tunnel)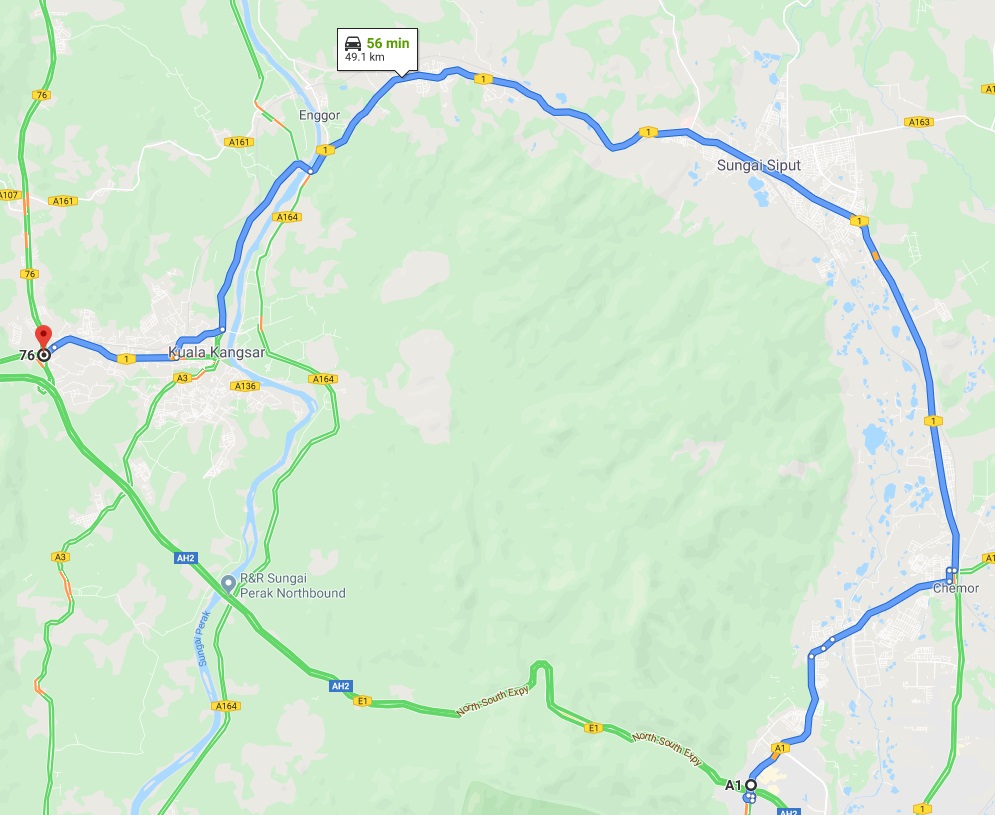 The Menora tunnel, just like the Karak Highway, has a very steep incline with lots of heavy vehicles travelling on it. Needless to say the congestion here can back up considerably. Worst still if an accident takes place on this stretch, you could be stuck for a while. At times like these, we suggest you bypass this entire section by turning into Route 1 via Chemor, which will take you past Sungai Siput, and join back again at Kuala Kangsar. The roads are very wide and well lit. You will pass on the main streets of these towns so its safe to travel even at night. You can join back the highway at the Kuala Kangsar Exit or proceed further and enter the stretch at Changkat Jering.
Additional Tip (Penang new bridge)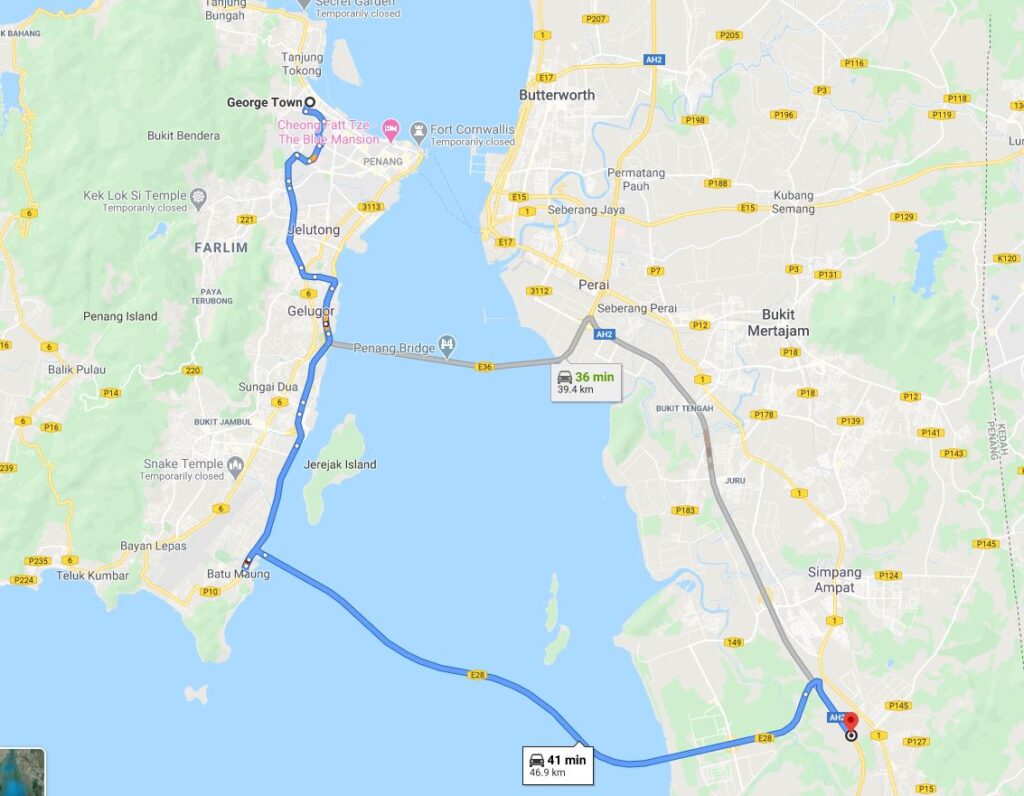 For those who are heading to Penang island and back, we recommend using the newer Sultan Abdul Halim Muadzam Shah Bridge instead of the older Penang bridge. Now that there's an elevated dual carriageway linking Bayan Lepas to Gelugor, you're better off using the new bridge if you're headed off to George Town. On most days its lighter in traffic, and you avoid the Juru toll congestion. Even to come out of the island, its worth driving down past the Jerejak island to head over to the new bridge if you're headed southbound.
These roads are the alternatives that could help you travel a lot more easier, bring your stress down, and even save money if the highways congested. Make no mistake, the highways are designed to be faster as they cut a shorter distance across the country. But in the event of an accident or traffic congestion, you're better off taking the scenic route around. Happy travels folks.